MARKET UPDATES
Investor Updates: March 30 2022
3 min Read March 30, 2022 at 2:43 PM UTC
Nigeria dominates as Africa records 24 startups in YC's W22 batch
Highlights
Y Combinator's latest batch, Winter 2022 (W22), features 414 startups from 42 countries, representing more than 80 sectors. About half of the companies in the batch are based outside of the United States.
India, with 32 startups, is the second-largest demographic represented in the new batch, while Nigeria is third, having delivered 18 startups. This is the first time an African country is appearing in the top three.
Africa as a whole has 24 startups in this new batch, a record besting Summer 2021's 15.
Source: TechCrunch

Our Takeaway
In Africa, YC's alumni feature high-growth startups such as Flutterwave, Paystack, and Kobo360 as well as Cowrywise, MarketForce, Kudi, Trella, 54gene, CredPal, and NALA. YC recently increased its standard deal size to $500,000 from $125,000 for 7% equity and it will now also invest an additional $375,000 on an uncapped SAFE with "Most Favoured Nation" (MFN) terms. As it increasingly backs African startups, expectations are high on the potential impact this will have on the continent's burgeoning tech ecosystem.
---
Egypt's Intella raises $1 million seed round
Highlights
Egypt-based platform as a service (PaaS) startup Intella, has raised a $1 million Seed round, led by Hala Ventures, with participation from Falak Startups, Beyond Capital, and a cluster of angel investors.
Founded in 2021 by Nour Altaher and Omar Mansour, Intella offers real-time, on-demand market research for its business clients across diverse sectors. Its clientele counts governmental entities, financial institutions, startups, and SMEs, among others.
With the fresh funds, Intella will be able to recruit talent, enhance its platform's capabilities and develop new AI-based predictive analytical tools.
Source: Wamda
Our Takeaway
The opportunity for big data solutions is immense in Africa and one of the key application areas is in providing business insight. Emerging technologies such as artificial intelligence, predictive analytics, and machine learning can sort through huge data sets and return commercially useful insights for businesses small and large. With more players tapping this opportunity on the continent, the Middle East and Africa's big data analytics market is forecast to reach a revenue of $68 billion by 2025
---
Otida raises $340,000 for its diabetes management app
Highlights
Egypt-based healthtech startup Otida, has raised $340,000 in a pre-seed round led by Lofty Inc, a US-based VC, with participation from Flat6Labs Cairo, Afropreneurs, Jedar Capital, OQAL Angel Investors, UI Investments, and a group of angel investors.
Founded in 2021 by Ahmed Tawfic and Ayman Mostafa, Otida, formerly "instadiet", is designed to help diabetic patients maintain a healthy lifestyle and make informed choices with regard to nutrition and exercise.
The startup aims to use the funds to expand its digital diabetes treatment across Egypt and the wider Mena region.
Source: Disrupt Africa
Our Takeaway
In what is a global pandemic, more than one in every 10 people around the world is currently living with diabetes. Egypt is also plagued with this fast-growing health problem and ranked 9th globally with 9 million people diagnosed with diabetes in the North African country. Across the region, the number stands at 73 million. At a few thousand, Otida has only so far captured a fraction of this audience and the figures suggest there's a significantly large room for growth.
This material has been presented for informational and educational purposes only. The views expressed in the articles above are generalized and may not be appropriate for all investors. The information contained in this article should not be construed as, and may not be used in connection with, an offer to sell, or a solicitation of an offer to buy or hold, an interest in any security or investment product. There is no guarantee that past performance will recur or result in a positive outcome. Carefully consider your financial situation, including investment objective, time horizon, risk tolerance, and fees prior to making any investment decisions. No level of diversification or asset allocation can ensure profits or guarantee against losses. Articles do not reflect the views of DABA ADVISORS LLC and do not provide investment advice to Daba's clients. Daba is not engaged in rendering tax, legal or accounting advice. Please consult a qualified professional for this type of service.
Get weekly insights, and latest news on African Public Markets, Startups, and Economy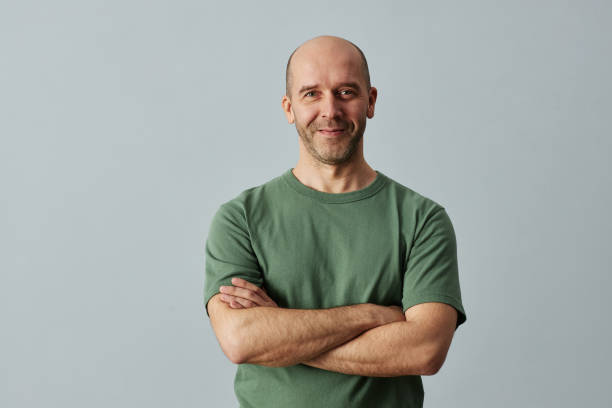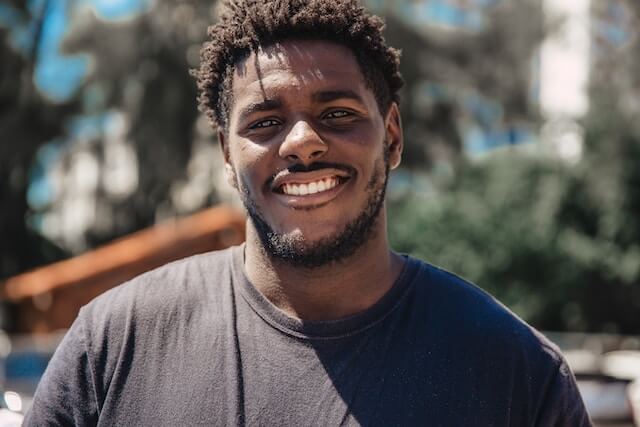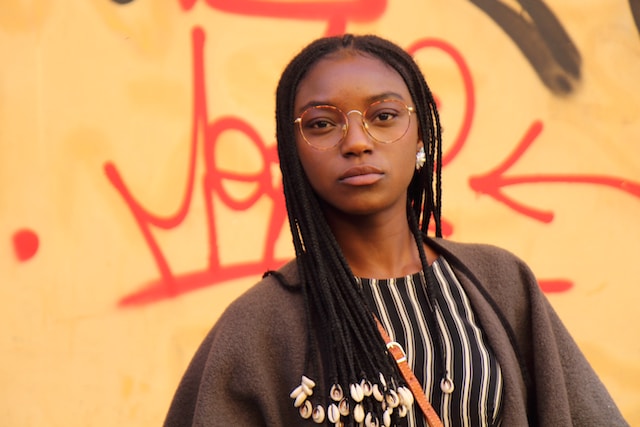 +15k investors have already subscribed
Take action.
Partner with us
Unlock exciting business opportunities and growth potential.
Join Daba
Become a part of our vibrant community and enjoy exclusive benefits.
Contact us
Reach out to us for inquiries, support, or collaboration.