MARKET UPDATES
Investor Updates: March 7 2022
3 min Read March 7, 2022 at 1:39 PM UTC
Uganda's Rocket Health raises $5m for its telemedicine platform
Highlights
Rocket Health, a startup working to transform the delivery of medical care using technology in Uganda, has closed a $5 million Series A funding round led by Creadev.
Launched in 2012, Rocket Health offers online medical consultation, collection of samples, and the delivery of medicines. They also have a USSD service for those without an internet connection too.
After nearly a decade of operation in Uganda, the startup is now set to scale its integrated digital health solution to more regions across the country and within East Africa over the next two years.
Source: TechCrunch

Our Takeaway
Since the outbreak of the coronavirus pandemic, the popularity of telemedicine—an innovative way of getting access and delivering health care using digital devices such as mobile devices and computers—has risen significantly. Per a McKinsey study, telemedicine grew 78 times in April 2020. In Africa, where fewer than 50% of Africans have access to modern health facilities, the budding healthcare tool has equally made new inroads.
---
Codecademy launches Africa-based AI accelerator with Black and Brilliant
Highlights
Codecademy has teamed up with advocacy group Black and Brilliant to launch an applied artificial intelligence accelerator and mentorship program in Africa.
Combining upskilling and mentorship, the program will focus on both the hard and soft skills needed to build successful careers in AI.
Over 10 weeks, participants will master the fundamentals of data science, data engineering, and programming using Codecademy's self-guided, hands-on learning platform and also work with a group of coaches and mentors from companies like Shopify, Google, and Fujitsu.
Source: Disrupt Africa
Our Takeaway
Despite its huge potential benefits, Africa faces several challenges in harnessing AI such as a lack of investment and specialized talent. However, these hurdles are being slowly whittled down thanks to multi-stakeholder efforts like the establishment of AI labs in Africa by IBM Research, Google, Microsoft, and Amazon as well as continental collaborations such as Deep Learning Indaba and Zindi. Codecademy's initiative adds to these efforts.
---
Egyptian proptech startup Circle acquired by Milango
Highlights
Egyptian prop-tech startup Circle has been acquired by community management startup Milango in a move that will see the latter add more than 100,000 residential units to its client base.
Founded by Nancy Kamal and Essam Maged in 2020, and backed by 500 Global, Circle enables real estate developers as well as property owners to connect easily to tenants.
Milango, meanwhile, was launched in 2021 by Amr Mostafa and offers business clients tools to help them digitize via its set of community management tools. It is funded by A15.
Source: Disrupt Africa
Our Takeaway
On the back of muted growth in 2021, merger and acquisition (M&A) deals in the African tech landscape continue to heat up this year. There have been at least 10 such transactions involving African startups so far in 2022, an average of a deal per week, across the region. And interestingly, the Circle-Milango deal suggests increasing activity in the property technology space, which is still largely untapped on the continent.
This material has been presented for informational and educational purposes only. The views expressed in the articles above are generalized and may not be appropriate for all investors. The information contained in this article should not be construed as, and may not be used in connection with, an offer to sell, or a solicitation of an offer to buy or hold, an interest in any security or investment product. There is no guarantee that past performance will recur or result in a positive outcome. Carefully consider your financial situation, including investment objective, time horizon, risk tolerance, and fees prior to making any investment decisions. No level of diversification or asset allocation can ensure profits or guarantee against losses. Articles do not reflect the views of DABA ADVISORS LLC and do not provide investment advice to Daba's clients. Daba is not engaged in rendering tax, legal or accounting advice. Please consult a qualified professional for this type of service.
Get weekly insights, and latest news on African Public Markets, Startups, and Economy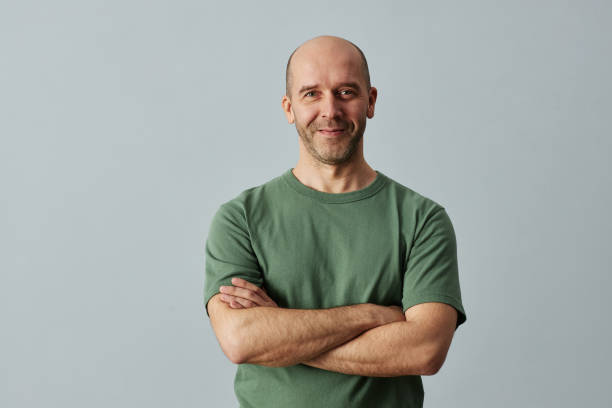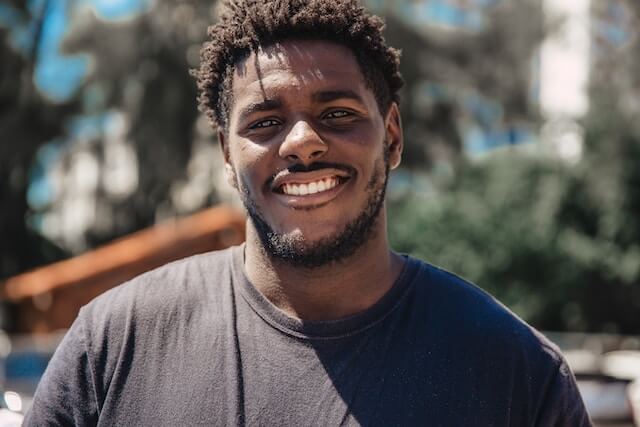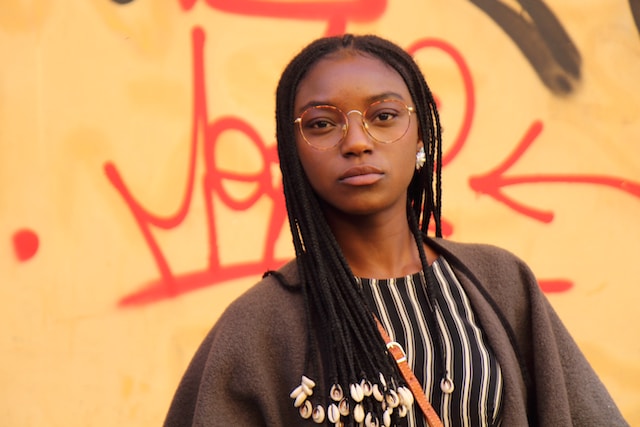 +15k investors have already subscribed
Take action.
Partner with us
Unlock exciting business opportunities and growth potential.
Join Daba
Become a part of our vibrant community and enjoy exclusive benefits.
Contact us
Reach out to us for inquiries, support, or collaboration.