MARKET UPDATES
Investor Updates: March 8 2022
3 min Read March 8, 2022 at 1:42 PM UTC
Egypt's Mowarrid acquired by Saudi firm Sary
Highlights
Saudi Arabia-based B2B e-commerce platform Sary has acquired Mowarrid, an Egypt-based B2B marketplace, for an undisclosed amount.
Founded in 2018 by Ahmed Essam, Mowarrid focuses on B2B food and grocery, allowing retailers to digitally procure their needs across its platform.
In December 2021, Sary raised $75 million in a Series C round, taking the total funding raised by the startup to $112 million. The acquisition is part of Sary's plan to expand into the Middle East, North Africa, and Pakistan markets.
Source: Wamda

Our Takeaway
Tech-enabled procurement in the wholesale and retail trade industry is fast becoming a big deal in the Middle East and North Africa region. In Egypt, the industry has witnessed significant growth over the past few years with very strong startup-driven digitization. Sary, which reaches over 350,000 customers and serves more than 40,000 businesses in 15 cities across Saudi Arabia, enters the country through the deal, which births a strong entity with a solid footprint, regional network, and technological capabilities in both MENA economies.
---
Ghana's Dash raises $32.8m seed to connect African mobile wallets
Highlights
Dash, a Ghana-based unified payments app has announced that it has raised $32.8 million in an oversubscribed seed round to facilitate interoperability for digital payments platforms in Africa.
The deal, which ranks among the largest in Africa, will help in building a Mastercard and Visa sort of intermediary services for mobile payment wallets across Africa.
The startup will use the fund to expand to new markets such as Tanzania and South Africa, get the licenses needed to operate there, build out its team, invest in technology, and launch new features.
Source: TechCrunch
Our Takeaway
Per a 2020 GSMA report, sub-Saharan Africa relies heavily on mobile money, with 159 million active accounts across 200 mobile money providers and 100 banks. However, there is a lack of interoperability across these mobile wallets which hinders cross-border transactions. Dash's idea, like MFS Africa, is to create a network where providers can work together for users and it's processed over $1 billion since launch in 2020. More so, its seed round is one of the largest of its kind in Africa.
---
New US-led initiative to help grow small businesses in Africa
Highlights
The US International Development Finance Corporation (DFC) and US African Development Foundation (USADF) have launched the African Small Business Catalyst (ASBC), a business accelerator for early growth-stage small- and medium-sized enterprises (SMEs) in Sub-Saharan Africa.
The ASBC seeks to support SMEs in four countries – Ivory Coast, Nigeria, Senegal, and Uganda – focused on key sectors.
The initiative will provide loans in amounts ranging from $100,000 to $1 million, complemented by both technical assistance and grants up to $100,000.
Source: Disrupt Africa
Our Takeaway
The private sector is widely believed to be an engine capable of driving inclusive and sustainable growth in Africa and has the potential to accelerate socioeconomic transformation on the continent. However, overcoming the daunting challenges facing players in the sector, from funding to mentorship and other forms of support, is needed to realize this potential.
This material has been presented for informational and educational purposes only. The views expressed in the articles above are generalized and may not be appropriate for all investors. The information contained in this article should not be construed as, and may not be used in connection with, an offer to sell, or a solicitation of an offer to buy or hold, an interest in any security or investment product. There is no guarantee that past performance will recur or result in a positive outcome. Carefully consider your financial situation, including investment objective, time horizon, risk tolerance, and fees prior to making any investment decisions. No level of diversification or asset allocation can ensure profits or guarantee against losses. Articles do not reflect the views of DABA ADVISORS LLC and do not provide investment advice to Daba's clients. Daba is not engaged in rendering tax, legal or accounting advice. Please consult a qualified professional for this type of service.
Get weekly insights, and latest news on African Public Markets, Startups, and Economy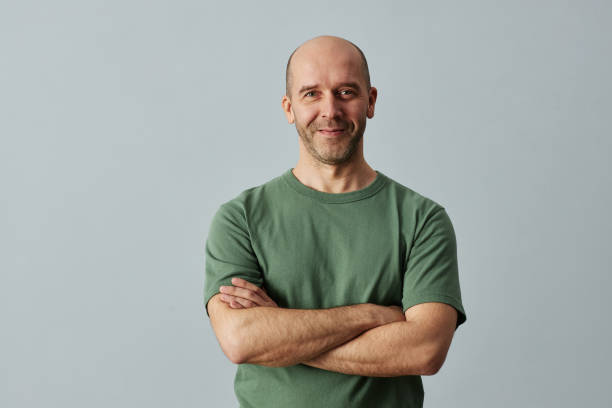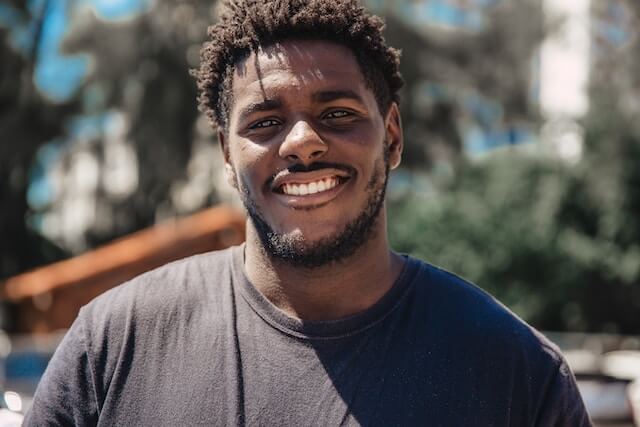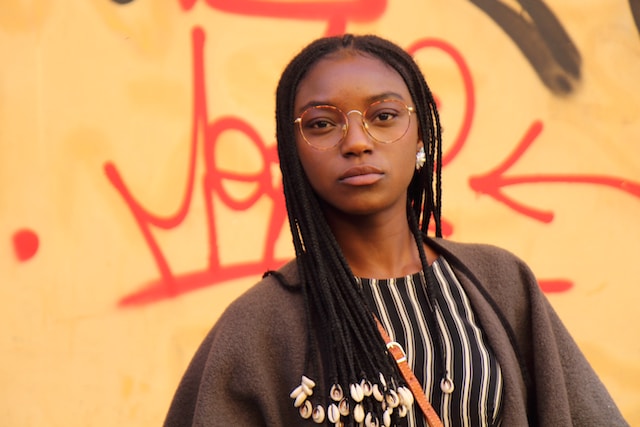 +15k investors have already subscribed
Take action.
Partner with us
Unlock exciting business opportunities and growth potential.
Join Daba
Become a part of our vibrant community and enjoy exclusive benefits.
Contact us
Reach out to us for inquiries, support, or collaboration.