MARKET UPDATES
Investor Updates: May 11 2022
3 min Read May 11, 2022 at 11:07 AM UTC
🇪🇬Egypt's Mylerz closes $9.6m round led by Lorax Capital
Highlights
Egypt-based last-mile delivery startup Mylerz has closed a $9.6 million round led by Lorax Capital Partners, with participation from Egyptian payment company Fawry.
Founded in 2019 by Samer Gharaibeh, Mylerz provides its customers with same-day delivery through a fleet of over 350 vehicles and 21 local fulfilment hubs positioned across Egypt.
The new funding will fuel Mylerz's expansion plans in North Africa by Q3 2022 as well as allow the startup to construct and open a new AI-enabled, automated 25,000 sqm cross-docking fulfilment centre in Cairo by Q4 2022.
Source: Wamda
Our Takeaway
Mylerz's fundraising comes at a time when the e-commerce industry in the Middle East and North Africa is fast growing, making its market opportunity substantial. The pandemic-induced boom in Africa's digital economy is expected to continue its exponential growth trend with the continent's e-commerce value projected to quadruple by 2030. In the MENA region, the market was worth $8.4 billion in 2014, with an annual growth of 25%, and is predicted to reach $28.5 billion by 2022. With the accelerated adoption of e-commerce induced by COVID-19, these figures are bound to have increased substantially.
---
🇩🇿Algeria Venture and AIF launch $10m VC fund
Highlights
Algeria-based accelerator Algeria Venture (A-Venture) and the Algeria Investment Fund (AIF) have partnered to launch a VC fund targeting $10 million to support startups.
The partnership aims to provide financing for Algerian startups at all stages from creation, Seed, and up to acceleration that could lead to an IPO.
The AIF was established in 2021 as a collaboration between the National Bank of Algeria (BNA) and the External Bank of Algeria (BEA).
Source: Algérie Presse Service
Our Takeaway
An increasing number of small- to medium-sized funds with $10 million to $50 million of capital to deploy are targeting opportunities in Africa and other frontier markets. Uncovered Fund, LoftyInc Capital, Savannah Fund, Ventures Platform, and Tofino are some of such Africa-focused firms that have launched in the past year. For Algeria, the A-Venture-AIF fund will provide financing to startups at various stages of development, and should particularly be a relief for early-stage founders in the tech ecosystem struggling to raise external capital.
---
🇳🇬Nigeria-based Identitypass closes $2.8m seed round
Highlights
Nigerian identity verification startup, Identitypass, has raised $2.8 million in seed funding led by MaC Venture Capital.
Identitypass plans to expand its existing infrastructure, roll out new verticals around compliance, security and data collection, spread its reach into new African countries and employ more staff.
The round, which comes a few months after Identitypass raised $360,000 in pre-seed investment, bringing its total funding to $3.1 million, also includes investors such as Y Combinator, Soma Capital, True Capital Fund and Sherwani Capital.
Source: TechEconomy
Our Takeaway
Globally, businesses lose up to $1 trillion annually to cybercrime and in Africa, that figure stands at a whopping $4 billion. As digital services, financial and non-financial, providers penetrate the African market at large, there is a need for fintech startups and digital businesses on the continent to carry out stringent Know-Your-Customer (KYC) and verification checks on their customers. Identitypass is one of the many platforms powering these crucial KYC processes for other startups.
This material has been presented for informational and educational purposes only. The views expressed in the articles above are generalized and may not be appropriate for all investors. The information contained in this article should not be construed as, and may not be used in connection with, an offer to sell, or a solicitation of an offer to buy or hold, an interest in any security or investment product. There is no guarantee that past performance will recur or result in a positive outcome. Carefully consider your financial situation, including investment objective, time horizon, risk tolerance, and fees prior to making any investment decisions. No level of diversification or asset allocation can ensure profits or guarantee against losses. Articles do not reflect the views of DABA ADVISORS LLC and do not provide investment advice to Daba's clients. Daba is not engaged in rendering tax, legal or accounting advice. Please consult a qualified professional for this type of service.
Get weekly insights, and latest news on African Public Markets, Startups, and Economy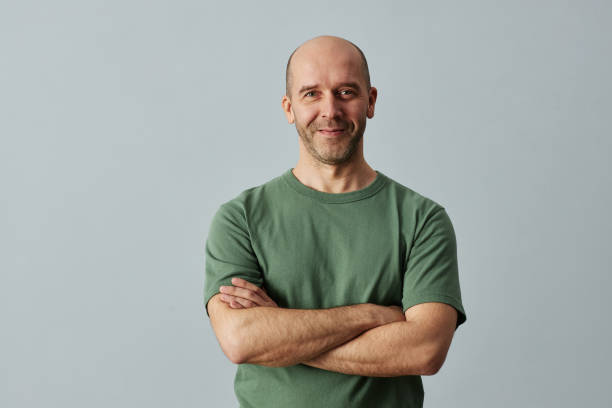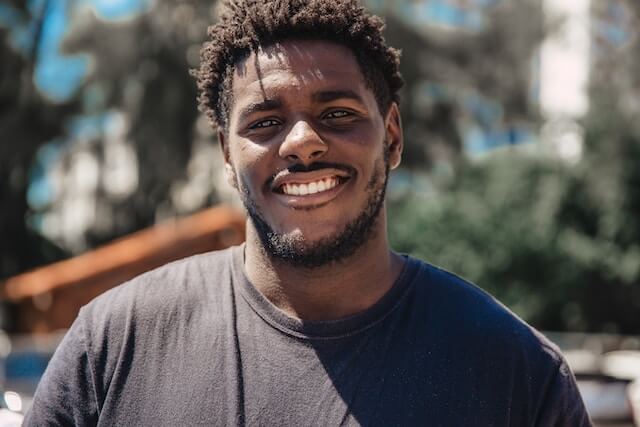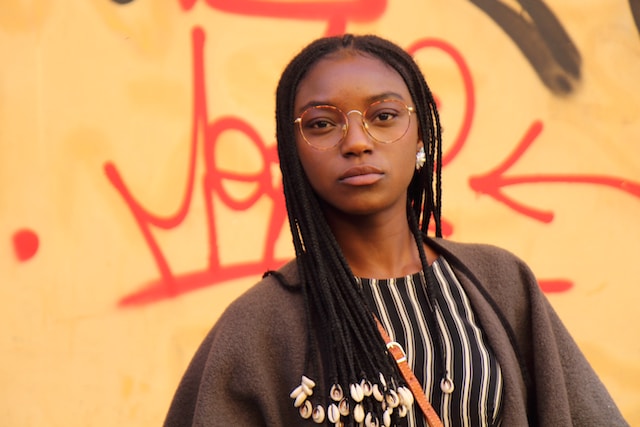 +15k investors have already subscribed
Take action.
Partner with us
Unlock exciting business opportunities and growth potential.
Join Daba
Become a part of our vibrant community and enjoy exclusive benefits.
Contact us
Reach out to us for inquiries, support, or collaboration.