MARKET UPDATES
Investors update: May 11 2023
3 min Read May 11, 2023 at 12:28 PM UTC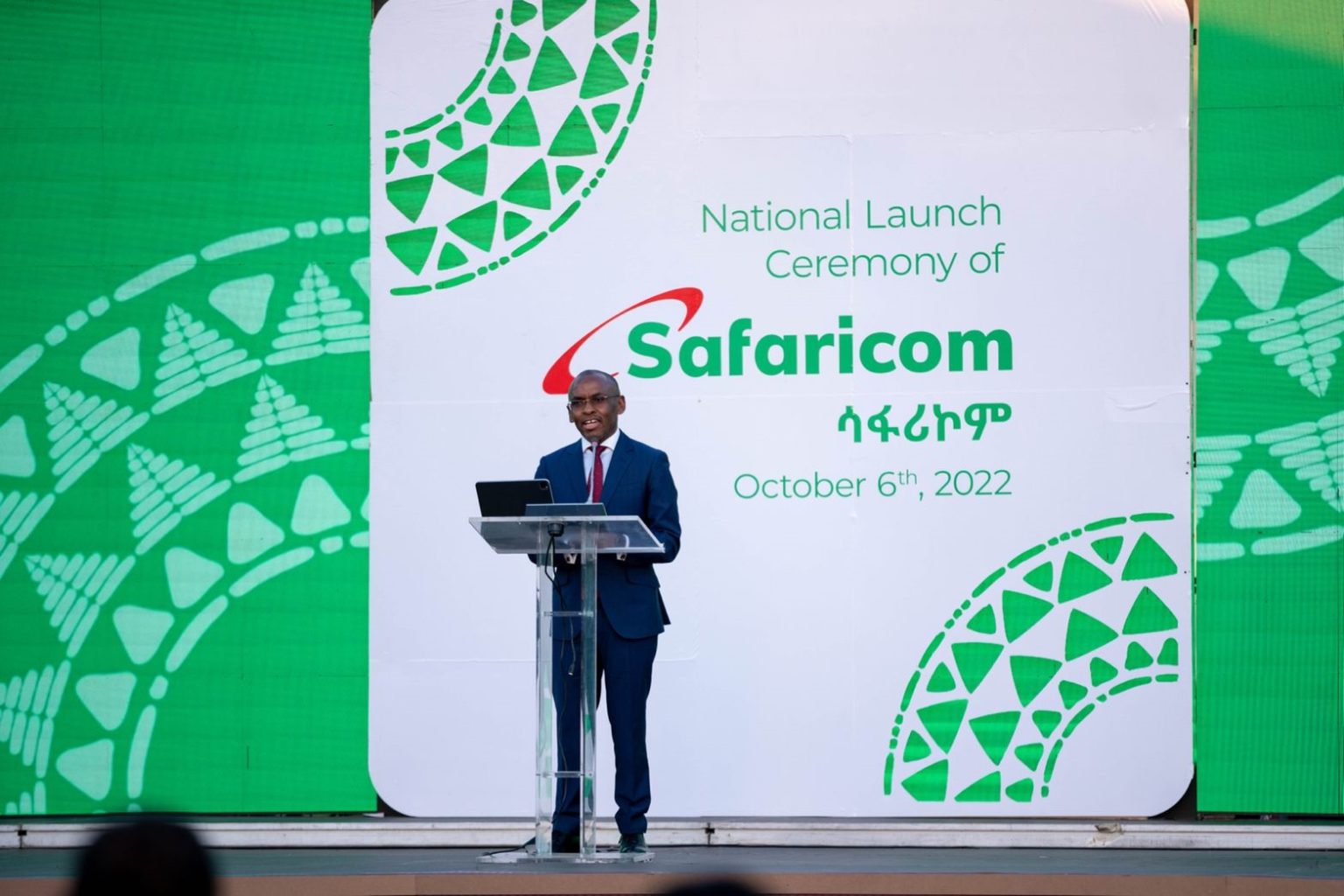 Egypt-focused retailer gets $165m investment from DPI-led group
Highlights
DPI has led a $165 million equity investment in Kazyon Ltd, the UK parent of the largest discount retailer in Egypt "Kazyon" alongside co-investors, including British International Investment (BII), South Suez, and others.
Founded in 2014, Kazyon provides access to affordable products to the underserved market in Egypt and the surrounding region.
The investment will help Kazyon accelerate its ambitious expansion strategy, progressing its stores' rollout across Egypt and entering new markets.
Source: ABC

Our Takeaway
The investment demonstrates continued confidence in the Egyptian retail sector, which is one of the greatest contributors to GDP and has recently attracted the likes of Amazon. A rising population, affluent middle class, and emerging secondary cities have led to rising sales growth in shopping malls, convenience stores, supermarket chains, and e-commerce platforms. Recent government legislation supporting commercial retail spaces has also encouraged the private sector to make significant investments in the space. The market is projected to grow at a compounded annual growth rate (CAGR) of 5% to hit $254 billion in 2025.
---
Safaricom granted a license to operate M-Pesa mobile money in Ethiopia
Highlights
Safaricom Ethiopia has been granted the license to operate mobile money services in Ethiopia, seven months after the commercial launch of GSM services in the Horn of African nation.
The M-Pesa license will open the country to perhaps the world's largest mobile payment system and Africa's first mobile money transfer system.
M-Pesa helps over 30 million customers to transact, save or borrow money through their mobile phones. In Kenya, it catalyzed financial inclusion to 84% from a low of 26.7% in 2006 according to the 2021 FinAccess Survey and generated over $886 million in revenue last year.
Source: TechCabal

Our Takeaway
The Ethiopia entry is Safaricom's first GSM expansion outside Kenya, where it holds a monopoly in the telecoms and mobile money sectors, but its M-Pesa service serves multiple countries in East Africa. With the license comes a leeway to go after Ethiopia's +100 million people. For the previously state-controlled economy, however, this represents a significant milestone in the government's bid to open up major sectors (such as telecom and banking), a process that kicked off as far back as 2018.
---
Visa backs three funds to support female-owned businesses in Africa
Highlights
Three women fund managers SME.NG (Nigeria), Altree Capital (Kenya), and Maia Capital (South Africa) have been selected to receive Visa grant funding from the African Women Impact Fund Initiative (AWIF).
The fund is a collaboration between Standard Bank and the United Nations Economic Commission for Africa (UNECA) announced last year.
Visa announced a grant to the AWIF as an extension of the She's Next program, a global advocacy program for women-owned businesses expanded to Sub-Saharan Africa. The grant seeks to champion and strengthen African women business owners as they build, sustain, and advance their businesses.
Source: ABC

Our Takeaway
In Africa, women fund managers are confronted with various obstacles in establishing long-lasting enterprises. Studies indicate that advancements in the representation and integration of women fund managers are sluggish, owing to institutional barriers and bias among investors. The fact that African women constitute a mere 7.6% of private equity and that women-led businesses receive only 7% of Private Equity (PE) and Venture Capital (VC) in emerging markets, underscores the potential for narrowing the existing gender disparities.
This material has been presented for informational and educational purposes only. The views expressed in the articles above are generalized and may not be appropriate for all investors. The information contained in this article should not be construed as, and may not be used in connection with, an offer to sell, or a solicitation of an offer to buy or hold, an interest in any security or investment product. There is no guarantee that past performance will recur or result in a positive outcome. Carefully consider your financial situation, including investment objective, time horizon, risk tolerance, and fees prior to making any investment decisions. No level of diversification or asset allocation can ensure profits or guarantee against losses. Articles do not reflect the views of DABA ADVISORS LLC and do not provide investment advice to Daba's clients. Daba is not engaged in rendering tax, legal or accounting advice. Please consult a qualified professional for this type of service.
Get weekly insights, and latest news on African Public Markets, Startups, and Economy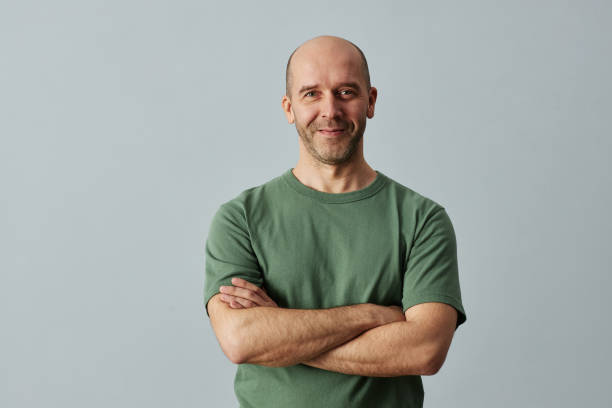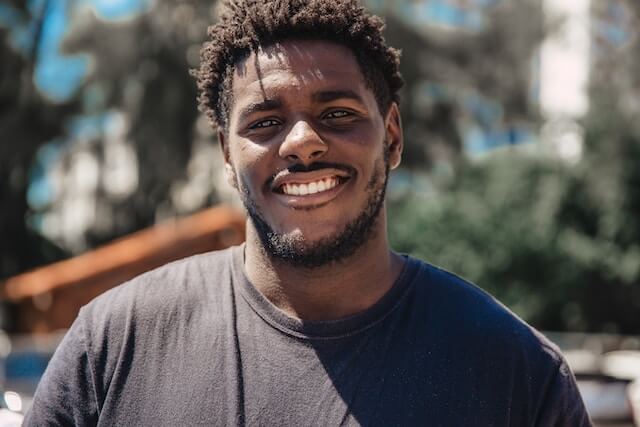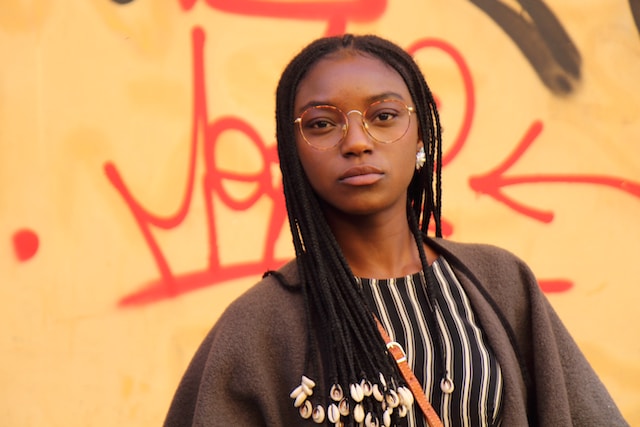 +15k investors have already subscribed
Take action.
Partner with us
Unlock exciting business opportunities and growth potential.
Join Daba
Become a part of our vibrant community and enjoy exclusive benefits.
Contact us
Reach out to us for inquiries, support, or collaboration.