MARKET UPDATES
Investors update: May 26 2023
3 min Read May 26, 2023 at 3:24 PM UTC
Mozambique embarks on $4.5bn hydro project in deal with Total, EDF
Highlights
Mozambique selected a consortium including TotalEnergies SE and Electricité de France SA as strategic partners in a $4.5 billion hydropower project planned for the center of the southeast African nation.
The Mphanda Nkuwa dam will be about 60 kilometers (37 miles) downstream of the Zambezi River from the existing Cahora Bassa hydropower dam that can generate 2,075 megawatts of power, more than half of which is sold to South Africa.
The 1,500-megawatt project and an associated transmission line may play a key role in mitigating a regional electricity shortage.
Source: Bloomberg

Our Takeaway
Less than one-third of Mozambique's population had access to electricity in 2020, according to the World Bank, while neighboring South Africa is suffering its worst-ever power deficit, with rolling blackouts often lasting more than 12 hours a day. Zambia and Zimbabwe have also battled shortages this year. These highlight the crucial need for the new dam and a market opportunity for the private sector partners, who will reportedly invest $500 million to $700 million in the project.
---
AWS picks 25 African startups for its inaugural fintech accelerator
Highlights
Amazon Web Services (AWS), the cloud computing arm of the global e-commerce company, Amazon, has selected 25 African fintech startups for the inaugural AWS FinTech Africa Accelerator cohort.
The cohort is dominated by eleven Nigerian startups, Kenya and Ghana account for four each, two each from Uganda and South Africa, and one apiece from Cameroun and Egypt.
Without taking equity in the participating startups or offering venture debt, Amazon plans to provide them with about $25,000 worth of AWS services, and other free credits on Hubspot, Notion, and Loom amongst others.
Source: BenjaminDada

Our Takeaway
African fintech companies receive the most venture capital funding compared to other technology categories and continue to attract global attention. In 2022, fintech startups in Africa raised over $2 billion in venture funding out of over $5 billion invested in African startups. The new program is a sign of Amazon's growing ambitions on the continent and the direction of this ambition; a focus on fintech alongside its lucrative cloud service business.
---
South Africa's central bank lifts key rate by 50 basis points
Highlights
South Africa's central bank raised its repo rate by 50 basis points (bps) to 8.25% on Thursday, as it lifted its inflation forecasts for this year and next and said risks were to the upside.
The South African Reserve Bank (SARB) has now raised rates for the 10th time in a row, adding a total of 475 bps to the repo rate since it began tightening policy in November 2021.
The rate increase was larger than the 25 bps increase expected by the majority of economists in a Reuters poll published last week.
Source: CNBC Africa

Our Takeaway
With the move, it appears South Africa's central bank is reluctant to pivot away from policy tightening amid rand weakness and government missteps that continue to fuel inflation. Although inflation in Africa's most industrialized economy fell more than expected to 6.8% year on year in April from 7.1% in March, the central bank is now trying to bring it back within its target range of 3% to 6%. The bank's updated forecasts released on Thursday showed that the SARB now expects 2023 inflation to average 6.2%, up from 6.0% previously.
This material has been presented for informational and educational purposes only. The views expressed in the articles above are generalized and may not be appropriate for all investors. The information contained in this article should not be construed as, and may not be used in connection with, an offer to sell, or a solicitation of an offer to buy or hold, an interest in any security or investment product. There is no guarantee that past performance will recur or result in a positive outcome. Carefully consider your financial situation, including investment objective, time horizon, risk tolerance, and fees prior to making any investment decisions. No level of diversification or asset allocation can ensure profits or guarantee against losses. Articles do not reflect the views of DABA ADVISORS LLC and do not provide investment advice to Daba's clients. Daba is not engaged in rendering tax, legal or accounting advice. Please consult a qualified professional for this type of service.
Get weekly insights, and latest news on African Public Markets, Startups, and Economy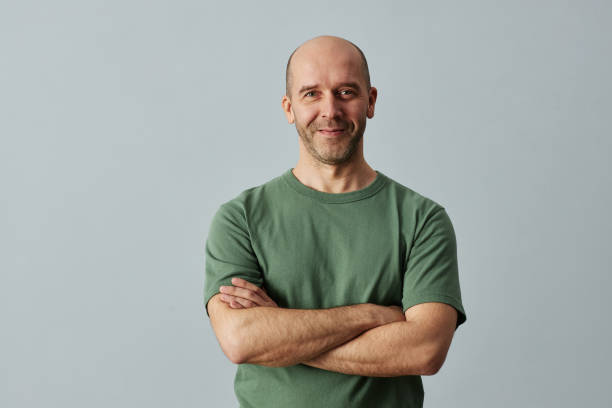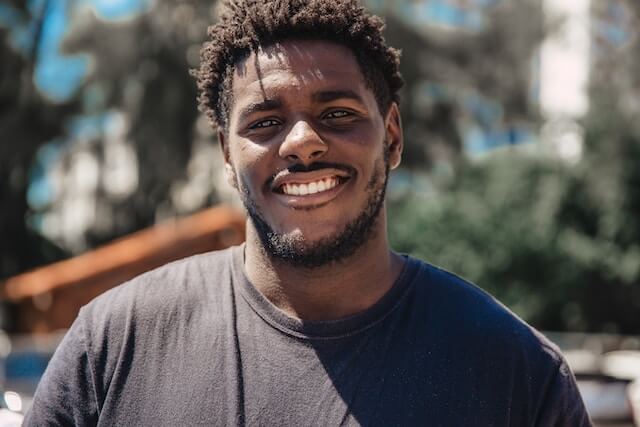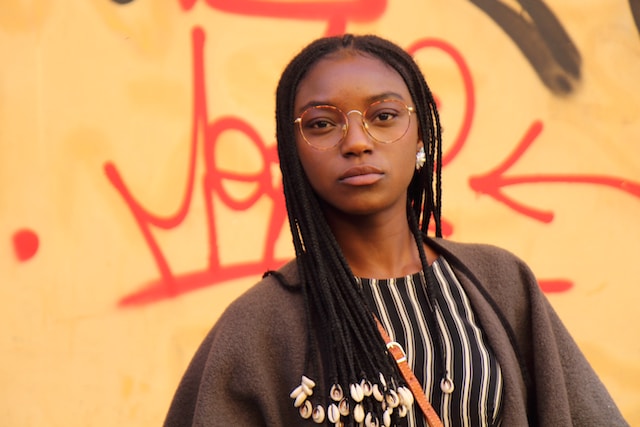 +15k investors have already subscribed
Take action.
Partner with us
Unlock exciting business opportunities and growth potential.
Join Daba
Become a part of our vibrant community and enjoy exclusive benefits.
Contact us
Reach out to us for inquiries, support, or collaboration.