MARKET UPDATES
Investors update: May 3 2023
3 min Read May 3, 2023 at 12:24 PM UTC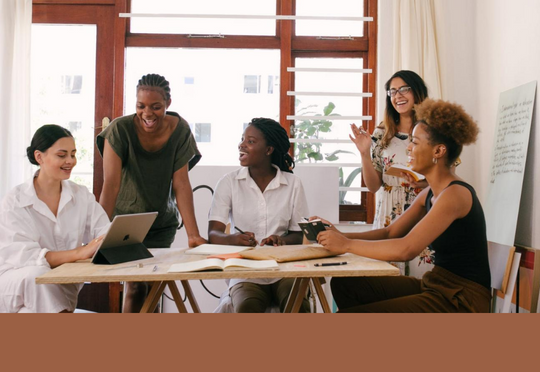 African companies stayed afloat while businesses cratered amid Covid-19
Highlights
The Financial Times, and research company, Statista have released a report on Africa's fastest-growing companies in 2023.
The list highlights how the top 100 African businesses from across different sectors—fintech, renewable energy, healthcare, commodities, and agriculture—kept their businesses afloat while most of the world's businesses shut down.
The report ranks the top 100 companies according to the highest compound annual growth (CAGR) in revenues between 2018 and 2021.
Source: Financial Times

Our Takeaway
Fintech and IT/software were highly represented in the FT list, along with a diversity of corporate sectors, with names like Nigerian-based Afex Commodities Exchange and Moniepoint and Kenya's Wasoko making up the top three. Overall, the list reflects how the Covid-19 pandemic peak in Africa saw a surge in the adoption of digital services. With lockdowns and restrictions limiting physical interactions, many turned to digital platforms for various needs, with a notable increase in e-commerce, digital banking, and telemedicine. This trend has continued even after the crisis, as more Africans recognize the convenience and accessibility of digital solutions.
---
Tanzania's NovFeed wins $1m grant from Milken Institute & Motsepe Foundation
Highlights
Tanzania biotech startup NovFeed has been announced as the first-prize winner of the "Milken-Motsepe prize in Agritech", getting a $1 million prize for their success.
A $300,000 award for second place was presented to Karpolax, a Uganda-based company. The startup's nanotechnology solution that helps fruits and vegetables stay fresh longer without losing nutritional value earned it the prize.
Meanwhile, IRRI-AfricaRice came third for its biotech innovation to help rice farmers protect their crops from flooding, winning $150,000.
Source: TechCabal

Our Takeaway
Modern farming is evolving rapidly and the potential for biotechnology to transform agriculture in Africa is immense, making for a promising avenue for the continent to strengthen its agriculture sector and address the challenges of feeding a growing population. For instance, introducing genetic modifications in crops with biotech can enhance crop productivity, disease resistance, and nutrient content. The Milken-Motsepe prize in agritech is the first of a series of multiyear, multimillion-dollar innovation competitions and programs to advance technological progress toward the UN SDGs.
---
Opportunik launches global fund targeting retail investors in Africa, diaspora
Highlights
Opportunik, a private wealth fund giving Africans and Diasporans access to global investments, has announced the launch of its licensed fund.
Driven by an in-house team of fund managers located across Africa (South Africa, Nigeria, Kenya, and Zambia), the fund will work alongside Mauritius-based Accuvise Administrators, which has over $216m in Assets Under Administration (AUM).
The fund aims to offer a diverse mix of asset classes enabling investors to create wealth with minimal currency or political risk.
Source: ABC

Our Takeaway
Henley & Partners' Africa Wealth Report estimates that a total of $2.4 trillion total investable wealth is held on the continent, with South Africa, Egypt, Nigeria, Kenya, and Morocco accounting for more than half of Africa's high-net-worth individuals. More so, the region's wealth management market is estimated to grow by 60% in the next decade, driven by strong AUM growth in most major markets. This presents a good opportunity for middle-class Africans if given access to the same wealth management options made available to high-net-worth individuals.
This material has been presented for informational and educational purposes only. The views expressed in the articles above are generalized and may not be appropriate for all investors. The information contained in this article should not be construed as, and may not be used in connection with, an offer to sell, or a solicitation of an offer to buy or hold, an interest in any security or investment product. There is no guarantee that past performance will recur or result in a positive outcome. Carefully consider your financial situation, including investment objective, time horizon, risk tolerance, and fees prior to making any investment decisions. No level of diversification or asset allocation can ensure profits or guarantee against losses. Articles do not reflect the views of DABA ADVISORS LLC and do not provide investment advice to Daba's clients. Daba is not engaged in rendering tax, legal or accounting advice. Please consult a qualified professional for this type of service.
Get weekly insights, and latest news on African Public Markets, Startups, and Economy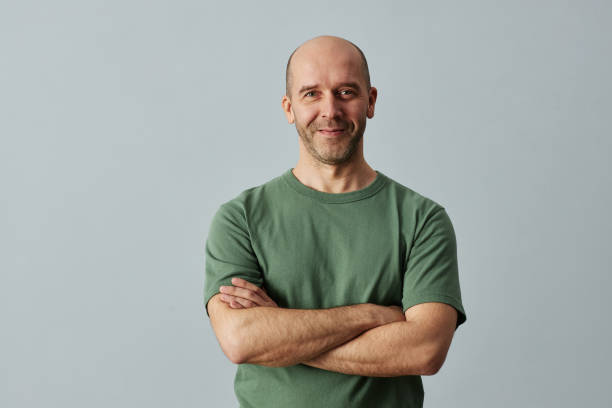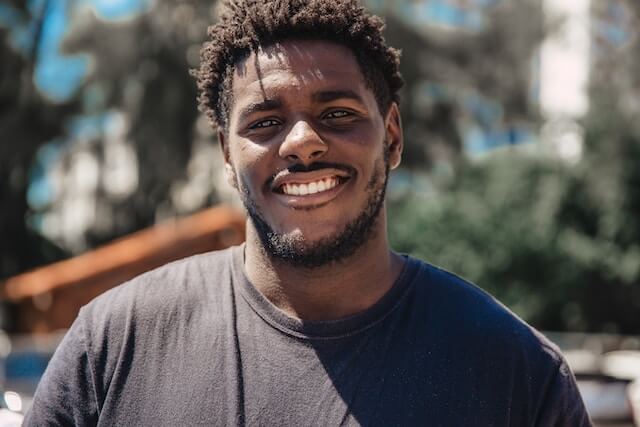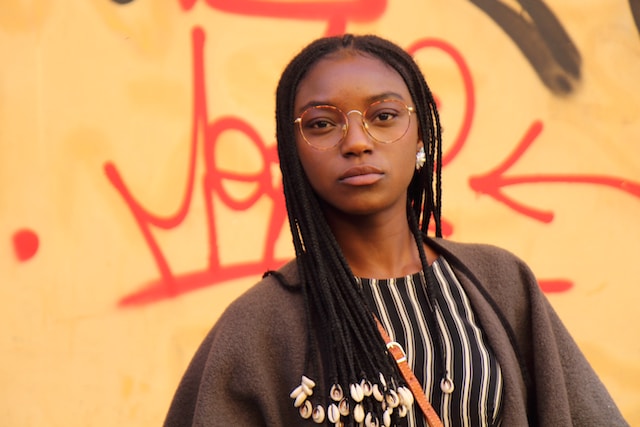 +15k investors have already subscribed
Take action.
Partner with us
Unlock exciting business opportunities and growth potential.
Join Daba
Become a part of our vibrant community and enjoy exclusive benefits.
Contact us
Reach out to us for inquiries, support, or collaboration.