MARKET UPDATES
Investor Updates: May 6 2022
3 min Read May 6, 2022 at 3:35 PM UTC
💰 Rali_Cap launches $30m fund for emerging markets
Highlights
Rali_cap, an early-stage venture capital firm focused on emerging markets fintech, has launched a $30 million fund. Last month, the firm, formerly known as Rally Cap Ventures, reached its first close of $20 million (its initial target) before increasing the fund size,
The two-year-old VC fund invests in B2B and API-first fintechs across Africa, Latin America, and South Asia at pre-seed and seed stages. It expects to achieve a second close by the end of June.
For this new fund, though open for exceptions, Rali_cap targets startups in large markets such as Africa — Nigeria, Egypt, and South Africa; Latin America — Brazil and Mexico; and South Asia — Pakistan and Bangladesh.
Source: TechCrunch
Our Takeaway
Startups in Africa raised more than $4 billion in 2021, a record year. This year, they've secured more than $2 billion so far. 2022 is set to be another record year, going by the rate of activity in Africa's venture funding space. Rali_Cap's latest fund only further signals a strong investor appetite for opportunities in emerging markets. So far, the VC firm has backed 12 African startups, 13 Latin American startups, and 7 Asian startups, from across the banking-as-a-service and card issuance, open finance sectors, and SME digitization platforms.
---
🇳🇬Nigerian fintech Kwaba secures funding for African expansion
Highlights
Nigerian fintech startup Kwaba has secured an undisclosed amount of pre-seed funding to help it expand across Nigeria and Africa.
Founded in 2020, Kwaba is a digital platform that helps low and middle-income earners to split their annual rent into convenient monthly installments. The startup also offers services such as apartment search, quick funds at affordable rates, and further credit facilities for the purchase of properties.
Over the last year, Kwaba had rent payment requests of NGN115 billion, with over 30,000 customers. Its mobile app, released in August 2021, has garnered almost 2,000 downloads.
Source: Disrupt Africa
Our Takeaway
In Nigeria and Africa at large, affordability remains one of the biggest pain points for residents in urban areas when it comes to housing. This is partly because most tenants earn their incomes monthly and often find it difficult to afford the typical 1-2 years of advance rent demanded by homeowners. Amid the rising trend in credit products, from digital lending to BNPL, startups like Kwaba have set out to help Nigerians looking to pay rent in a way that reflects their financial realities.
---
🇿🇦 inq. expands footprint into South Africa with Syrex acquisition
Highlights
pan-African digital services provider inq. announced its acquisition of a well-known South African IT solution provider, Syrex, for an undisclosed amount.
The Syrex takeover is subject to customary conditions including approvals by South Africa's Competition Commission and the Independent Communications Authority of South Africa. In 2020, inq. also acquired Vodacom Business Africa's operations in Nigeria, Cote d'Ivoire, and Zambia.
With a global footprint of more than 1,200 customers, inq. has now expanded its points of contact to 12 African cities.
Source: ITNewsAfrica
Our Takeaway
Over the past year, Africa has seen a flurry of activities in the IT space, from the launch of new or expansion of data centers (in Nigeria, Kenya, South Africa, Zambia, Côte d'Ivoire, Senegal, Rwanda, etc.) to millions (in USD) of foreign investments pouring into private operators on the continent. The acquisition of Syrex by inq. is just another sample. This trend isexpected to continue as Africa's technology ecosystem grows, particularly with the increasing number of internet users and demand for enterprise IT services.
This material has been presented for informational and educational purposes only. The views expressed in the articles above are generalized and may not be appropriate for all investors. The information contained in this article should not be construed as, and may not be used in connection with, an offer to sell, or a solicitation of an offer to buy or hold, an interest in any security or investment product. There is no guarantee that past performance will recur or result in a positive outcome. Carefully consider your financial situation, including investment objective, time horizon, risk tolerance, and fees prior to making any investment decisions. No level of diversification or asset allocation can ensure profits or guarantee against losses. Articles do not reflect the views of DABA ADVISORS LLC and do not provide investment advice to Daba's clients. Daba is not engaged in rendering tax, legal or accounting advice. Please consult a qualified professional for this type of service.
Get weekly insights, and latest news on African Public Markets, Startups, and Economy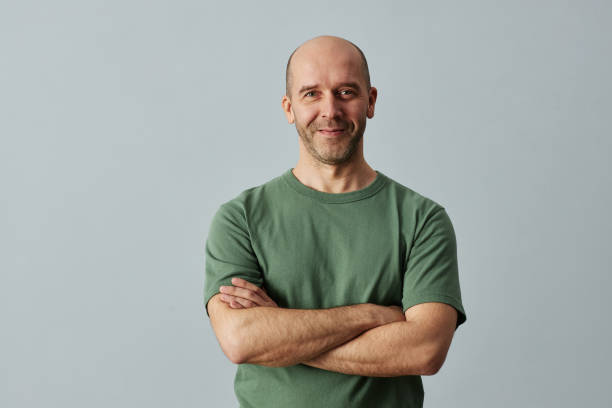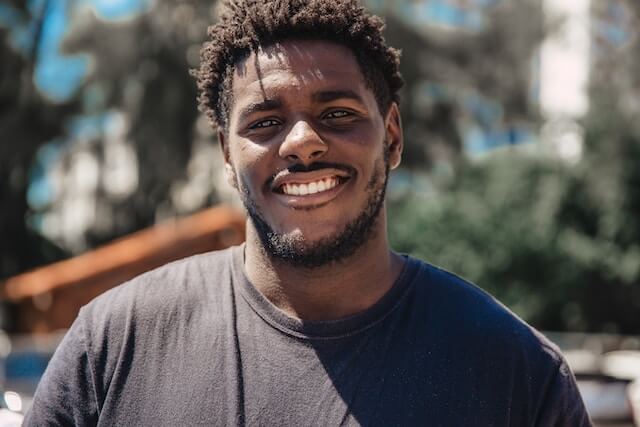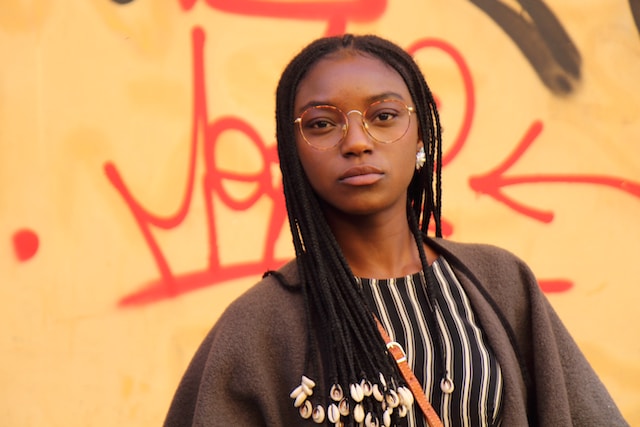 +15k investors have already subscribed
Take action.
Partner with us
Unlock exciting business opportunities and growth potential.
Join Daba
Become a part of our vibrant community and enjoy exclusive benefits.
Contact us
Reach out to us for inquiries, support, or collaboration.