MARKET UPDATES
Investors update: November 17 2022
3 min Read November 17, 2022 at 1:26 PM UTC
Nigerian exchange surges with market cap up by $294m
Highlights
Nigerian Exchange Limited (NGX) closed positive Tuesday amid buy-interests and sell-offs, as bulls dominated proceedings, driving up the broad market by 238.69 basis points.
The All Share Index (ASI) appreciated by 0.54% to close at 44,046.94 points. Similarly, market capitalization grew by N130 billion (around $294 million) to close at N23.991 trillion.
Meanwhile, market breadth closed negative as CORNERST led 21 gainers and ETERNA led 24 losers at the end of today's session. The stock market has advanced by 3.11% since the start of the year.
Source: Nairametrics

Our Takeaway
On a sectoral level, two of the five major indices of the Nigerian Exchange closed negative with NGX Oil & Gas index down by 0.35% and NGX Consumer Goods down by 0.25% respectively. While, NGX Banking, NGX Industrial, and NGX Insurance indices grew by 4.21%, 0.36%, and 0.78% respectively. The Nigerian stock exchange has been one of the most resilient bourses in emerging markets this year, amid the ongoing global macroeconomic headwinds and depressed global capital markets. It remains relatively cheap for EM-focused portfolio investors on a Price-to-Earnings basis.
---
EU announces $1bn program for climate adaptation in Africa
Highlights
The European Commission has announced a program worth roughly $1 billion to help fund climate change adaptation and resilience in Africa.
As part of the EU-Africa Global Gateway Investment Package, the program aims to improve cooperation between the EU and the African Union. It will "bring together existing and new" climate change adaptation programs.
The four pillars of the project will be improving early-warning systems; developing and implementing climate "risk finance and insurance" systems; improving public sector readiness and international funding of climate adaptation projects, and more funding for data-driven risk assessment projects designed to improve responses.
Source: AllAfrica

Our Takeaway
Africa sees huge impacts of climate change, despite not being responsible for the current level of CO2 emissions in the atmosphere. In Nigeria, for instance, up to 34 out of its 36 states have experienced floods this year, affecting households, businesses, farmlands, as well as oil and gas facilities. More than 3 million people have been affected and over 1.4 million are displaced per the UN Office for the Coordination of Humanitarian Affairs. In light of this, nowhere promises bigger business opportunities than in Africa given the need to reinvent all sectors.
---
Tunisia-based agritech Beekeeper raises $640k in new round
Highlights
Tunisia-based agritech Beekeeper Tech has raised $640,000 in a round led by 216 Capital Ventures, with participation from business angels including Ibrahim Al-Rashid, co-founder of Saudi Arabia-based Resorts Holding, and Bridging Angels.
Founded in 2021 by Khaled Bouchoucha, Beekeeper helps beekeepers increase the production of their hives through its tech-enabled equipment.
These funds will allow Beekeeper to accelerate its deployment in new regions and expand its position in the Middle East and North Africa.
Source: Wamda

Our Takeaway
The global agritech sector is expected to reach nearly $200 billion by 2025 and Africa is well-positioned to play a vital role in advancing this market. With the strides made by startups like Beekeeper, the continent is fast becoming a global leader in the agritech space, having registered the highest number of agric-focused tech services in the developing world reaching over 30 million smallholder farmers as of 2021. Between 2016 and 2019, the local industry grew by 44% year-on-year.
This material has been presented for informational and educational purposes only. The views expressed in the articles above are generalized and may not be appropriate for all investors. The information contained in this article should not be construed as, and may not be used in connection with, an offer to sell, or a solicitation of an offer to buy or hold, an interest in any security or investment product. There is no guarantee that past performance will recur or result in a positive outcome. Carefully consider your financial situation, including investment objective, time horizon, risk tolerance, and fees prior to making any investment decisions. No level of diversification or asset allocation can ensure profits or guarantee against losses. Articles do not reflect the views of DABA ADVISORS LLC and do not provide investment advice to Daba's clients. Daba is not engaged in rendering tax, legal or accounting advice. Please consult a qualified professional for this type of service.
Get weekly insights, and latest news on African Public Markets, Startups, and Economy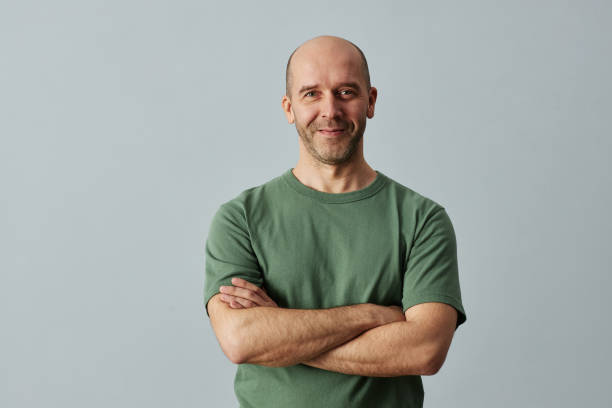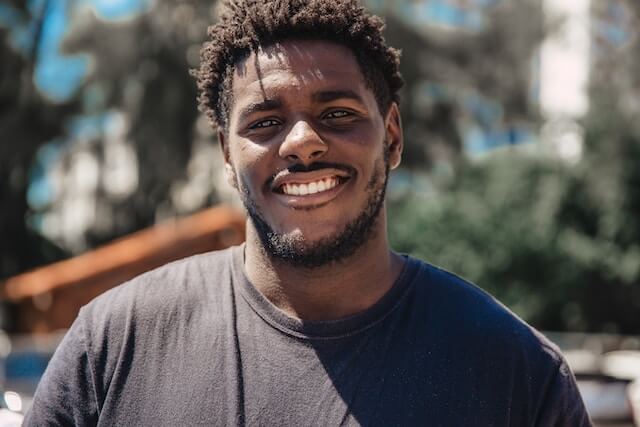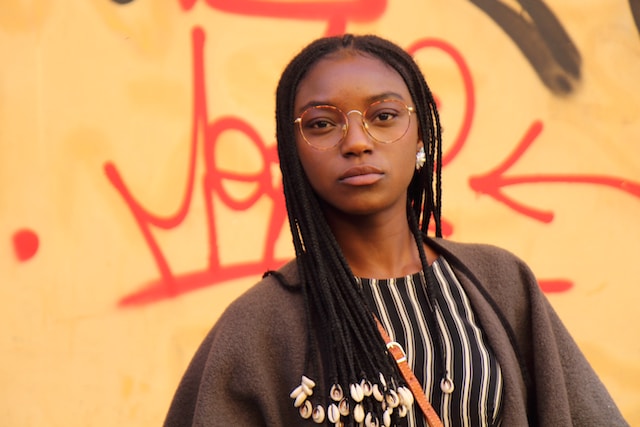 +15k investors have already subscribed
Take action.
Partner with us
Unlock exciting business opportunities and growth potential.
Join Daba
Become a part of our vibrant community and enjoy exclusive benefits.
Contact us
Reach out to us for inquiries, support, or collaboration.