MARKET UPDATES
Investors update: November 22 2022
3 min Read November 23, 2022 at 5:52 PM UTC
Nigerian stock market opens week positive with $209m gain
Highlights
Trading activities on the floor of the Nigerian Exchange (NGX) began the week on a positive note with a gain of N93 billion, as the bulls regained dominance, driving up the broad market by 170.23 basis points.
The All Share Index (ASI) increased by 0.38% to close at 44,662.96 points. In the same vein, market capitalization appreciated by N93 billion, or $209 million.
At the close of the market on Monday, the stock exchange market value stands at N24.3 trillion.
Source: Nairametrics

Our Takeaway
Since the start of the year, the stock market has advanced by 1,946.52 basis points or 4.55%, making it one of the best-performing exchanges in Africa. And at a time when African bourses are experiencing a dearth of listings and a spate of delistings, the Nigerian exchange is set to record its first IPO this year. Purple Real Estate Income, a real estate investment firm, this week launched a ₦10 billion ($22.5 million) Equity Offer of up to 2 billion new ordinary shares at ₦5 per share, to be listed on the Nigerian Exchange (NGX).
---
Egypt-based pharma marketplace Grinta secures $8m seed
Highlights
Egypt-based B2B marketplace Grinta has raised $8 million in seed funding co-led by Raed Ventures and Nclude, alongside other investors including Endeavor Catalyst and 500 Global, bringing its total investments to date to $9.5 million.
Founded in 2021, Grinta gives pharmacies access to the full spectrum of traceable pharmaceutical and medical products from multiple vendors and provides fulfillment, demand planning, and inventory financing.
The funds will be invested to scale Grinta's full-stack tech platform, expand its team and accelerate its growth across the Egyptian market.
Source: Wamda

Our Takeaway
Egypt has local solid manufacturers, large distributors, and more than 3,000 wholesalers all targeting 60,000 fragmented retail pharmacies that are yet to be digitized, which makes it the largest pharmaceuticals market in Africa with a size surpassing $6 billion. Across Africa, the market is estimated at $50 billion. Beyond tapping into the lucrative market, Grinta empowers pharmacies to be more efficient at running their business, fixing a broken supply chain that often prevents the average African from getting life-saving drugs when needed.
---
Goodwell Investments launches $154m uMunthu II fund
Highlights
Social impact investment firm Goodwell Investments has launched its $154 million uMunthu II fund, aimed at igniting the growth of inclusive businesses in Africa and India.
Goodwell is an impact investment firm focused on inclusive growth in sectors providing basic goods and services and income generation opportunities to underserved communities.
The firm provides early-stage equity to high-growth, high-impact businesses, with teams in Kenya, Nigeria, South Africa, and the Netherlands and a track record of over 15 years. The fund will be co-managed by Alithea Capital, Goodwell's long-term investment partner based in Lagos, Nigeria.
Source: Disrupt Africa

Our Takeaway
Along with other kinds of investments such as FDI, FPI, and venture capital, impact investing—providing financing for companies with the intention to generate social and environmental impact alongside a financial return—is a growing phenomenon in Africa. The Global Impact Investing Network (GIIN) now estimates the size of the worldwide impact investing market to be $1.2 trillion. With African countries requiring billions annually to deliver on the SDGs & the AU's Agenda 2063, impact investment can complement domestic resources to plug the huge investment needs.
This material has been presented for informational and educational purposes only. The views expressed in the articles above are generalized and may not be appropriate for all investors. The information contained in this article should not be construed as, and may not be used in connection with, an offer to sell, or a solicitation of an offer to buy or hold, an interest in any security or investment product. There is no guarantee that past performance will recur or result in a positive outcome. Carefully consider your financial situation, including investment objective, time horizon, risk tolerance, and fees prior to making any investment decisions. No level of diversification or asset allocation can ensure profits or guarantee against losses. Articles do not reflect the views of DABA ADVISORS LLC and do not provide investment advice to Daba's clients. Daba is not engaged in rendering tax, legal or accounting advice. Please consult a qualified professional for this type of service.
Get weekly insights, and latest news on African Public Markets, Startups, and Economy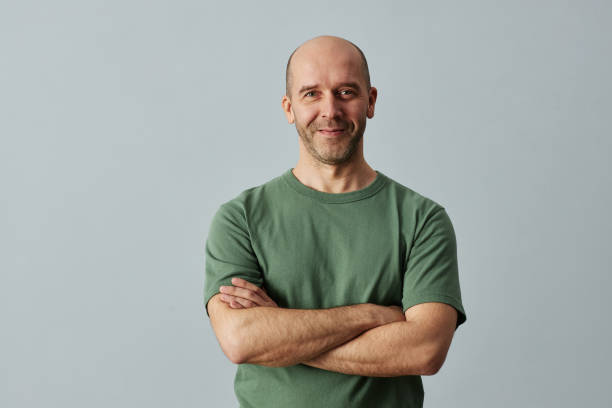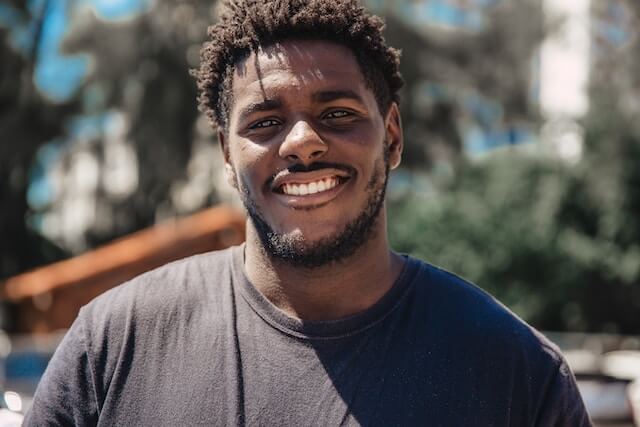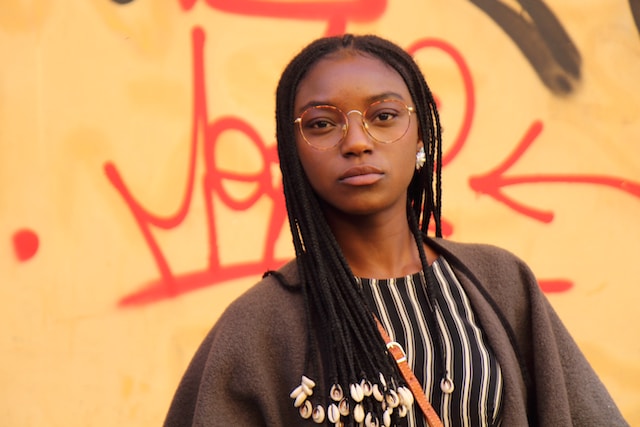 +15k investors have already subscribed
Take action.
Partner with us
Unlock exciting business opportunities and growth potential.
Join Daba
Become a part of our vibrant community and enjoy exclusive benefits.
Contact us
Reach out to us for inquiries, support, or collaboration.