MARKET UPDATES
Investors update: November 8 2022
2 min Read November 8, 2022 at 12:29 PM UTC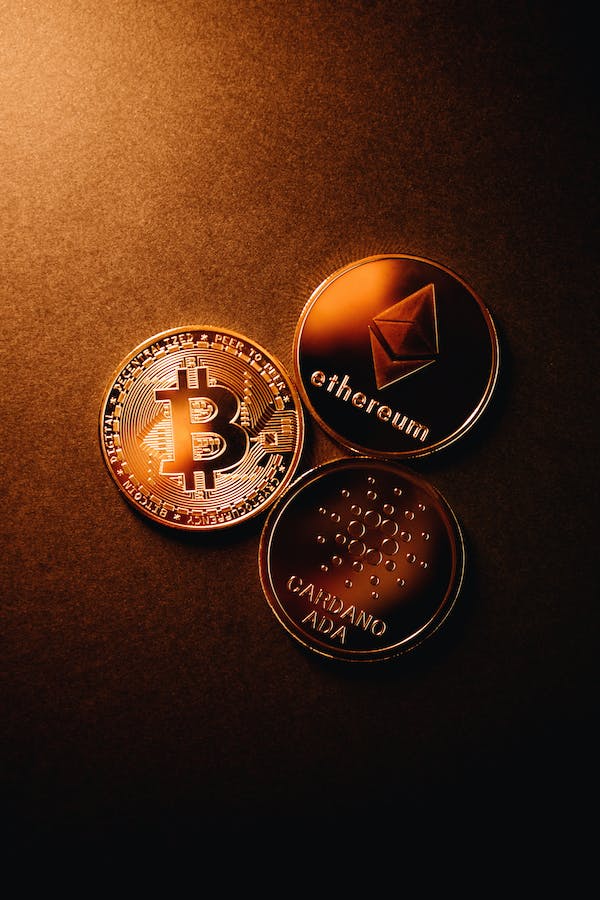 Africa Investment Forum draws $63.8bn in investor interest
Highlights
Africa's premier investment platform known as the Africa Investment Forum Market Days has drawn $31 billion in investment interest from African and global investors.
Combined with $32.8 billion from the rescheduled 2021 market days, which took place as virtual boardrooms in March this year, the forum has mobilized a total of $63.8 billion of investment interest this year.
The three-day event, held in the Ivorian commercial capital Abidjan, attracted the participation of several African heads of state and government, who chaired boardrooms and led transactions with potential investors.
Source: Ventureburn

Our Takeaway
Since its inception in 2018, the Africa Investment Forum platform has mobilized over $100 billion in investment interests. This year's results are even more impressive given that the world is currently grappling with several unprecedented economic challenges. Beyond that, they reflect an unwavering investor interest in Africa's economic potential despite the region's current shortcomings.
---
Binance now allows deposits and withdrawals in Nigerian naira
Highlights
Binance, the world's biggest cryptocurrency exchange firm, has said it now allows Nigerian users to make deposits and withdrawals using the local currency, the naira.
The decision to add a fiat gateway for the naira is in furtherance of its mission to increase the crypto adoption rate in the country, a company statement says.
The newly-introduced fiat gateway will reduce the challenges often encountered by merchants and investors in Nigeria while trading crypto.
Source: Nairametrics

Our Takeaway
Binance temporarily stopped accepting deposits and withdrawals in Nigerian Naira in February 2021, after the country's central bank prohibited commercial banks from facilitating payments for cryptocurrency platforms. Well over a year later, the addition of a fiat gateway for the local unit solves this problem for the platform's users in Nigeria, Africa's biggest crypto economy, one with globally-high penetration levels and thus an important market for Binance.
---
Morocco's WafR valuation hits $10m after $120k funding
Highlights
Morocco-based fintech startup WafR has raised $120,000 from First Circle Capital, bringing the company's post-funding valuation to over $10 million. This marks the startup's fourth round of funding in 2022, having raised a total of $1.22 million.
Co-founded by Ismail Bargach and Reda Sallak in 2018, Wafr digitizes cashback and in-store rewards, enabling FMCG brands as well as retailers to improve customer loyalty.
WafR will be able to expand its network of clients and FMCG brands on the back of the latest fundraising.
Source: Wamda

Our Takeaway
WafR is one of an increasing number of technology startups across Africa that are reinventing the way traditional corporates in the fast-moving consumer goods sector offer discounts and rewards to end consumers. In Africa, startups that play in this space have a big market opportunity as the FMCG sector is one of the largest in the continent's leading economies. There's also a growing appetite for technology-enabled solutions, especially by organizations that wish to digitize their operations.
This material has been presented for informational and educational purposes only. The views expressed in the articles above are generalized and may not be appropriate for all investors. The information contained in this article should not be construed as, and may not be used in connection with, an offer to sell, or a solicitation of an offer to buy or hold, an interest in any security or investment product. There is no guarantee that past performance will recur or result in a positive outcome. Carefully consider your financial situation, including investment objective, time horizon, risk tolerance, and fees prior to making any investment decisions. No level of diversification or asset allocation can ensure profits or guarantee against losses. Articles do not reflect the views of DABA ADVISORS LLC and do not provide investment advice to Daba's clients. Daba is not engaged in rendering tax, legal or accounting advice. Please consult a qualified professional for this type of service.
Get weekly insights, and latest news on African Public Markets, Startups, and Economy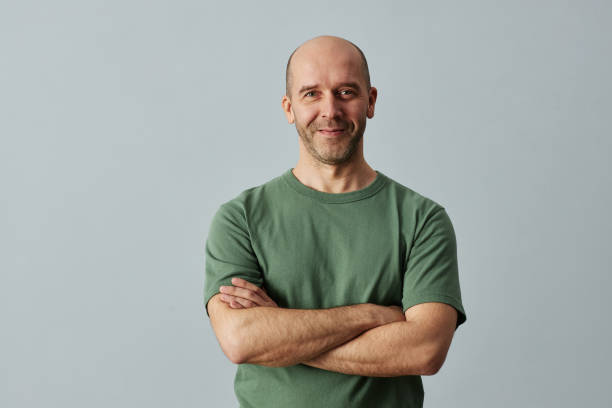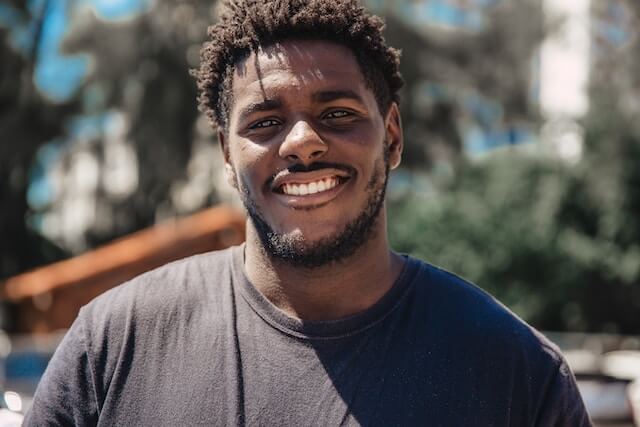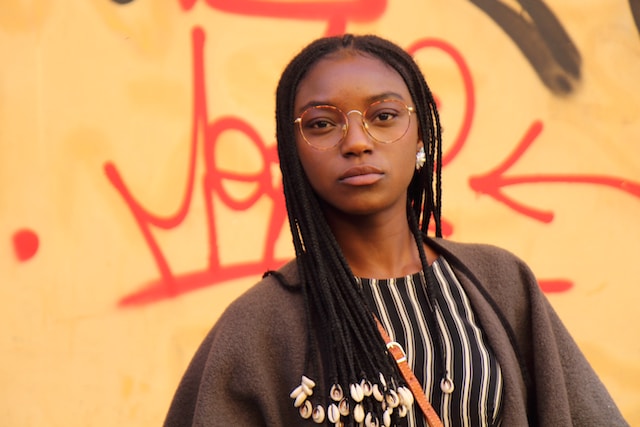 +15k investors have already subscribed
Take action.
Partner with us
Unlock exciting business opportunities and growth potential.
Join Daba
Become a part of our vibrant community and enjoy exclusive benefits.
Contact us
Reach out to us for inquiries, support, or collaboration.