MARKET UPDATES
Jay Z, Jack Dorsey-backed firm acquires Nigeria's Qala
1 min Read September 12, 2023 at 11:13 AM UTC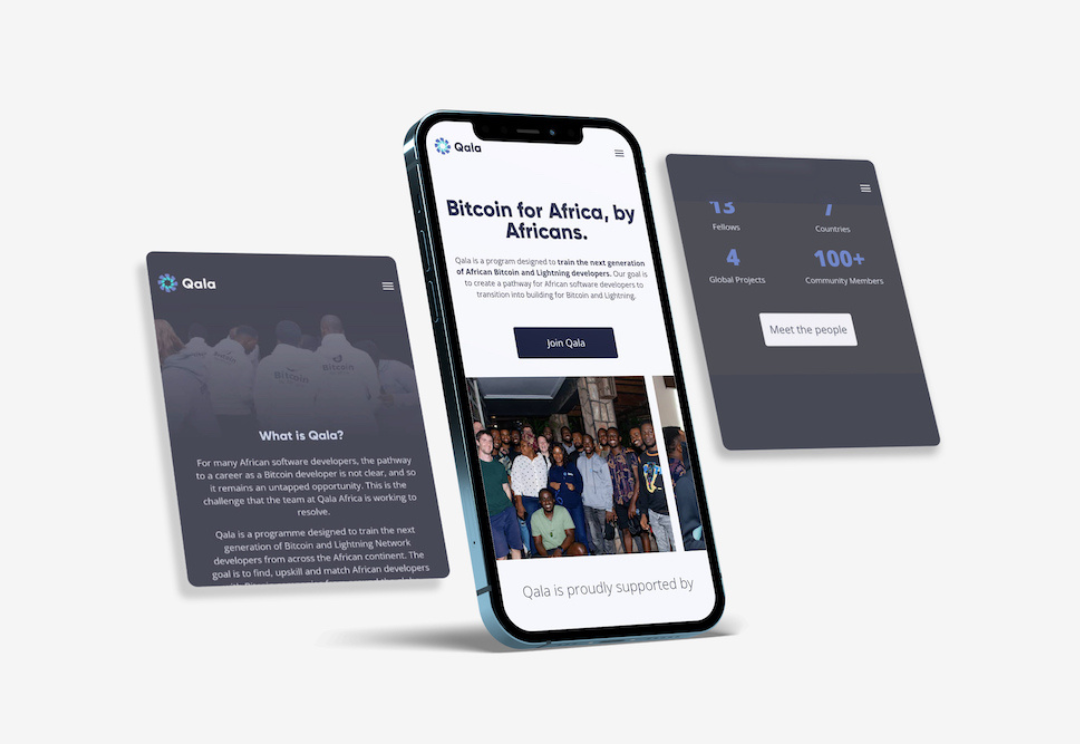 Highlights
₿trust, a non-profit organization funded by Block CEO Jack Dorsey and rapper Jay-Z to decentralize the development of Bitcoin software, has announced its acquisition of Qala.
Qala, founded in 2021, sources, trains, and matches African software developers and engineers with leading Bitcoin companies from across the world.
The deal, which was completed this month, will see Qala rebrand as the ₿trust Builders Programme, to strengthen ₿Trust's mission to drive the development and education of Bitcoin open-source engineers from across the Global South.
Source: ABC

Our Takeaway
The deal represents a strategic merger as it offers both parties a chance to bring their joint vision of advancing Bitcoin development in Africa to fruition. Btrust, having been initially endowed with 500 BTC (around $13 million currently), has the financial muscle but lacks the organizational framework to nurture the African Bitcoin talent pool, resorting to issuing grants to fulfill its mission. Conversely, Qala—being a social enterprise—possesses the infrastructure but lacks the sustainable resources to achieve this goal and has had to rely on grants from organizations.
This material has been presented for informational and educational purposes only. The views expressed in the articles above are generalized and may not be appropriate for all investors. The information contained in this article should not be construed as, and may not be used in connection with, an offer to sell, or a solicitation of an offer to buy or hold, an interest in any security or investment product. There is no guarantee that past performance will recur or result in a positive outcome. Carefully consider your financial situation, including investment objective, time horizon, risk tolerance, and fees prior to making any investment decisions. No level of diversification or asset allocation can ensure profits or guarantee against losses. Articles do not reflect the views of DABA ADVISORS LLC and do not provide investment advice to Daba's clients. Daba is not engaged in rendering tax, legal or accounting advice. Please consult a qualified professional for this type of service.
Get weekly insights, and latest news on African Public Markets, Startups, and Economy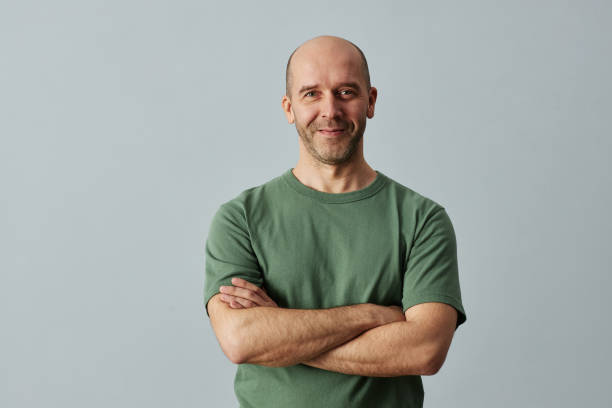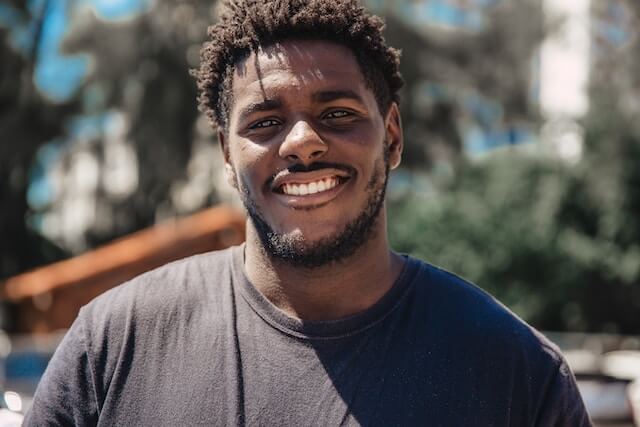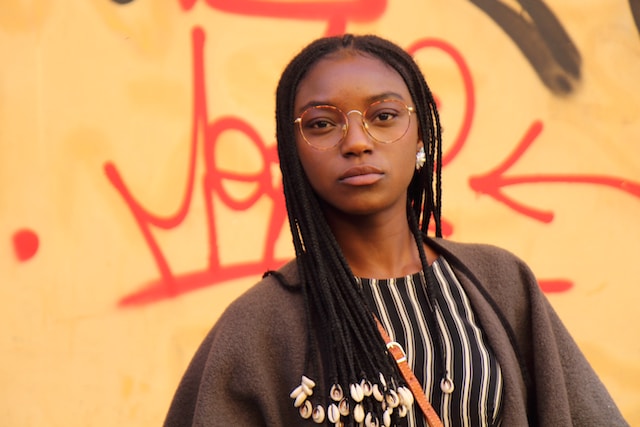 +15k investors have already subscribed
Take action.
Partner with us
Unlock exciting business opportunities and growth potential.
Join Daba
Become a part of our vibrant community and enjoy exclusive benefits.
Contact us
Reach out to us for inquiries, support, or collaboration.