MARKET UPDATES
Nigeria's currency crashes to record low
1 min Read September 21, 2023 at 11:30 AM UTC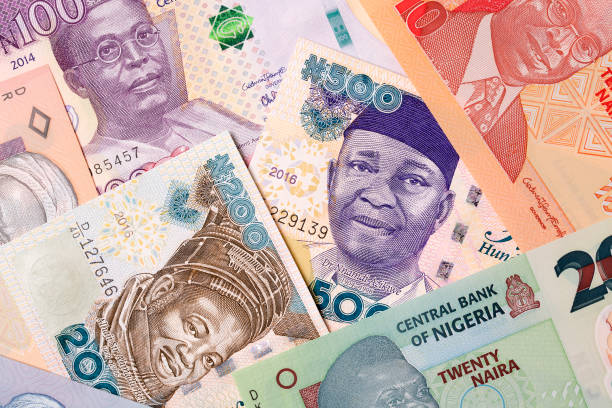 Highlights
The Nigerian naira plunged to a record low on the parallel market as shrinking dollar supply from the central bank forced buyers to the street for hard currency.
The naira was changing hands at 983 per dollar on Wednesday, from 962 the previous day and 903 naira at the start of this month. 
That's more than 20% weaker than the official rate of 776.60 naira per dollar as reported by FMDQ, a Lagos-based platform.
Source:Punch
Our Takeaway
The new Bola Tinubu administration aimed to stabilize the exchange rate, supported by the central bank's intervention. In August, the acting CBN Governor warned speculators of potential losses while state oil firm NNPC revealed a $3.5 billion borrowing deal to address rising FX demand. These efforts boosted the local currency, with predictions they could reduce the black market premium over the official window to 5% but recent data from JP Morgan showed Nigeria's central bank had net reserves of around $3.7 billion as of December 2022, stoking concerns about lower-than-expected external reserves. The cause of the naira's depreciation remains unclear, causing uncertainty among traders and analysts.
This material has been presented for informational and educational purposes only. The views expressed in the articles above are generalized and may not be appropriate for all investors. The information contained in this article should not be construed as, and may not be used in connection with, an offer to sell, or a solicitation of an offer to buy or hold, an interest in any security or investment product. There is no guarantee that past performance will recur or result in a positive outcome. Carefully consider your financial situation, including investment objective, time horizon, risk tolerance, and fees prior to making any investment decisions. No level of diversification or asset allocation can ensure profits or guarantee against losses. Articles do not reflect the views of DABA ADVISORS LLC and do not provide investment advice to Daba's clients. Daba is not engaged in rendering tax, legal or accounting advice. Please consult a qualified professional for this type of service.
Get weekly insights, and latest news on African Public Markets, Startups, and Economy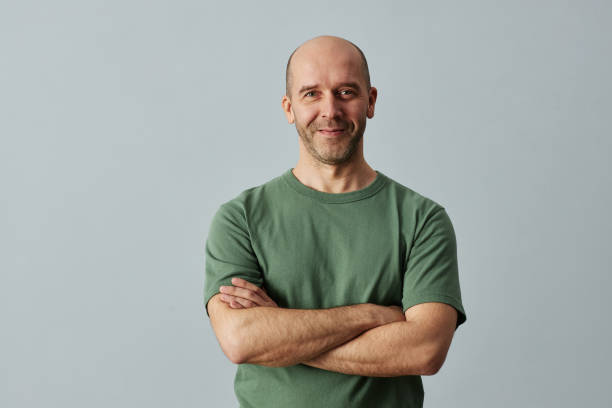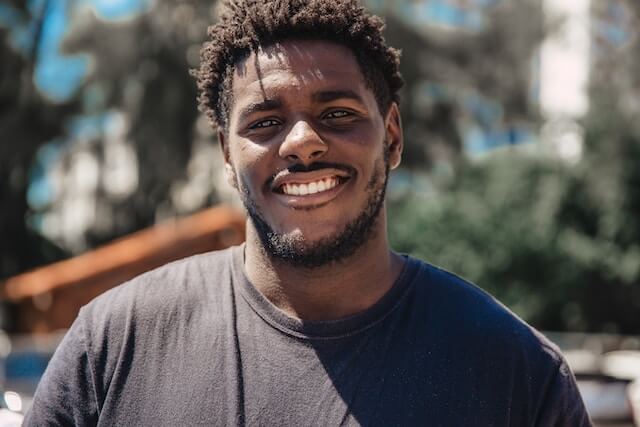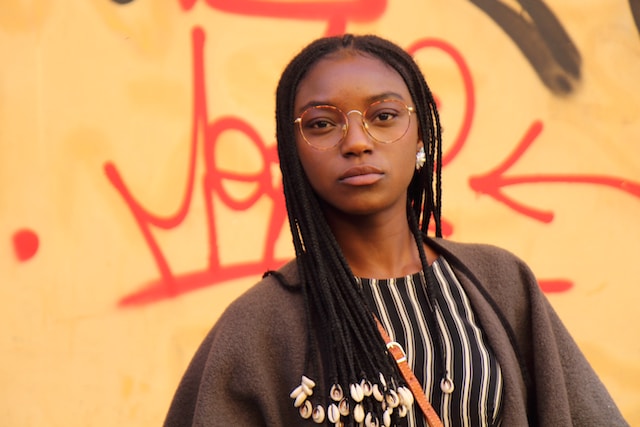 +15k investors have already subscribed
Take action.
Partner with us
Unlock exciting business opportunities and growth potential.
Join Daba
Become a part of our vibrant community and enjoy exclusive benefits.
Contact us
Reach out to us for inquiries, support, or collaboration.