MARKET UPDATES
Oil rally gathers momentum as Brent rises above $95 a barrel
1 min Read September 19, 2023 at 11:25 AM UTC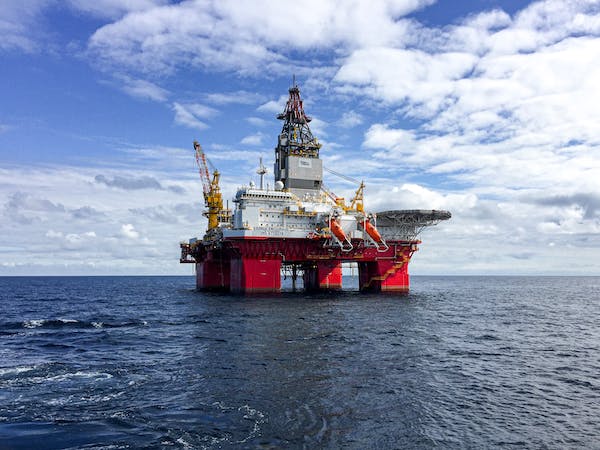 Highlights
Oil surged to a 10-month high on Tuesday as supply cuts from OPEC+ tightened the market, with Saudi Arabia's energy minister shying away from any change in course.
Global benchmark Brent topped $95 a barrel for the first time since November before paring gains. The tighter market has ignited a flurry of predictions that $100 oil could soon return.
While this comes as good news for energy commodities-dependent economies in Africa like Nigeria, the extended powerful rally may rekindle inflation, according to analysts.
Source: Bloomberg

Our Takeaway
Nigeria's economy relies heavily on the oil sector, contributing around 80% of the Federal Government's revenue and 90% of export earnings. While increasing oil prices bring positive outcomes, such as elevated revenue and economic growth, they also come with a downside: exacerbating inflation. Africa's largest economy and most populous nation benefits from these price hikes despite declining production levels. Nevertheless, the nation's overreliance on this volatile commodity raises concerns about its economic stability in the face of fluctuating global oil prices.
This material has been presented for informational and educational purposes only. The views expressed in the articles above are generalized and may not be appropriate for all investors. The information contained in this article should not be construed as, and may not be used in connection with, an offer to sell, or a solicitation of an offer to buy or hold, an interest in any security or investment product. There is no guarantee that past performance will recur or result in a positive outcome. Carefully consider your financial situation, including investment objective, time horizon, risk tolerance, and fees prior to making any investment decisions. No level of diversification or asset allocation can ensure profits or guarantee against losses. Articles do not reflect the views of DABA ADVISORS LLC and do not provide investment advice to Daba's clients. Daba is not engaged in rendering tax, legal or accounting advice. Please consult a qualified professional for this type of service.
Get weekly insights, and latest news on African Public Markets, Startups, and Economy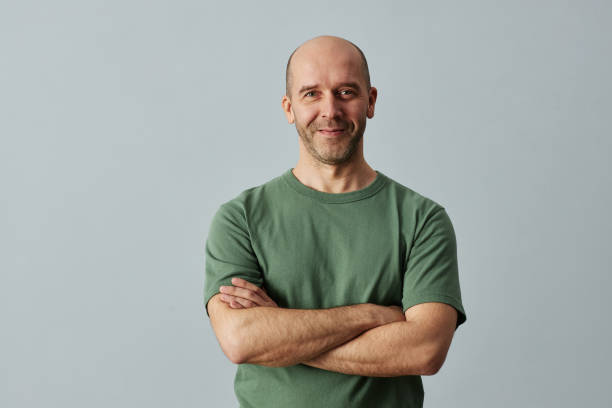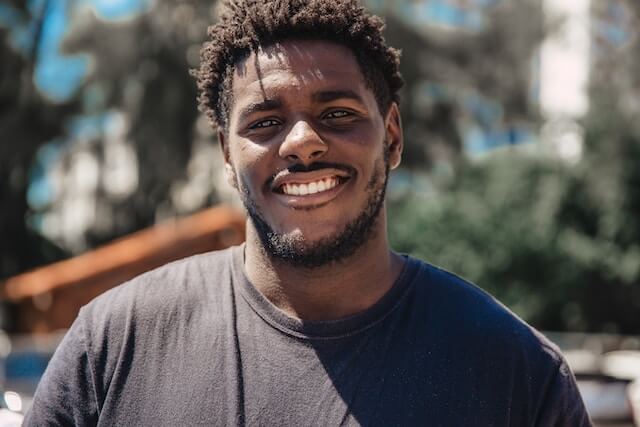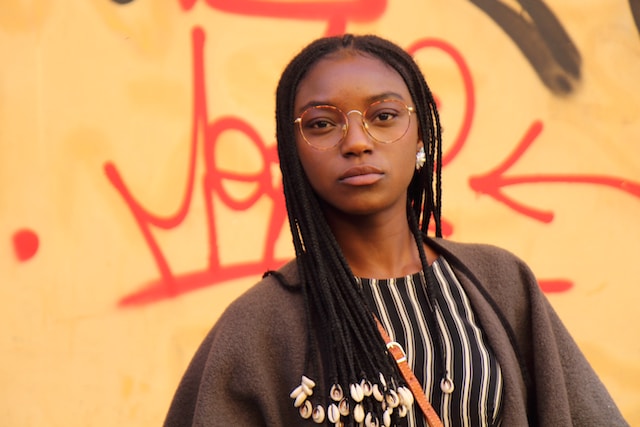 +15k investors have already subscribed
Take action.
Partner with us
Unlock exciting business opportunities and growth potential.
Join Daba
Become a part of our vibrant community and enjoy exclusive benefits.
Contact us
Reach out to us for inquiries, support, or collaboration.