MARKET UPDATES
Pan-African investor P1 launches $50m fund
1 min Read September 26, 2023 at 10:51 AM UTC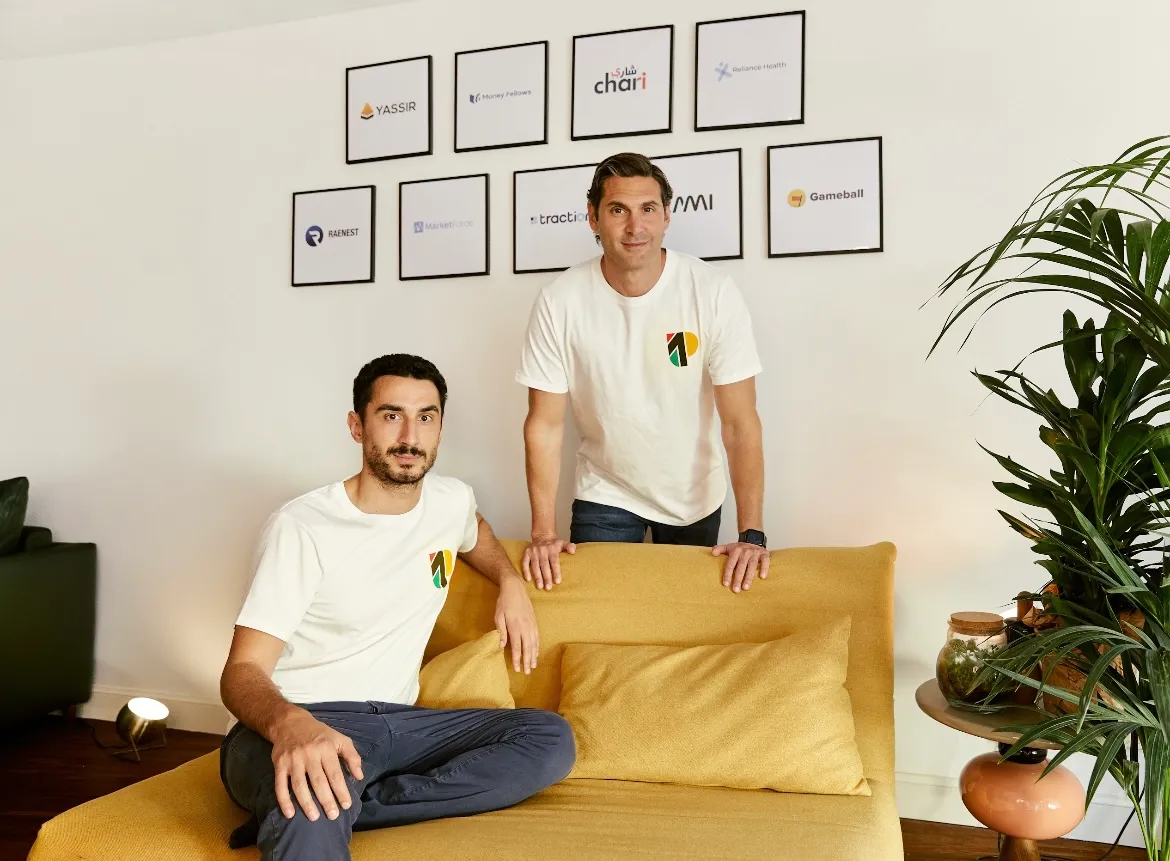 Highlights
P1 Ventures, a Pan-African Seed VC fund has completed the first $25 million close of its second fund worth $50 million. The fund will back startups serving in e-commerce, fintech, insurtech, health tech, and SaaS and AI industries.
Founded in 2020 by Mikael Hajjar and Hisham Halbouny, P1 Ventures describes itself as "a high-conviction investor that intentionally focuses on a small number of exceptional African founders and companies building transformational software businesses with regional and global potential".
Since its launch, P1 Ventures has invested in 29 early-stage companies across 10 countries including Money Fellows in Egypt, and Reliance Health in Nigeria where P1 has a presence.
Source: TechCrunch
Our Takeaway
For every $1 invested, P1 claims its portfolio companies have gone on to raise 35x more follow-on capital on average, showing how profitable its investments are. Its inaugural investment was in Yassir in Algeria – a super-app operating in Francophone Africa that recently announced the closing of  $150 million in a Series B funding round. The firm's new focus on AI is crucial at a time when funding for the sector in Africa fell 98% compared to H1 2022, per available data. AI could expand the African economy by $1.5 trillion by 2030—about 50% of its current GDP—if it is able to take over 10% of the global market.
This material has been presented for informational and educational purposes only. The views expressed in the articles above are generalized and may not be appropriate for all investors. The information contained in this article should not be construed as, and may not be used in connection with, an offer to sell, or a solicitation of an offer to buy or hold, an interest in any security or investment product. There is no guarantee that past performance will recur or result in a positive outcome. Carefully consider your financial situation, including investment objective, time horizon, risk tolerance, and fees prior to making any investment decisions. No level of diversification or asset allocation can ensure profits or guarantee against losses. Articles do not reflect the views of DABA ADVISORS LLC and do not provide investment advice to Daba's clients. Daba is not engaged in rendering tax, legal or accounting advice. Please consult a qualified professional for this type of service.
Get weekly insights, and latest news on African Public Markets, Startups, and Economy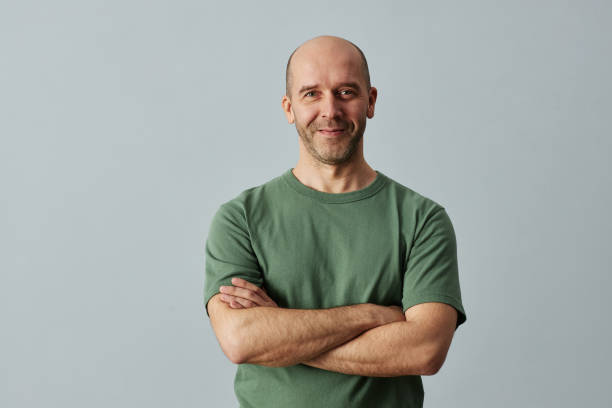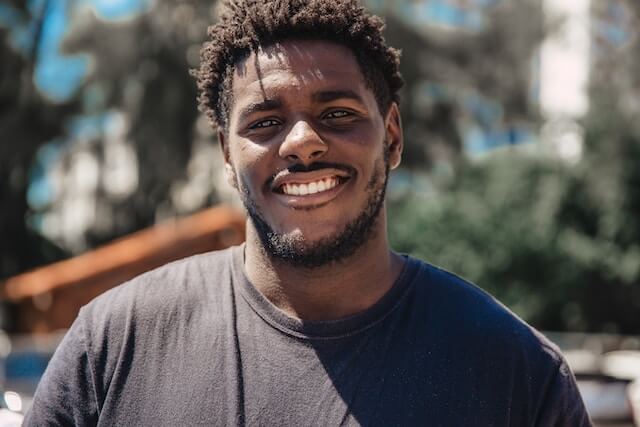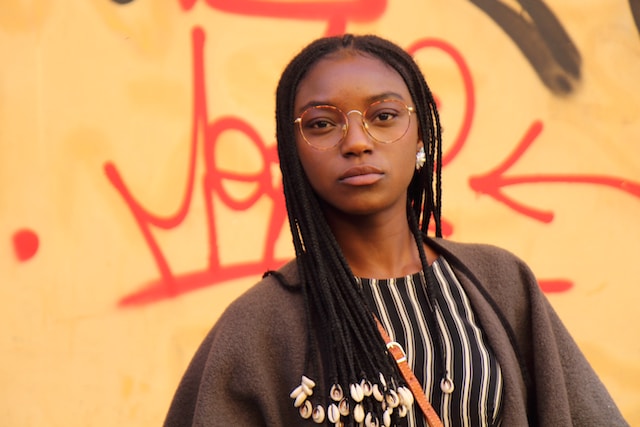 +15k investors have already subscribed
Take action.
Partner with us
Unlock exciting business opportunities and growth potential.
Join Daba
Become a part of our vibrant community and enjoy exclusive benefits.
Contact us
Reach out to us for inquiries, support, or collaboration.