MARKET UPDATES
SA firm builds GPT for finance analysis
1 min Read September 25, 2023 at 11:55 AM UTC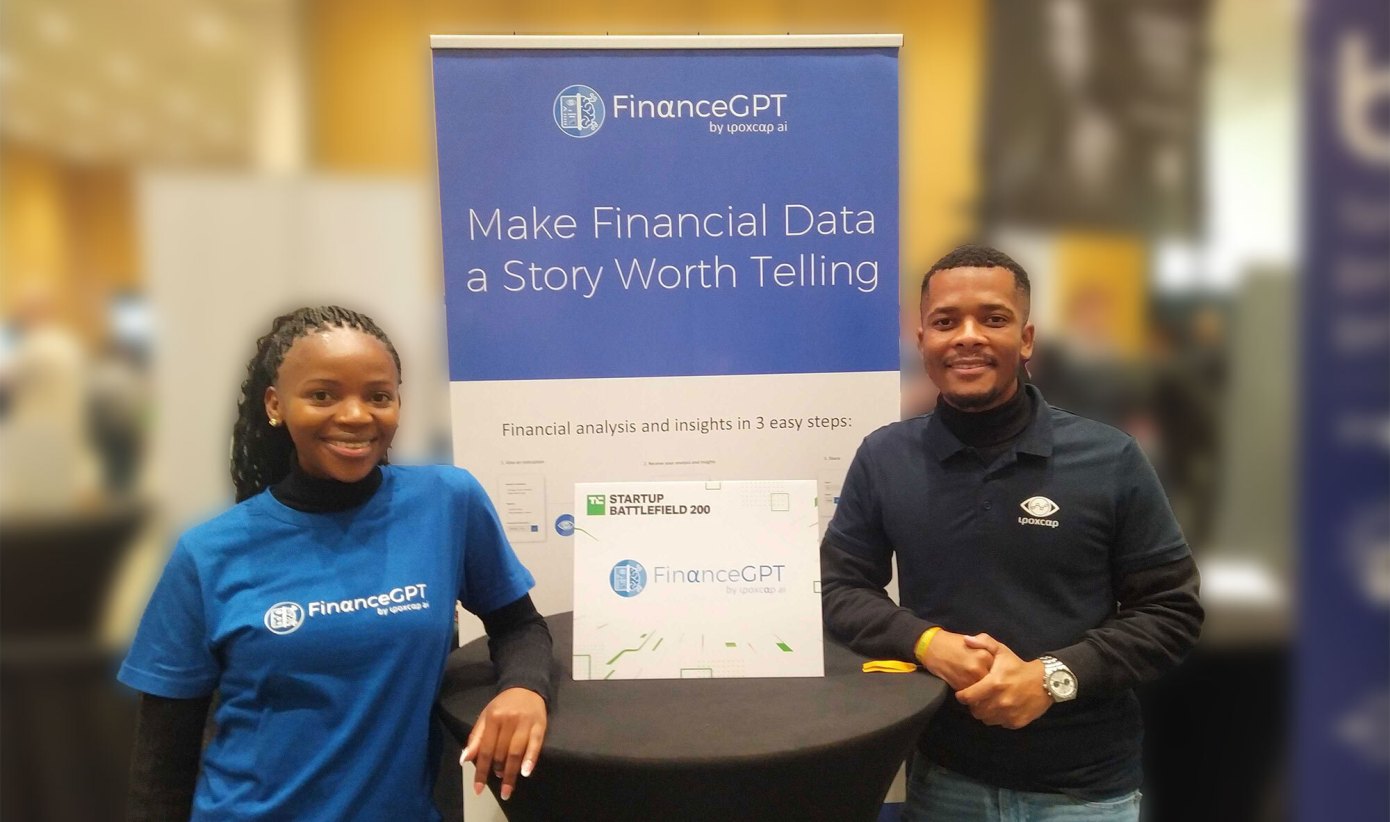 Highlights
FinanceGPT is a generative AI startup built by South African entrepreneurs to help companies in their financial analysis tasks. 
The startup has over the last two years grown to attract a diverse range of clientele including investment managers and finance officers out to fast-track their fiscal reporting.
Per its founders, FinanceGPT is also working on a financial voice assistant that will be competent in some African languages to deliver financial advisory services.
Source: TechCrunch
Our Takeaway
Artificial Intelligence has been generating buzz worldwide, and Africa is no exception. With the release of OpenAI's consumer-facing ChatGPT tool and the viral success of other generative AI tools, interest in the technology has reached unprecedented heights. But its impact goes beyond generating text or images; it's being used to solve a wide range of problems across different sectors globally, including Africa.
African startups and businesses are increasingly adopting the technology in fields like healthcare, education, agriculture, and transportation to improve efficiency and drive growth.
This material has been presented for informational and educational purposes only. The views expressed in the articles above are generalized and may not be appropriate for all investors. The information contained in this article should not be construed as, and may not be used in connection with, an offer to sell, or a solicitation of an offer to buy or hold, an interest in any security or investment product. There is no guarantee that past performance will recur or result in a positive outcome. Carefully consider your financial situation, including investment objective, time horizon, risk tolerance, and fees prior to making any investment decisions. No level of diversification or asset allocation can ensure profits or guarantee against losses. Articles do not reflect the views of DABA ADVISORS LLC and do not provide investment advice to Daba's clients. Daba is not engaged in rendering tax, legal or accounting advice. Please consult a qualified professional for this type of service.
Get weekly insights, and latest news on African Public Markets, Startups, and Economy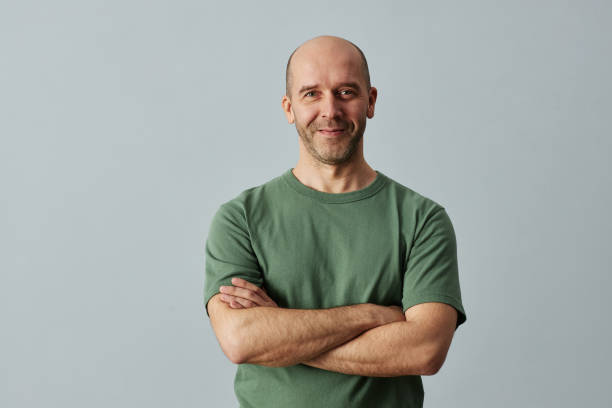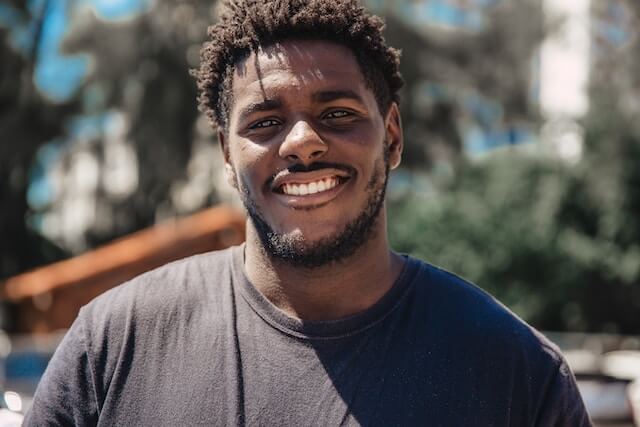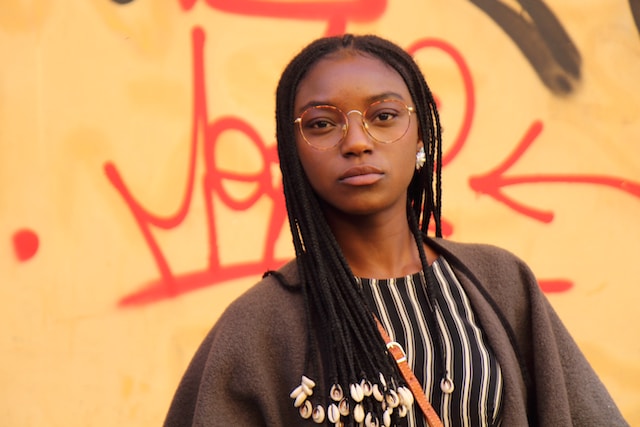 +15k investors have already subscribed
Take action.
Partner with us
Unlock exciting business opportunities and growth potential.
Join Daba
Become a part of our vibrant community and enjoy exclusive benefits.
Contact us
Reach out to us for inquiries, support, or collaboration.