MARKET UPDATES
Softbank backs Africa-focused AMEA power with $75m
1 min Read August 31, 2023 at 1:21 PM UTC
Highlights
AMEA Power, one of the fastest growing renewable energy developers in Africa, has signed a $75 million equity funding round from Japanese investment holding company SoftBank Group Corp.
Founded in 2016, AMEA Power has assembled a world-class team of industry experts to deliver projects across Africa, the Middle East, and other emerging markets.
This represents AMEA Power's first external equity funding following years of being privately funded by its founding shareholders. The funding will allow AMEA Power and SBG to explore a mutual partnership, which will lead to maximizing the value creation of AMEA Power mainly in the AMEA region.
Source: ABC

Our Takeaway
As African economies grow, the demand for energy by companies, households, and industries increases by the day. This comes with challenges of climate change and energy depletion, however, many innovators and investors believe renewable energy can help Africa counter these challenges. Financiers mostly are skeptical about funding ventures in the renewable energy space, which has hindered growth in the sector, but AMEA's successful raise—as well as recent huge rounds by Sun King particularly—suggests the perception towards the renewable energy opportunity in Africa could be changing.
This material has been presented for informational and educational purposes only. The views expressed in the articles above are generalized and may not be appropriate for all investors. The information contained in this article should not be construed as, and may not be used in connection with, an offer to sell, or a solicitation of an offer to buy or hold, an interest in any security or investment product. There is no guarantee that past performance will recur or result in a positive outcome. Carefully consider your financial situation, including investment objective, time horizon, risk tolerance, and fees prior to making any investment decisions. No level of diversification or asset allocation can ensure profits or guarantee against losses. Articles do not reflect the views of DABA ADVISORS LLC and do not provide investment advice to Daba's clients. Daba is not engaged in rendering tax, legal or accounting advice. Please consult a qualified professional for this type of service.
Get weekly insights, and latest news on African Public Markets, Startups, and Economy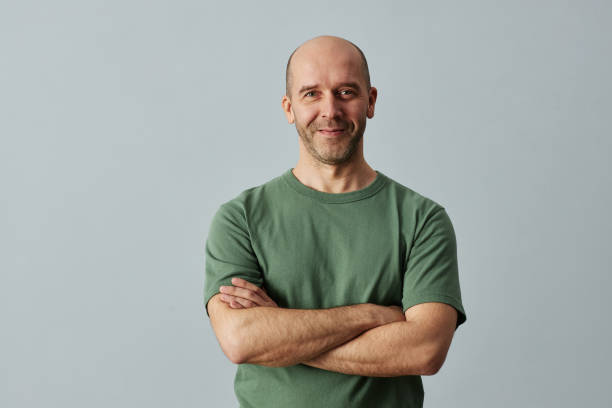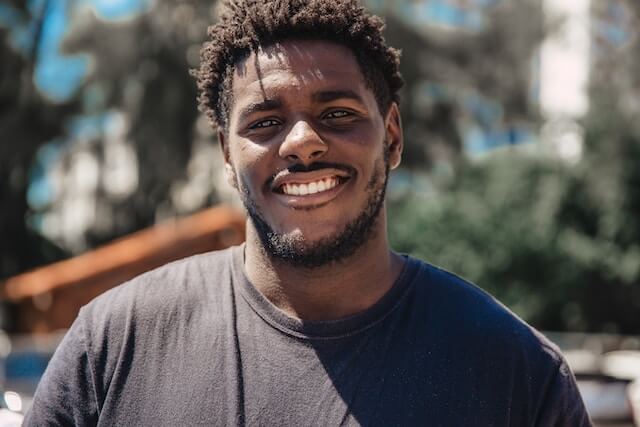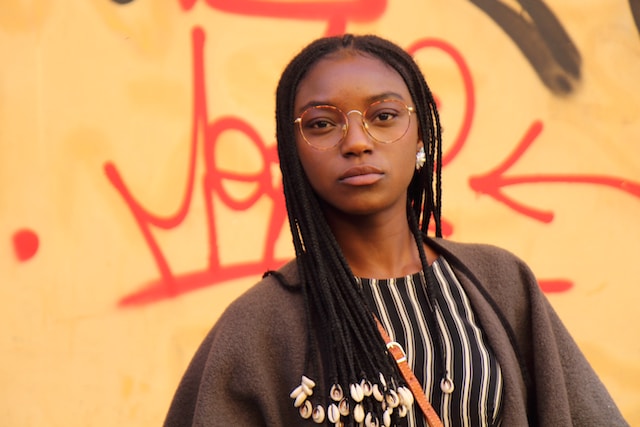 +15k investors have already subscribed
Take action.
Partner with us
Unlock exciting business opportunities and growth potential.
Join Daba
Become a part of our vibrant community and enjoy exclusive benefits.
Contact us
Reach out to us for inquiries, support, or collaboration.