MARKET UPDATES
UAE pledges $4.5bn to finance climate projects in Africa
1 min Read September 5, 2023 at 1:41 PM UTC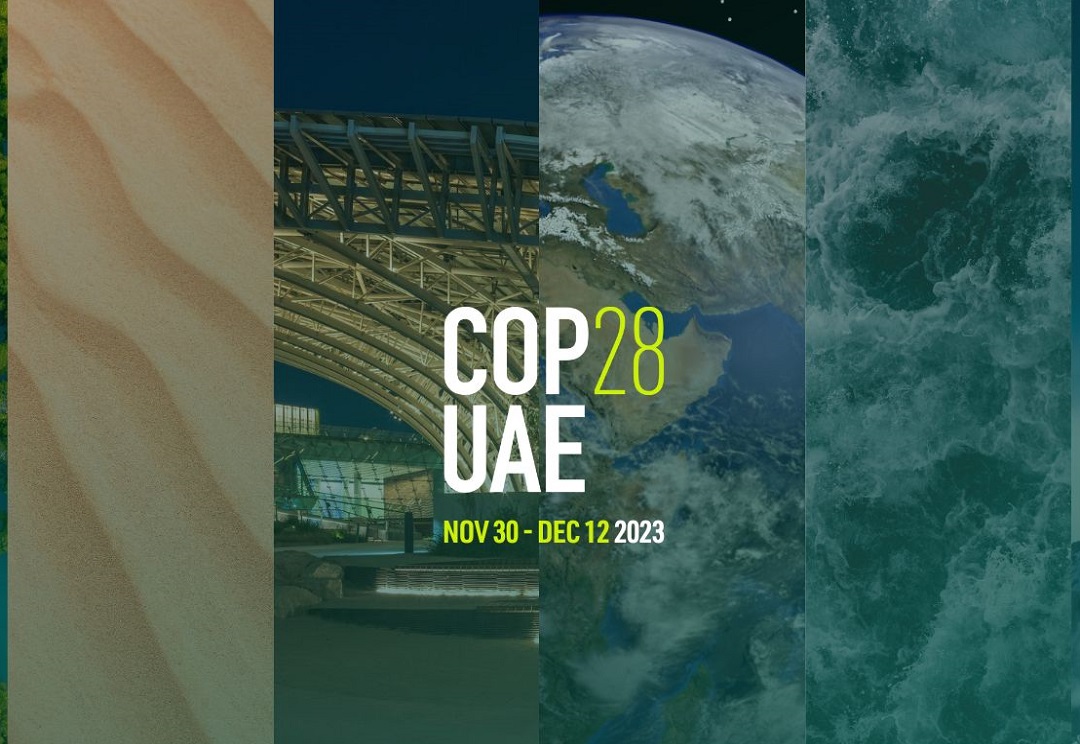 Highlights
The United Arab Emirates (UAE), the host of this year's United Nations climate summit, has pledged $4.5 billion to help African nations accelerate clean-energy projects.
The announcement came at the inaugural Africa Climate Summit, held in Nairobi. An initiative to boost Africa's carbon credit production 19-fold by 2030 also drew hundreds of millions of dollars of pledges.
In one of the reported deals, the UAE committed to buying $450 million of carbon credits from the Africa Carbon Markets Initiative (ACMI).
Source: ABC

Our Takeaway
Africa may need an almost tenfold increase in climate adaptation funding—from current flows of about $11 billion a year in 2020—to $100 billion a year if it's to buttress its infrastructure, improve weather early warning systems, and shield its agriculture from climate change, per a report from the Global Center on Adaptation. This makes the three-day summit in Nairobi even more important as it could help portray Africa as a destination for climate investment rather than a victim of floods, drought, and famine.
This material has been presented for informational and educational purposes only. The views expressed in the articles above are generalized and may not be appropriate for all investors. The information contained in this article should not be construed as, and may not be used in connection with, an offer to sell, or a solicitation of an offer to buy or hold, an interest in any security or investment product. There is no guarantee that past performance will recur or result in a positive outcome. Carefully consider your financial situation, including investment objective, time horizon, risk tolerance, and fees prior to making any investment decisions. No level of diversification or asset allocation can ensure profits or guarantee against losses. Articles do not reflect the views of DABA ADVISORS LLC and do not provide investment advice to Daba's clients. Daba is not engaged in rendering tax, legal or accounting advice. Please consult a qualified professional for this type of service.
Get weekly insights, and latest news on African Public Markets, Startups, and Economy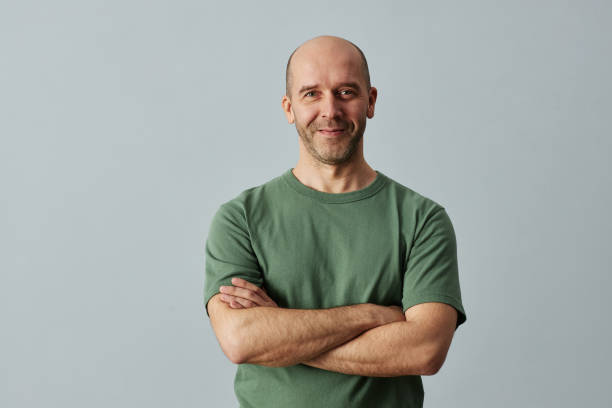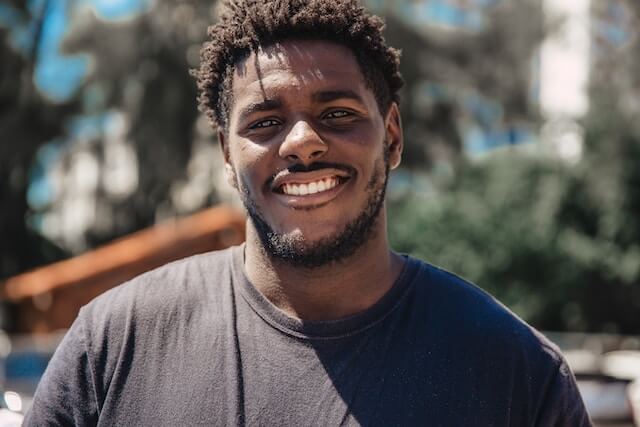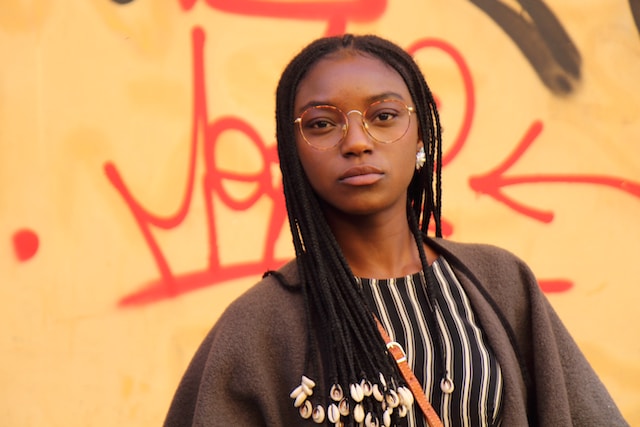 +15k investors have already subscribed
Take action.
Partner with us
Unlock exciting business opportunities and growth potential.
Join Daba
Become a part of our vibrant community and enjoy exclusive benefits.
Contact us
Reach out to us for inquiries, support, or collaboration.