MARKET UPDATES
Volvo Group to start exporting electric buses from Egypt
1 min Read September 6, 2023 at 1:33 PM UTC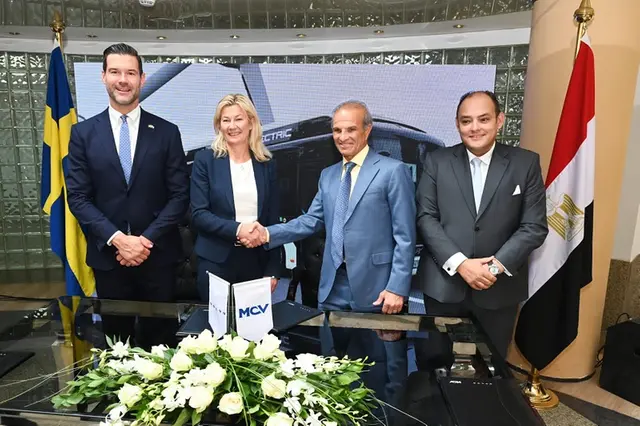 Highlights
Swedish transport solutions giant Volvo has signed an agreement with Egyptian bus manufacturer MCV to make electric buses in Egypt for export to Europe.
Nearly 50% of the components would be sourced locally, the two companies said, as part of efforts to enhance domestic assembly and manufacturing capabilities in the North African country.
The project is expected to contribute to the localization of the electric bus industry in Egypt and align with the government's auto industry development ambitions.
Source: Zawya

Our Takeaway
Widely regarded as the last frontier for the global development of the automotive industry, Africa has become a very important market for global automakers, who are increasingly setting up manufacturing hubs on the continent. More so, investors are racing to gain lucrative footholds in all sectors of Egypt, including automobile, energy, banking, and financial services, encouraged by economic reforms and streamlined business legislation and with a huge market of more than 90 million consumers — almost half aged 20 or under.
This material has been presented for informational and educational purposes only. The views expressed in the articles above are generalized and may not be appropriate for all investors. The information contained in this article should not be construed as, and may not be used in connection with, an offer to sell, or a solicitation of an offer to buy or hold, an interest in any security or investment product. There is no guarantee that past performance will recur or result in a positive outcome. Carefully consider your financial situation, including investment objective, time horizon, risk tolerance, and fees prior to making any investment decisions. No level of diversification or asset allocation can ensure profits or guarantee against losses. Articles do not reflect the views of DABA ADVISORS LLC and do not provide investment advice to Daba's clients. Daba is not engaged in rendering tax, legal or accounting advice. Please consult a qualified professional for this type of service.
Get weekly insights, and latest news on African Public Markets, Startups, and Economy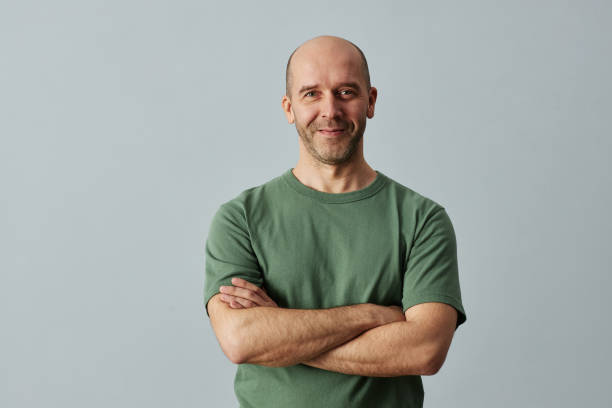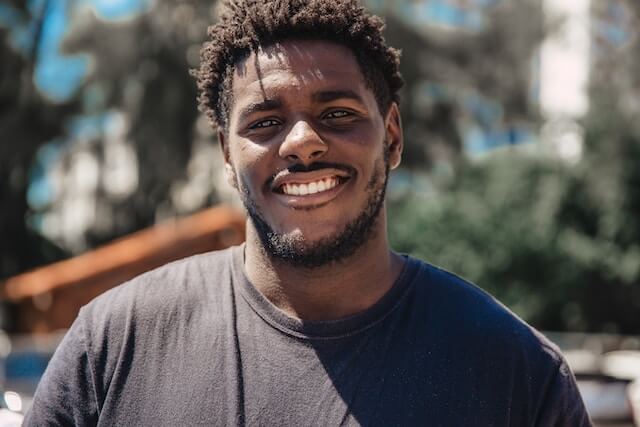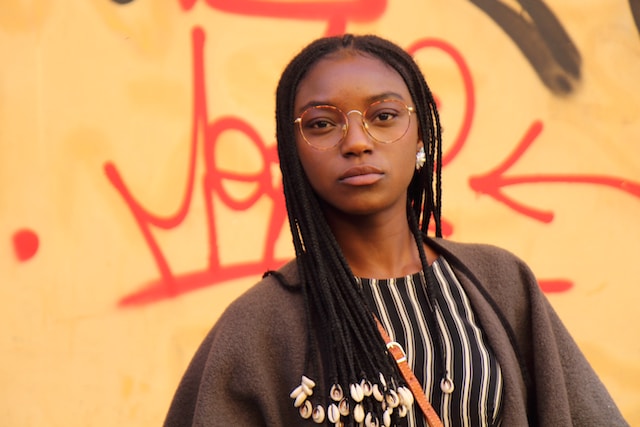 +15k investors have already subscribed
Take action.
Partner with us
Unlock exciting business opportunities and growth potential.
Join Daba
Become a part of our vibrant community and enjoy exclusive benefits.
Contact us
Reach out to us for inquiries, support, or collaboration.