MARKET UPDATES
Zambia's Lupiya raises $8.25m to grow neobank business
1 min Read September 18, 2023 at 11:07 AM UTC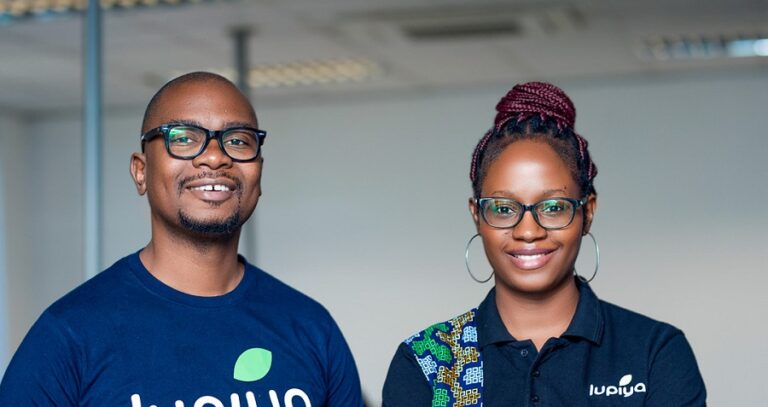 Highlights
Zambian neobank Lupiya has successfully secured $8.25 million in a Series A funding round led by Alitheia IDF Fund, with substantial participation from INOKS Capital SA and the German Investment Bank KfW DEG.
Founded in 2016, Lupiya works to bridge the financial inclusion gap by offering easy-to-use, technology-driven financial solutions to the unbanked and underbanked populations in Zambia.
The funding will be channeled into enhancing Lupiya's technological infrastructure, expanding its range of financial products, and scaling its operations to reach more customers.
Source: Disrupt Africa

Our Takeaway
Neobanks, also known as digital-only banks, have gained popularity in Africa in recent years. They offer a range of banking services through a mobile app or website, without the need for physical branches and notable names include Kuda, Carbon, and Fairmoney in Nigeria, as well as TymeBank in South Africa. These banks have attracted a significant number of customers, especially among the younger generation, due to their ease of use, lower fees, and innovative features such as savings goals and budget tracking. With the increasing adoption of smartphones and mobile technology, they have the potential to reach previously even more underserved populations.
This material has been presented for informational and educational purposes only. The views expressed in the articles above are generalized and may not be appropriate for all investors. The information contained in this article should not be construed as, and may not be used in connection with, an offer to sell, or a solicitation of an offer to buy or hold, an interest in any security or investment product. There is no guarantee that past performance will recur or result in a positive outcome. Carefully consider your financial situation, including investment objective, time horizon, risk tolerance, and fees prior to making any investment decisions. No level of diversification or asset allocation can ensure profits or guarantee against losses. Articles do not reflect the views of DABA ADVISORS LLC and do not provide investment advice to Daba's clients. Daba is not engaged in rendering tax, legal or accounting advice. Please consult a qualified professional for this type of service.
Get weekly insights, and latest news on African Public Markets, Startups, and Economy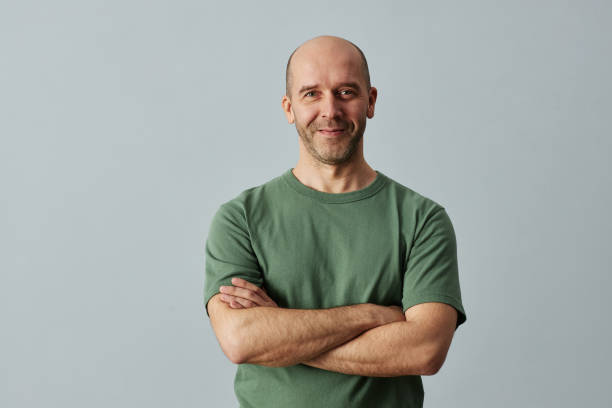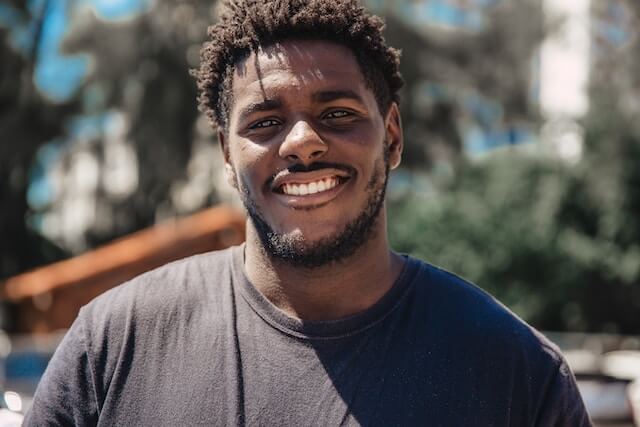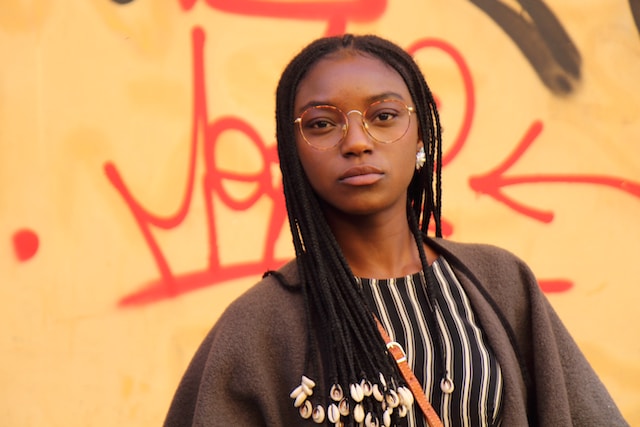 +15k investors have already subscribed
Take action.
Partner with us
Unlock exciting business opportunities and growth potential.
Join Daba
Become a part of our vibrant community and enjoy exclusive benefits.
Contact us
Reach out to us for inquiries, support, or collaboration.