Africa Investment Forum draws ~$35bn in investment interests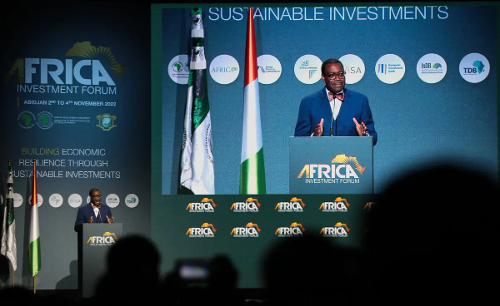 BREAKING NEWS
November 13, 2023 at 11:56 AM UTC
The Africa Investment Forum (AIF) 2023 Market Days concluded with significant success, reportedly attracting $34.82 billion in investment interests within a 72-hour timeframe. This achievement underscores the growing confidence in Africa's investment potential and promising opportunities on the continent.
Led by the African Development Bank (AfDB), the AIF serves as a multi-stakeholder and multi-disciplinary platform aimed at advancing projects to bankable stages, raising capital, and expediting deals to financial closure. The $34.82 billion garnered during the Market Days highlights the significant impact and effectiveness of the AIF in catalyzing investment across diverse sectors.
The Forum showcased a broad spectrum of projects spanning various industries, including food and agriculture, renewable energy, mining, transport corridors, aviation, deep-water seaports, railways, ICT, digital infrastructure, artificial intelligence, creative industries, and health. The diversity of these projects reflects the depth and breadth of investment opportunities available across the continent.
Key Takeaways
Since its inception in 2018, the Africa Investment Forum platform has mobilized over $100 billion in investment interests. This year's results are even more impressive given that the world is currently grappling with several unprecedented economic challenges. Beyond that, they reflect an unwavering investor interest in Africa's economic potential despite the region's current challenges. This successful outcome of AIF not only underscores the potential for growth and development in Africa but also emphasizes the role of strategic platforms like these in facilitating partnerships and driving investment that contributes to the continent's economic advancement.
Africa Investment Forum
African Development Bank
AfDB
AIF
Infrastructure Investments
Foreign Investment
Agriculture
Mining
Renewable Energy
Aviation
Get weekly insights, and latest news on African Public Markets, Startups, and Economy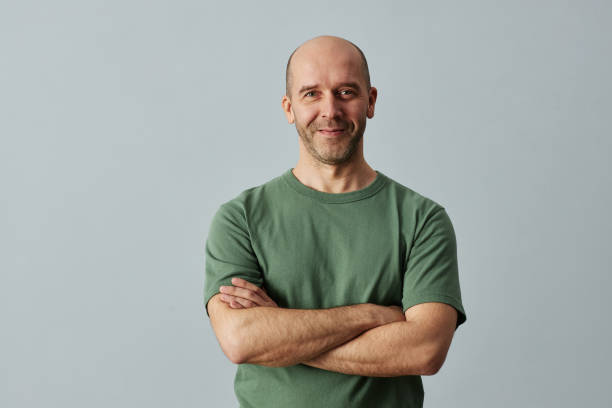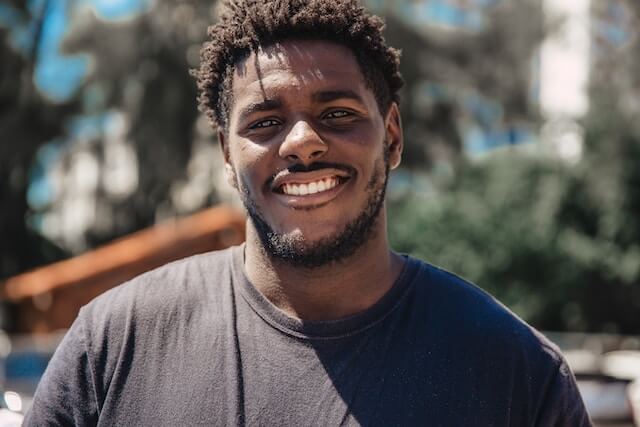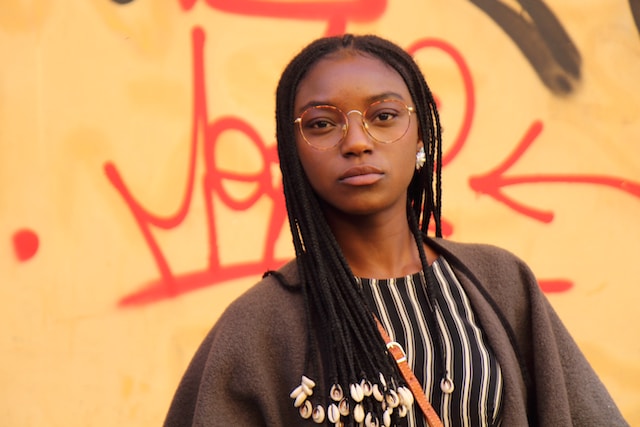 +15k investors have already subscribed
Take action.
Partner with us
Unlock exciting business opportunities and growth potential.
Join Daba
Become a part of our vibrant community and enjoy exclusive benefits.
Contact us
Reach out to us for inquiries, support, or collaboration.