New LNG facilities put Africa at the center of global gas market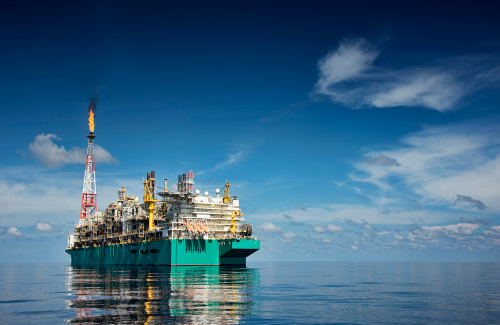 BREAKING NEWS
October 23, 2023 at 12:06 PM UTC
According to analysts and energy companies, Africa is taking a leading role in the global trend of establishing new floating gas facilities, primarily to meet the rising demand in Europe in a rapid and cost-effective manner.
Key players in this movement include Eni, BP, and smaller independent firms such as Nigeria's UTM Offshore, which are actively engaged in projects along Africa's eastern and western coasts. Furthermore, the deployment of Floating Liquefied Natural Gas (FLNG) vessels marked a significant milestone when Mozambique initiated its inaugural gas exports in November, and the Republic of Congo is gearing up for its first LNG exports in December.
Operators, energy companies, and financiers note that the accelerated demand for such facilities is partly attributed to advancements in vessel technology and reduced turnaround times, which have evolved significantly since Shell's groundbreaking but delayed FLNG vessel Prelude, situated off the coast of Australia.
Key Takeaways
FLNG facilities are essentially ships equipped to pump, liquefy, store, and export gas directly from offshore fields. They circumvent the need for extensive and costly onshore infrastructure to process gas and maintain a safe distance from local communities, which often oppose projects in their vicinity. Africa boasts more than 50% of the world's FLNG capacity while exporting around 40 million tons per annum (mmtpa) of gas. Westwood Global Energy expects the continent to add 10.2 mmtpa of new FLNG capacity by 2027, driven by projects in countries such as Mozambique, Nigeria, Senegal, Mauritania, and the Republic of the Congo. In addition, up to $13 billion will be spent on FLNG projects, with Africa accounting for just under 60% of the projected 18.3 mmtpa increase in capacity by 2027.
Africa
FLNG
LNG
Gas
Energy
Nigeria
Mozambique
Senegal
Exports
Get weekly insights, and latest news on African Public Markets, Startups, and Economy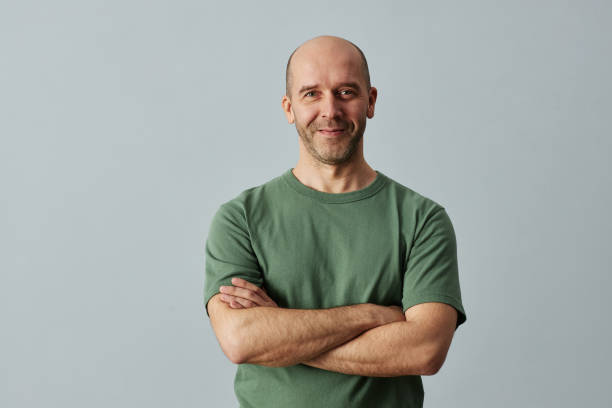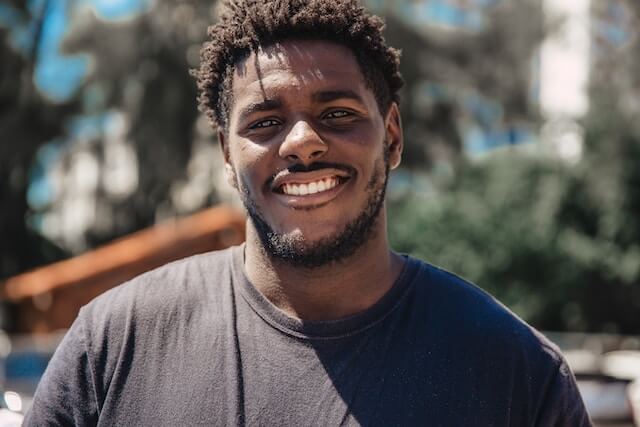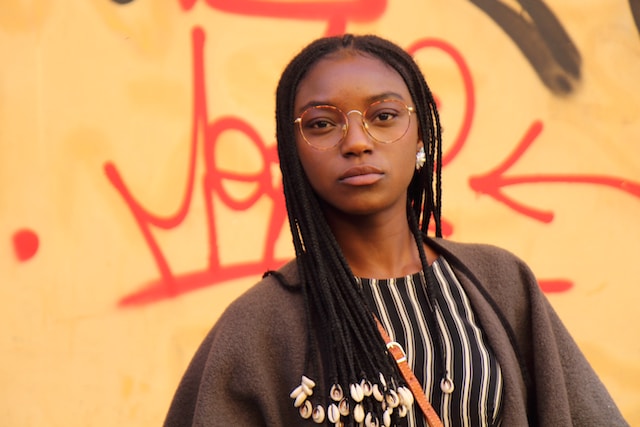 +15k investors have already subscribed
Take action.
Partner with us
Unlock exciting business opportunities and growth potential.
Join Daba
Become a part of our vibrant community and enjoy exclusive benefits.
Contact us
Reach out to us for inquiries, support, or collaboration.