Africa's data center market to top $5bn in investments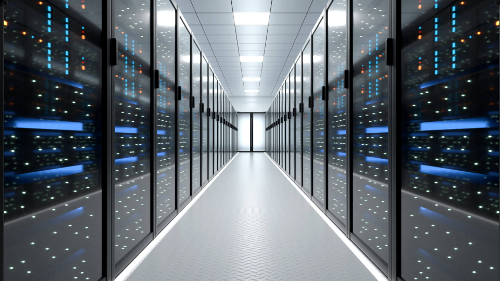 BREAKING NEWS
October 31, 2023 at 12:49 PM UTC
Africa is positioned to be the next frontier of the data center industry as large numbers of data centers along with large power capacities are coming up. The data center demand in the region is fuelled by the rise in the adoption of 5G, artificial intelligence, government incentives, and smart city initiatives. More than $5 billion is expected to be invested in the market, per available forecasts.
There is currently more than 300MW of installed IT load in Africa, the majority of which is in South Africa. Exponential growth in data generation and consumption in combination with an increased focus on data sovereignty will result in the onshoring of data onto the continent.
With data center demand expected to grow to over 1GW by 2030, significant investment is needed to support the growth potential of the continent's digital economy. Investors have been actively seeking to capture this opportunity with the region already witnessing cloud investments leading to data center growth and acquisitions.
Key Takeaways
Currently, Africa has 17% of the global population but only about 2% of all colocation data centers globally. As more African households and businesses come online, the African data center market is witnessing increased demand across industries. And acquisitions & joint ventures are enabling new players—including some of the largest tech companies in the world—to enter the market, attract customers, and capture a higher market share. Oracle, Microsoft, Amazon, Equinix, and Huawei are some big names building or buying data centers across Africa.
Data center
Cloud computing
Oracle
Microsoft
Amazon
Equinix
Huawei
Get weekly insights, and latest news on African Public Markets, Startups, and Economy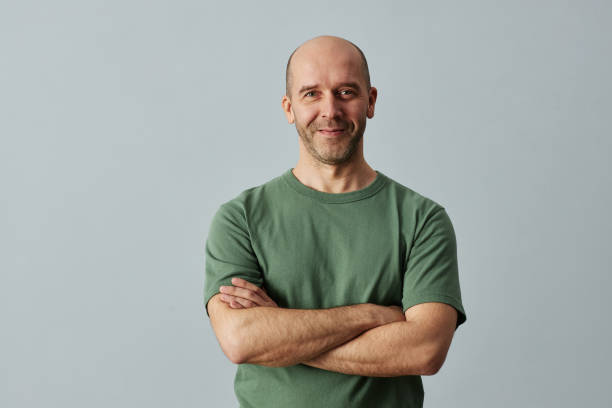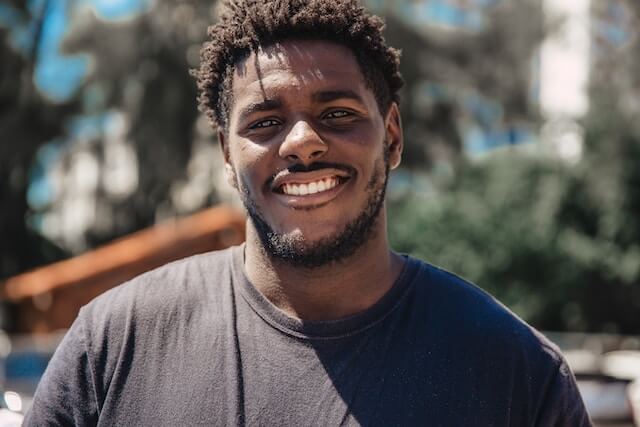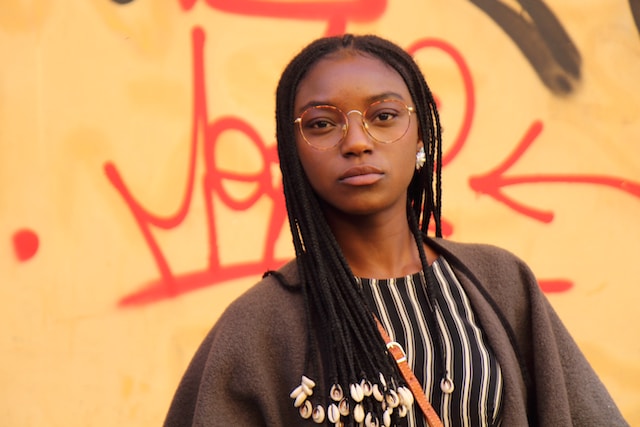 +15k investors have already subscribed
Take action.
Partner with us
Unlock exciting business opportunities and growth potential.
Join Daba
Become a part of our vibrant community and enjoy exclusive benefits.
Contact us
Reach out to us for inquiries, support, or collaboration.