Africa's fintech revenues to grow 13x faster than global average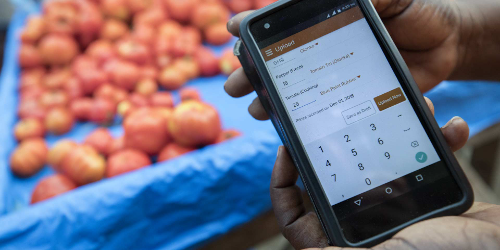 STARTUP VENTURE CAPITAL
October 26, 2023 at 2:41 PM UTC
The 21st annual Global Payments Report by Boston Consulting Group (BCG) has unveiled that worldwide total payments revenues increased at an annual rate of 8.3% from 2017 to 2022, reaching a remarkable $1.6 trillion by the end of 2022. South Africa, a prominent figure in the African fintech landscape, significantly contributed to this global revenue, adding $10.3 billion. Since 2017, the South African payment sector has seen an annual growth rate of 6%, and it is anticipated to soar to $22 billion by 2032.
Globally, the report forecasts a slight decrease in revenue growth to 6.2% annually until 2027, with the revenue pool reaching $2.2 trillion by then. This shift is attributed to a change in the retail payments mix from card to account-to-account transactions and narrowed card margins in some markets.
Nevertheless, Africa, with its unique operational environment and extensive opportunities, is expected to continue experiencing double-digit growth rates. The continent, with its burgeoning fintech ecosystem, is set to outpace the rest of the world, with revenues projected to surge 13 times faster than the global average.
Key Takeaways
Africa's fintech industry is thriving, driven by several trends including rising venture capital investments and increasing smartphone adoption on the continent. Fintech penetration in some African countries exceeds global markets and players generated revenues of around $4-6 billion in 2020, a figure that could potentially hit $30 billion by 2025. Revenues in the financial services sector at large could grow at about 10% per annum to $230 billion by 2025, a 2022 McKinsey report found.
South Africa
Fintech
Payments
Boston Consulting Group
McKinsey
Get weekly insights, and latest news on African Public Markets, Startups, and Economy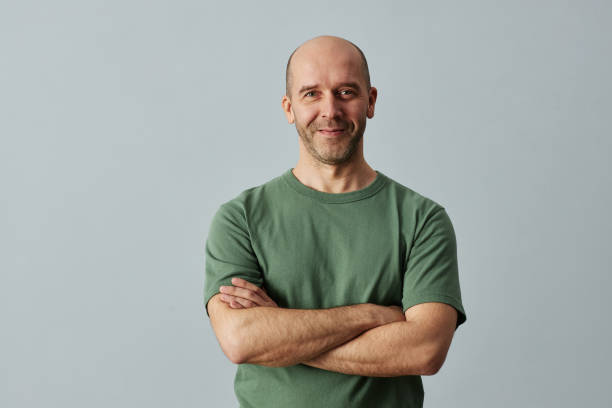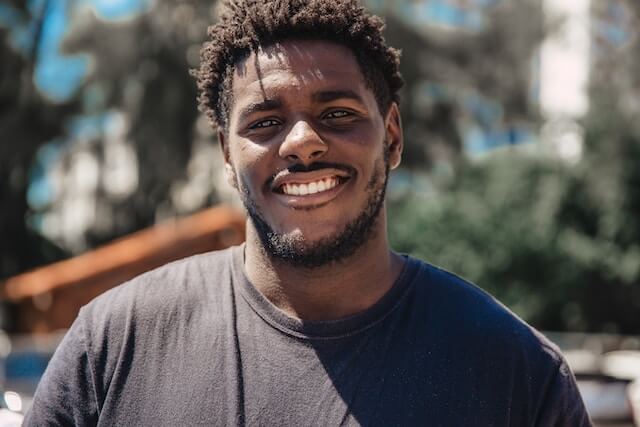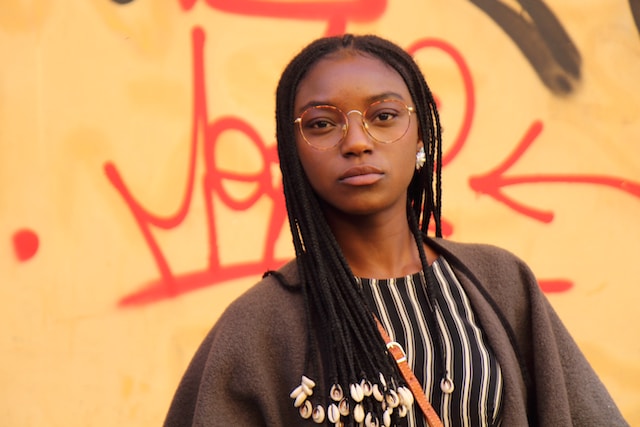 +15k investors have already subscribed
Take action.
Partner with us
Unlock exciting business opportunities and growth potential.
Join Daba
Become a part of our vibrant community and enjoy exclusive benefits.
Contact us
Reach out to us for inquiries, support, or collaboration.