BURN issues $10m green bond to support clean cooking in Africa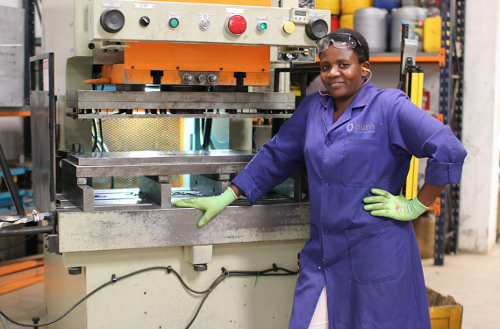 AFRICAN STOCKS AND FINANCE
November 4, 2023 at 2:19 PM UTC
BURN Manufacturing, a clean cookstove manufacturer, distributor, and carbon-offset project developer, has issued a green bond, worth $10 million, dedicated to clean cooking financing in sub-Saharan Africa.
The proceeds from this green bond will enable BURN to expand its manufacturing capacity in Kenya and establish a new manufacturing facility in Lagos, Nigeria. This expansion will raise production from the current 400,000 units per month to 600,000 units, focusing on the production of life-saving biomass, electric, and LPG stoves.
BURN's stoves have undergone independent verification by reputable institutions such as the University of Pennsylvania and the University of Chicago. Additionally, comprehensive impact assessment surveys conducted by Yunus Social Business have consistently demonstrated that these stoves provide substantial health, financial, and climate action benefits. The funds raised through the Green Bond will extend these benefits to an additional 2 million households in 2024.
Key Takeaways
Traditional fuels like wood and charcoal not only pose environmental challenges but also significantly contribute to carbon emissions and deforestation. Comparatively, charcoal and wood have a carbon footprint that is 50% and 74% larger than that of LPG (liquefied petroleum gas), respectively. Additionally, as much as 30% of global deforestation is driven by charcoal production. Adopting clean cooking solutions helps mitigate these issues, addressing some of the most significant sources of emissions, pollution, and deforestation in the developing world. Transitioning to clean cooking solutions could have a profound impact on the well-being of households and society. A 2022 report by the International Energy Agency on the Africa Energy Outlook suggests that achieving universal access to clean cooking fuels and technologies by 2030 requires shifting 130 million people globally away from dirty cooking fuels each year. Clean cooking solutions, such as BURN's, not only reduce health risks but also free up valuable time each week.
International Energy Agency
BURN Manufacturing
Clean cooking
Green bond
Finance
Manufacturing
Get weekly insights, and latest news on African Public Markets, Startups, and Economy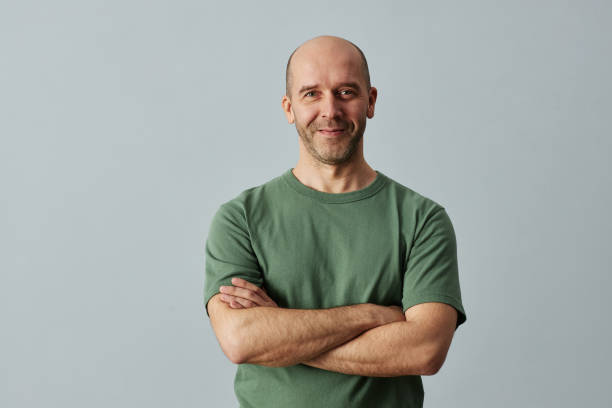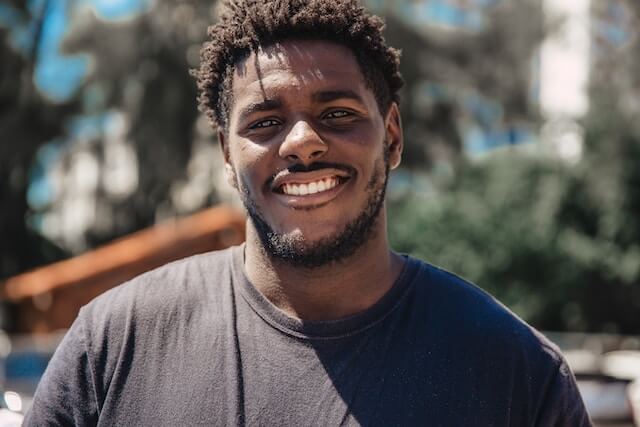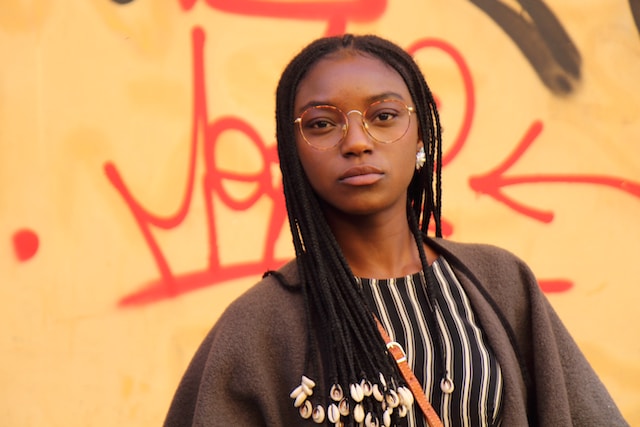 +15k investors have already subscribed
Take action.
Partner with us
Unlock exciting business opportunities and growth potential.
Join Daba
Become a part of our vibrant community and enjoy exclusive benefits.
Contact us
Reach out to us for inquiries, support, or collaboration.