Bitcoin nears $37k on short squeeze, growing spot ETF hopes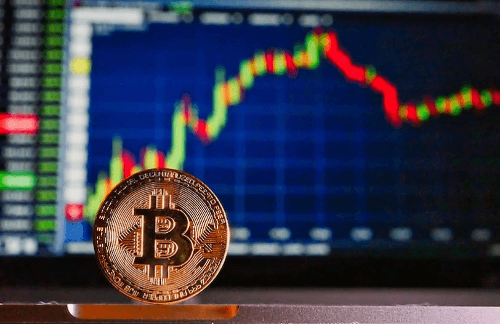 BREAKING NEWS
November 9, 2023 at 1:30 PM UTC
Bitcoin reached an 18-month high on Thursday, amid reports that the US Securities and Exchange Commission (SEC) has a six-day deadline to approve or deny the first Bitcoin ETF application. Bitcoin's price briefly touched $36,700 during the London trading session, up about 31% in the last month and 93% in the past year. Other major cryptocurrencies also saw gains, with Ether up 20% last month.
Data shows that about $50 million in liquidations occurred in a four-hour period during the early hours of trading in Asia, creating a "short squeeze" that sent prices higher. A short squeeze occurs when short sellers are forced to buy back the asset they had borrowed and sold, driving up the price.
Bitcoin's rally continued in the following hours, with the price soaring to nearly $37,000. After a brief pullback, the asset mounted another price increase, taking it to the same level late on Wednesday. Analysts believe that the SEC's decision on the Bitcoin ETF application is a key factor driving the current rally.
Key Takeaways
Bitcoin is widely recognized for its high volatility, and its price fluctuations remain unpredictable. Notably, the coin reached an all-time high in November 2021, with prices surpassing $65,000. However, a year later, its value tumbled to around $16,000 in November 2022, coinciding with the collapse and bankruptcy filing of Sam Bankman-Fried's crypto exchange, FTX. A Bitcoin ETF would allow investors to invest in Bitcoin without having to buy and store the asset themselves. This could lead to increased institutional investment in Bitcoin and further drive up the price. Major financial institutions like BlackRock, Invesco, Fidelity, and Grayscale have been actively advocating for Bitcoin ETFs and have submitted applications to offer such assets. They position these ETFs as safer investment options compared to direct cryptocurrency investments, which are known for their speculative nature and price volatility. The potential approval of a Bitcoin ETF could represent a significant shift in the cryptocurrency investment landscape.
Bitcoin
ETF
Cryptocurrency
US SEC
Get weekly insights, and latest news on African Public Markets, Startups, and Economy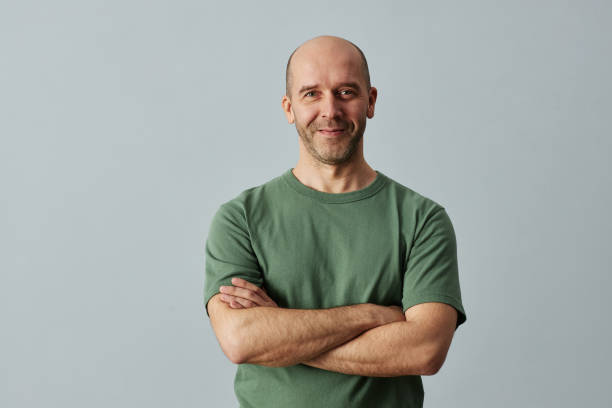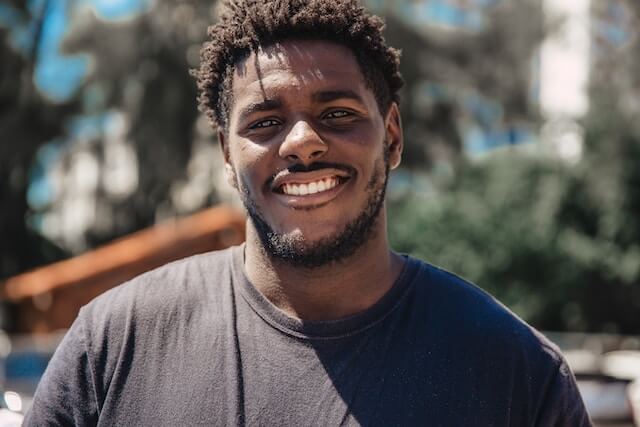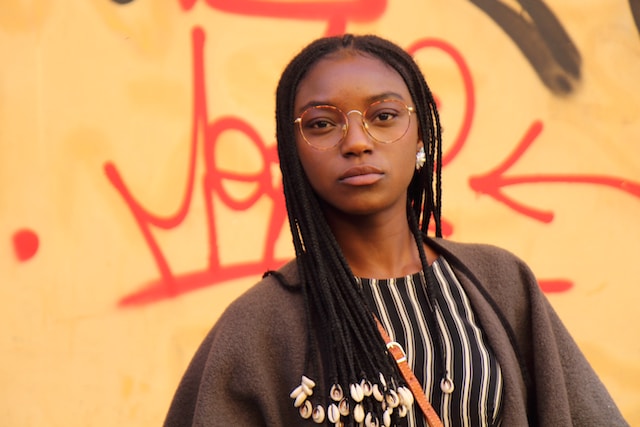 +15k investors have already subscribed
Take action.
Partner with us
Unlock exciting business opportunities and growth potential.
Join Daba
Become a part of our vibrant community and enjoy exclusive benefits.
Contact us
Reach out to us for inquiries, support, or collaboration.