BluePeak Fund reaches final close at $156m to back African businesses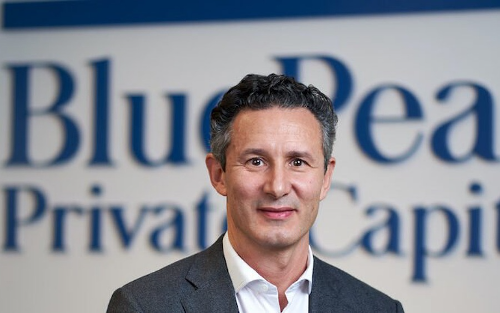 AFRICAN STOCKS AND FINANCE
October 24, 2023 at 11:55 PM UTC
BluePeak Private Capital, an alternative asset manager specializing in supporting the growth of scalable businesses in Africa through privately negotiated and structured debt-like instruments, has concluded the final closing of its inaugural private capital fund, BluePeak Private Capital Fund SCSp, with a total of $156 million raised.
In less than three years from its initial closing, the fund has put together a diversified portfolio consisting of six pioneering businesses that operate in over 30 African countries. These businesses employ over 7,500 people and have a positive impact on the lives of millions across the continent. The fund's rapid deployment of capital showcases the extensive growth opportunities available in the African region.
BluePeak secured support from various international institutions, including the AfDB, British International Investment (BII), the EIB, the U.S. Development Finance Corporation (DFC), FMO (the Dutch entrepreneurial investment bank), SwedFund, and the "Caisse des Dépôts et Consignations" CDC Tunisia.
Key Takeaways
With African small and medium-sized enterprises (SMEs) facing an estimated funding gap of $421 billion, BluePeak aims to play a crucial role in bridging this financial shortfall. The firm's primary objective is to provide the necessary funding and support for growing companies in Africa, thereby promoting their operational longevity. More so, the closing of BluePeak its fund marks the emergence of private debt as an attractive asset class that offers superior risk-adjusted returns and provides a compelling alternative for African small and medium-sized enterprises (SMEs). It also signifies growing confidence in Africa's economic potential and the role of private capital in driving sustainable growth.
BluePeak Private Capital
Private Equity
SMEs in Africa
Finance
Investments
Get weekly insights, and latest news on African Public Markets, Startups, and Economy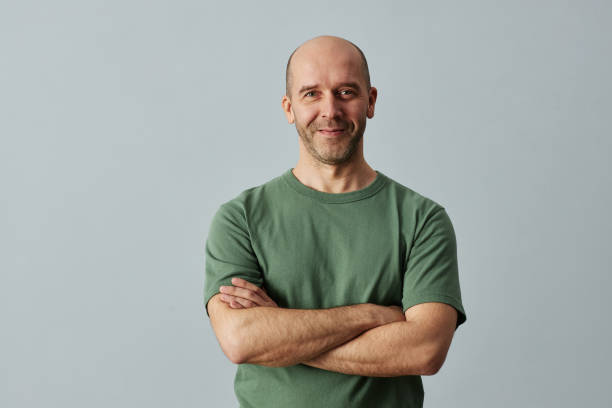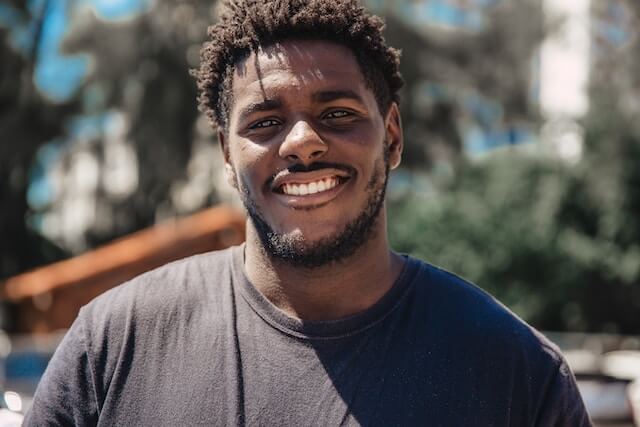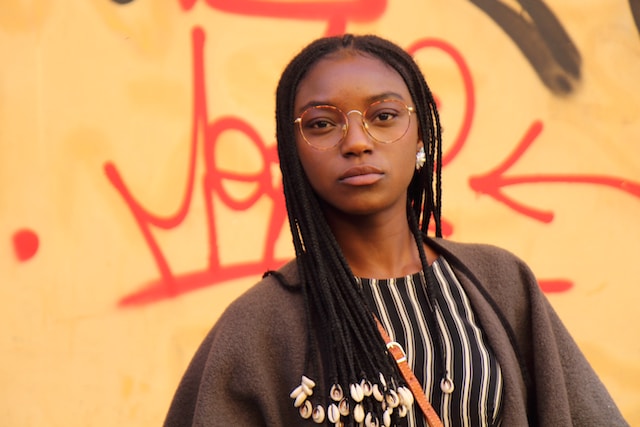 +15k investors have already subscribed
Take action.
Partner with us
Unlock exciting business opportunities and growth potential.
Join Daba
Become a part of our vibrant community and enjoy exclusive benefits.
Contact us
Reach out to us for inquiries, support, or collaboration.