Cairo property market to draw $120bn from Mideast investors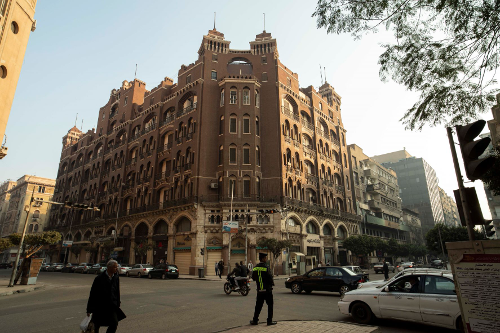 BREAKING NEWS
October 31, 2023 at 12:43 PM UTC
The Middle East sovereign wealth funds have plans to inject up to $120 billion into Egypt, thus indicating their strong confidence in the country's market growth, according to a report by global real estate consultancy Knight Frank.
This comes as a revitalized global interest in Africa has emerged, underscored by significant investment commitments from major players. Over the past decade, Gulf Cooperation Council (GCC) countries have been key investors in African nations, with the UAE leading at $59.4 billion in investments.
The report spotlights Egypt's real estate market, particularly Cairo, as an outstanding prospect for investment. The vibrant city of Cairo alone is home to over 20 million people, making it a bustling metropolis.
Key Takeaways
The unique combination of Egypt's abundant heritage, advantageous geographical positioning, and rapidly growing economy position it as a prime choice among top investment locations. Broadly, Africa's remarkable recovery following the pandemic has drawn substantial investments and engagement from major global powers. These investments come from countries like the United States, the United Kingdom, South Korea, the United Arab Emirates, Saudi Arabia, Turkey, and China. The allocation of $2 billion by the UK towards sustainable initiatives across the continent, for instance, underscores the resurgent appeal of pivotal hub cities. These sovereign-level interest in African real estate presents a unique opportunity for investors to explore emerging prospects across different sectors.
Real Estate
Knight Frank
Egypt
Cairo
UAE
Get weekly insights, and latest news on African Public Markets, Startups, and Economy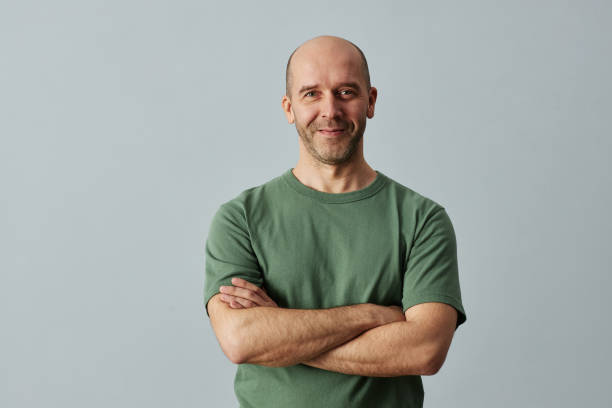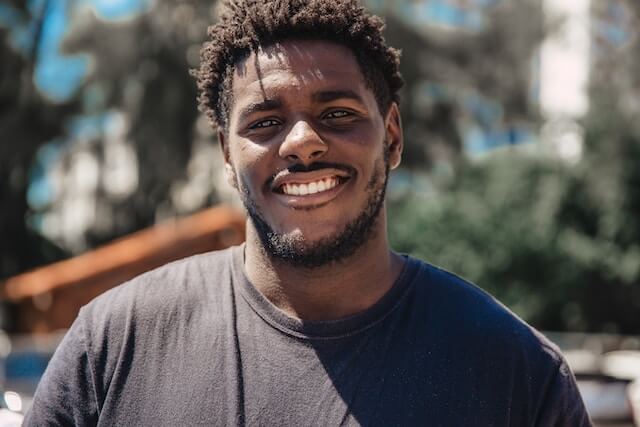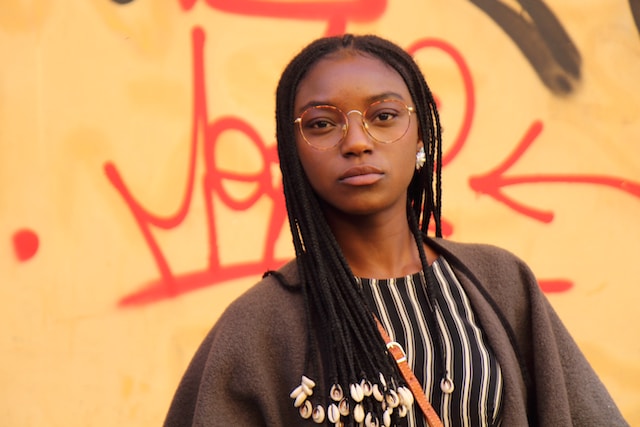 +15k investors have already subscribed
Take action.
Partner with us
Unlock exciting business opportunities and growth potential.
Join Daba
Become a part of our vibrant community and enjoy exclusive benefits.
Contact us
Reach out to us for inquiries, support, or collaboration.