ETF optimism drives Bitcoin to $35,000 for first time since 2022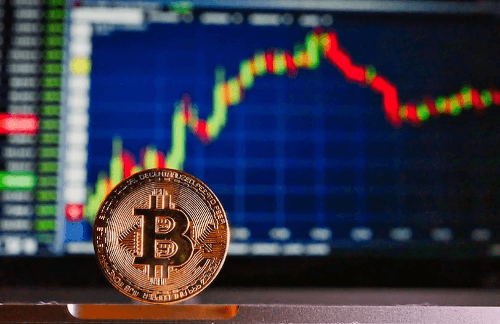 BREAKING NEWS
October 24, 2023 at 11:57 AM UTC
The price of Bitcoin briefly surged above the $35,000 mark today, reaching its highest level since May of the previous year, before experiencing a slight pullback. This surge was driven by positive sentiment surrounding the potential approval of a Bitcoin exchange-traded fund (ETF).
The anticipation of a Bitcoin ETF gained momentum following a court ruling in favor of crypto-focused asset manager Grayscale in its battle with the U.S. Securities and Exchange Commission (SEC). This ruling allowed Grayscale to convert its substantial Grayscale Bitcoin Trust (GBTC) bitcoin fund into an ETF.
Last week, the SEC chose not to appeal this decision by a critical deadline, leading to hopes that a Bitcoin-related ETF could receive approval in the coming months. As of the latest data from Coin Metrics, the world's largest cryptocurrency was trading at approximately $34,445.
Key Takeaways
Bitcoin is widely recognized for its high volatility, and its price fluctuations remain unpredictable. Notably, the coin reached an all-time high in November 2021, with prices surpassing $65,000. However, a year later, its value tumbled to around $16,000 in November 2022, coinciding with the collapse and bankruptcy filing of Sam Bankman-Fried's crypto exchange, FTX. The introduction of a Bitcoin ETF would offer investors a means to gain exposure to Bitcoin's price movements without the need to directly own the cryptocurrency. Major financial institutions like BlackRock, Invesco, Fidelity, and Grayscale have been actively advocating for Bitcoin ETFs and have submitted applications to offer such assets. They position these ETFs as safer investment options compared to direct cryptocurrency investments, which are known for their speculative nature and price volatility. The potential approval of a Bitcoin ETF could represent a significant shift in the cryptocurrency investment landscape.
Bitcoin
Cryptocurrency
ETF
Investments
Finance
Get weekly insights, and latest news on African Public Markets, Startups, and Economy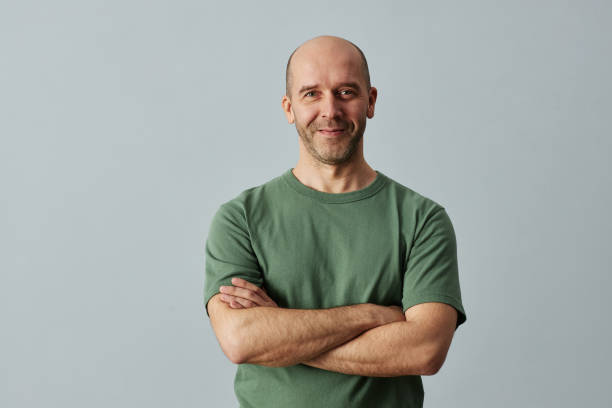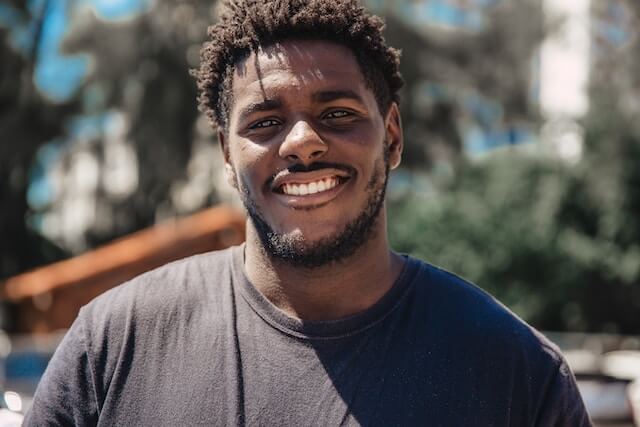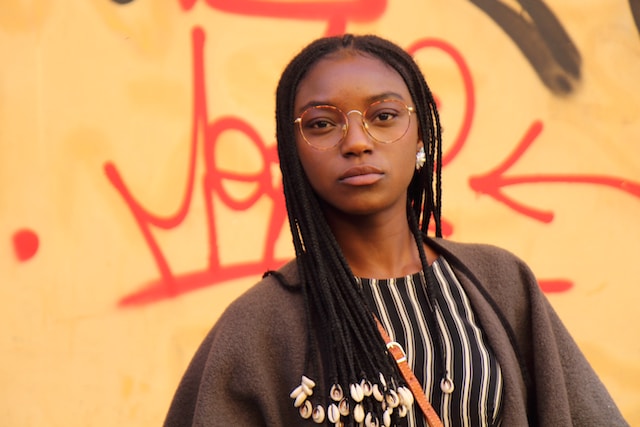 +15k investors have already subscribed
Take action.
Partner with us
Unlock exciting business opportunities and growth potential.
Join Daba
Become a part of our vibrant community and enjoy exclusive benefits.
Contact us
Reach out to us for inquiries, support, or collaboration.