Egyptian edtech Crafty Workshop raises $400k seed round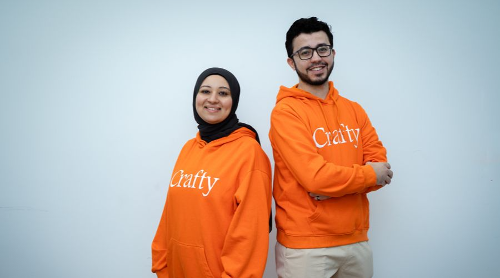 BREAKING NEWS
October 19, 2023 at 12:24 PM UTC
Egyptian Edtech company, Crafty Workshop, has raised $400,000 in a seed funding round led by EdVentures. Founded in 2019 by Hadeer Shalaby and Amgad Moustafa, Crafty Workshop is an e-learning platform specializing in the creative industries.
Crafty Workshop provides a wide array of creative courses and workshops, catering to individuals interested in art, design, illustration, programming, game development, photography, animation, handicraft, and more. The platform is dedicated to offering accessible and high-quality education, enabling learners to enhance their creative skills and pursue their passions.
Notably, this marks the second investment round from EdVentures, a prominent Edtech investor and CVC in the MENA region. This new funding will support Crafty Workshop's growth and expansion plans, including operations expansion into the Gulf Region, the diversification of content offerings to encompass 500 subjects in the creative industries by 2024, and the development of specialized products for schools involved in creative productions.
Key Takeaways
Venture capital investors are increasingly backing education-focused technology startups in Africa, as they move to capitalize on an obvious market and economic opportunity while driving tangible educational impact in the fast-growing region. The past few years have seen a rise in the adoption of edtech innovation in Africa. Available projections indicate that the market will grow into a multibillion-dollar industry, driven by increasing demand for online learning solutions, e-books, and educational apps. However, significant challenges remain for players in the space, such as access to funding and route-to-market which VC firms like EdVentures can help address.
Crafty Workshop
EdVentures
Seed Round
Venture Capital
Egypt
Edtech
Get weekly insights, and latest news on African Public Markets, Startups, and Economy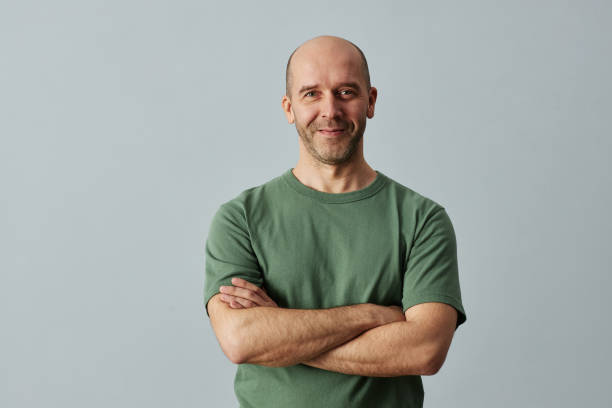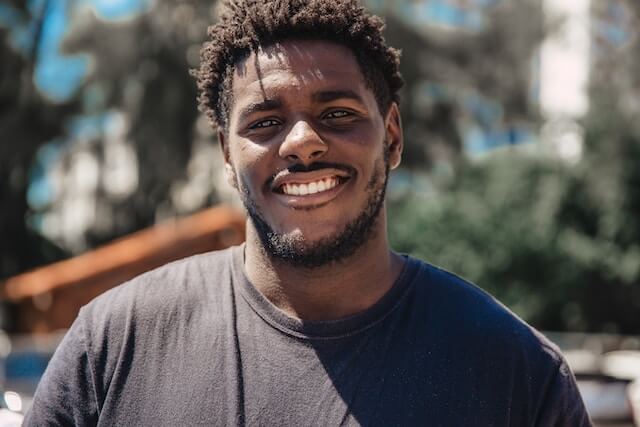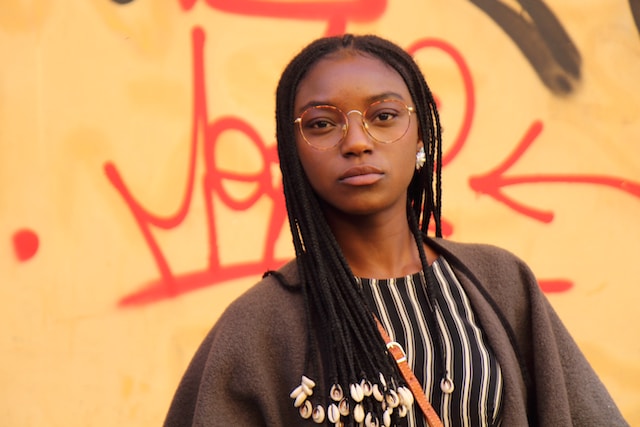 +15k investors have already subscribed
Take action.
Partner with us
Unlock exciting business opportunities and growth potential.
Join Daba
Become a part of our vibrant community and enjoy exclusive benefits.
Contact us
Reach out to us for inquiries, support, or collaboration.