Debt overhaul plans send Ghana's Eurobonds tumbling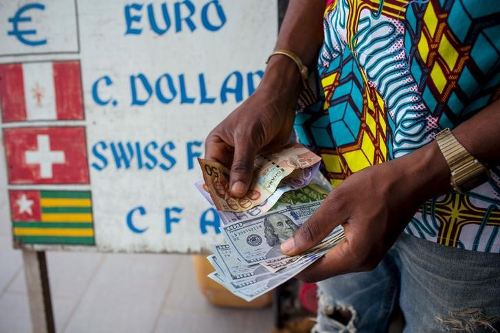 AFRICAN STOCKS AND FINANCE
October 19, 2023 at 12:38 AM UTC
Ghana's sovereign dollar bonds experienced a sharp decline earlier this week following a government presentation of debt restructuring scenarios. These scenarios, which targeted a principal reduction of 30% to 40%, left investors disappointed. As a result, some bonds reached their lowest levels in three months.
For instance, the 2061 bond dropped by as much as 2.9 cents on the dollar to 38.9 cents, as reported by Tradeweb data. Subsequently, the bonds did recover some ground, yet they remained down by 1.5 to 2.5 cents on the dollar.
Ghana is in discussions with both bilateral and commercial creditors to revamp its debt amid its most severe economic crisis in decades. In addition to the principal reduction, Finance Minister Ken Ofori-Atta informed investors that the government was aiming for a coupon rate of no more than 5% and a final maturity not exceeding 20 years for the bonds to be issued as part of the debt restructuring for its $13 billion outstanding international notes.
Key Takeaways
Ghana, a nation renowned for gold, cocoa, and oil production, along with Zambia and Ethiopia, is in the process of restructuring its debt as part of the G20 Common Framework program. This initiative, introduced in late 2020, serves as a debt overhaul mechanism aimed at assisting economically challenged nations dealing with substantial debt loads. However, the program has faced significant criticism for its slow progress in providing relief and support to these countries. Meanwhile, the West African country has been excluded from international capital markets due to the escalating costs of domestic debt.
Ghana
Zambia
Ethiopia
Eurobonds
Debt Relief
IMF
Get weekly insights, and latest news on African Public Markets, Startups, and Economy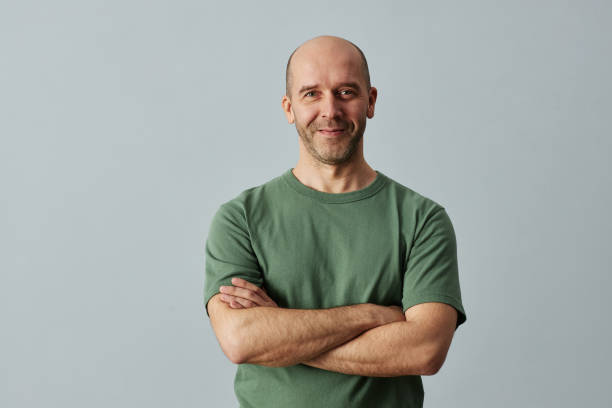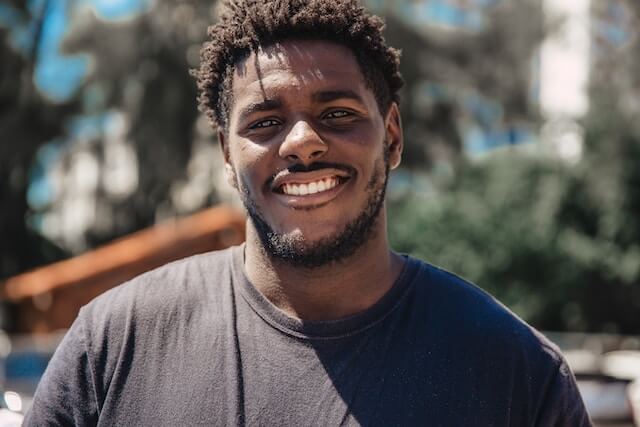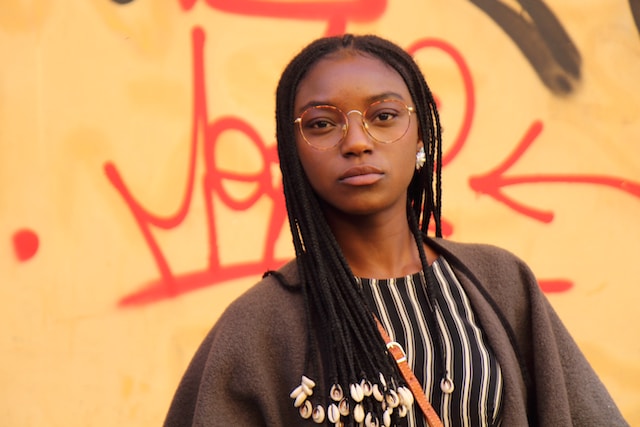 +15k investors have already subscribed
Take action.
Partner with us
Unlock exciting business opportunities and growth potential.
Join Daba
Become a part of our vibrant community and enjoy exclusive benefits.
Contact us
Reach out to us for inquiries, support, or collaboration.