SBI backs Africa's Novastar with $40m amid growing interest from Japan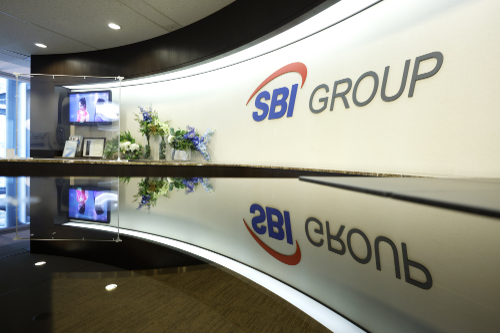 BREAKING NEWS
November 2, 2023 at 10:53 AM UTC
SBI Holdings, a prominent Japanese financial services conglomerate and one of the largest venture capital firms in East Asia, has committed $40 million to anchor future funds of the pan-African venture capital firm, Novastar Ventures.
As part of this agreement, SBI Holdings will acquire a minority stake in Novastar and secure a non-executive position on its board. Riki Yamauchi, an adviser to SBI in Africa, will also join Novastar's investment team to ensure the successful realization of their partnership goals. SBI has additionally committed to rallying other Japanese institutional investors to match their investment in Novastar, reflecting the growing interest in Africa from Japan.
Just last week, AAIC Investment expanded its support for the Africa Healthcare Fund 2 (AHF2), increasing the total size of its two funds to $87 million. Yoshitaka Kitao, representing SBI Holdings Inc., commented on the partnership, stating, "With Africa's rapid growth, young and tech-savvy population, abundant natural resources, and increasing urbanization, the continent is positioned to assume a global leadership role in sustainable development."
Key Takeaways
One of the most significant trends in African tech in recent years has been the notable increase in investment from Asian powerhouses, particularly China. This surge in interest has expanded the funding options for African startups, which had traditionally relied on Silicon Valley and European venture capital firms. However, this trend is now diversifying further with growing interest from Japan, where a mix of early-stage and corporate venture capital investors are exploring opportunities on the continent. In addition to AAIC and SBI's support for Novastar, there are other Japanese entities entering the African tech landscape. Kepple Africa Ventures boasts a portfolio of more than 100 African companies and manages a $100 million fund. Uncovered Fund, founded in Tokyo in 2019, has invested in 26 African startup companies. Notably, blue-chip Japanese companies are also showing increasing interest: Auto giant Toyota via Mobility 54—a VC unit dedicated to investing in African mobility startups—backed the now-defunct Sendy in a $20 million Series B round. Manufacturing giant Yamaha also participated in a $7 million funding round for Nigeria's MAX.ng.
SBI Holdings
Novastar Ventures
Venture capital
Venture funding
Startups
AAIC Investment
Toyota
Kepple Africa Ventures
Verod-Kepple Africa
Uncovered Fund
Sendy
MAX.ng
Get weekly insights, and latest news on African Public Markets, Startups, and Economy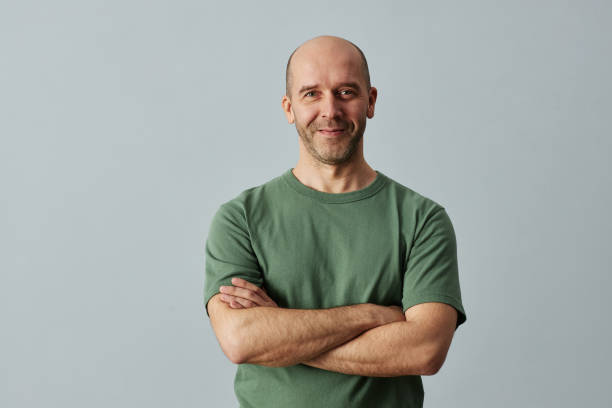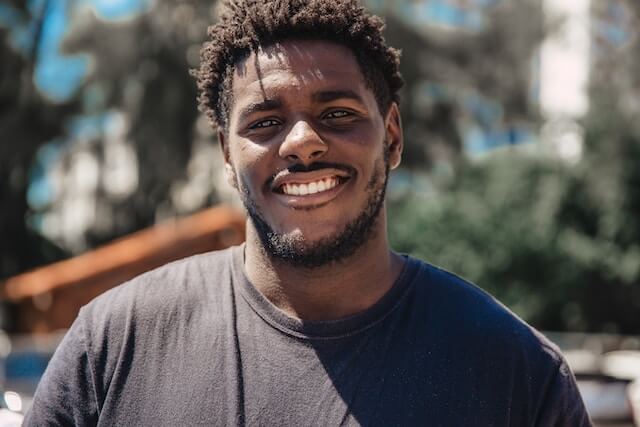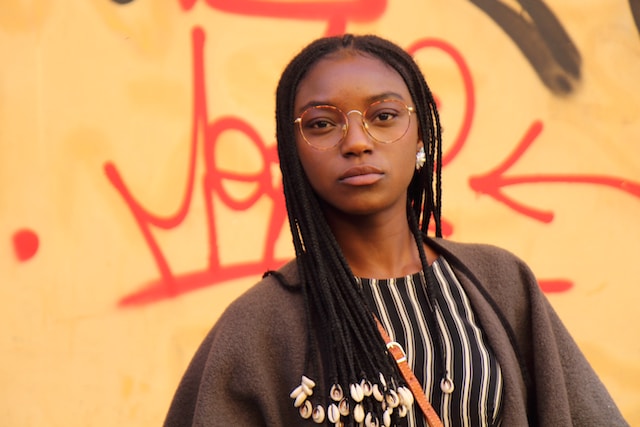 +15k investors have already subscribed
Take action.
Partner with us
Unlock exciting business opportunities and growth potential.
Join Daba
Become a part of our vibrant community and enjoy exclusive benefits.
Contact us
Reach out to us for inquiries, support, or collaboration.