Kenya to lift visa requirement for all Africans from December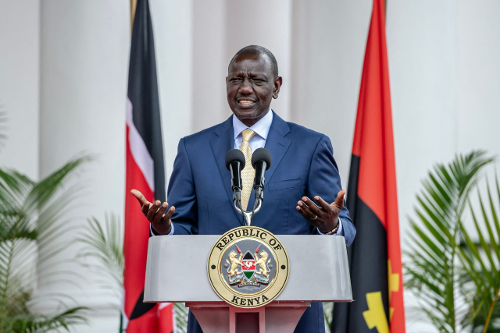 BREAKING NEWS
October 30, 2023 at 1:16 PM UTC
Kenyan President William Ruto has unveiled plans to abolish visa requirements for all visitors from African nations by the end of 2023. This move aims to bolster trade relations and strengthen economic bonds with other African countries, President Ruto said at the Three Basins Climate Change Conference in Brazzaville, Congo.
In addition to the visa policy changes, President Ruto highlighted the pressing need to address the current low levels of intra-African trade. He proposed a reduction in customs tariffs across the continent to expedite the implementation of the African Continental Free Trade Area (AfCFTA).
Notably, Kenya recently removed visa requirements for citizens of Angola. President William Ruto indicated during the African Private Sector Dialogue Conference on Free Trade in May that this change might mark the last instance where African delegates are required to pay for visas when visiting Kenya.
Key Takeaways
The goal of achieving visa-free travel within the African continent has been a long-standing objective of the African Union (AU) for the past decade. While there have been some regional agreements and bilateral arrangements in place, progress toward fully eliminating visa requirements could be faster. As of a 2022 AU-backed report, only Seychelles, The Gambia, and Benin allow entry to all African citizens without the need for a visa. However, the Africa Visa Openness Index, which assesses the level of openness of African countries to visitors from other African nations, shows that many countries are making strides in simplifying entry processes and reducing restrictions for travelers from other African countries. In 2022, Kenya was ranked 31st on this index out of 54 African states, indicating its commitment to increasing openness. Kenya has agreements to permanently eliminate visa requirements for citizens of Eritrea Comoros, and Senegal. In August, Indonesia also joined the list. These developments reflect a broader trend towards greater visa openness within the continent, aligning with the AU's objectives.
Kenya
AfCFTA
Visa free
Intra Africa trade
Three Basins
William Ruto
Get weekly insights, and latest news on African Public Markets, Startups, and Economy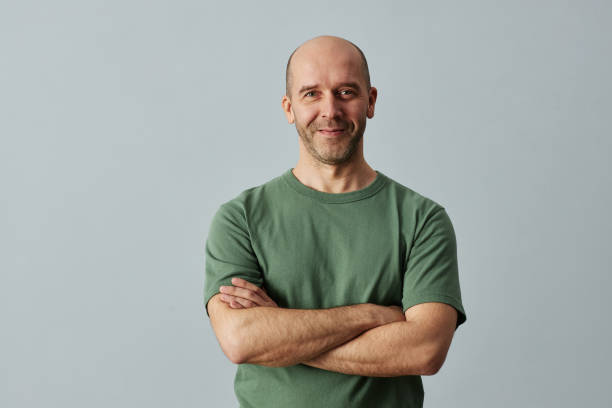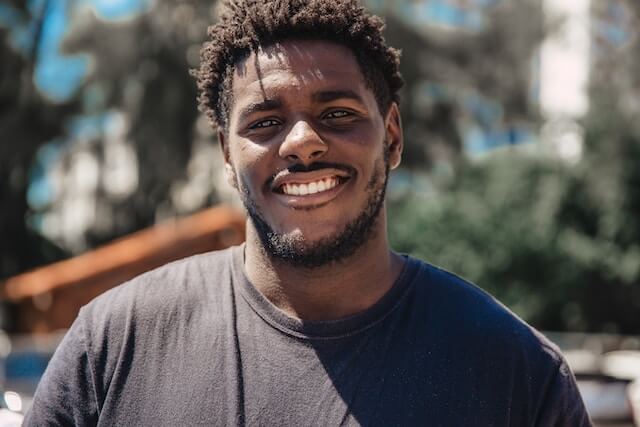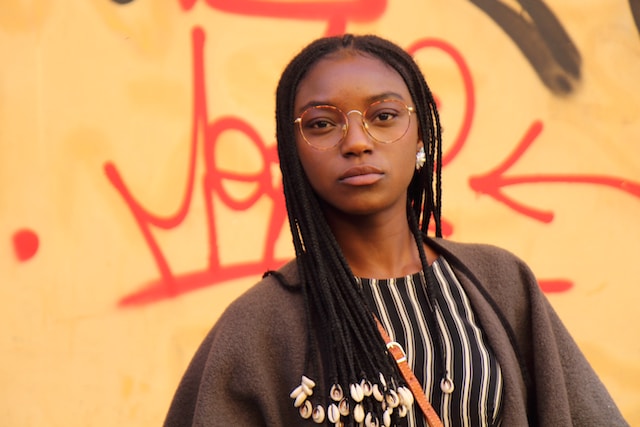 +15k investors have already subscribed
Take action.
Partner with us
Unlock exciting business opportunities and growth potential.
Join Daba
Become a part of our vibrant community and enjoy exclusive benefits.
Contact us
Reach out to us for inquiries, support, or collaboration.