Kenya steps up efforts to regulate $20bn crypto market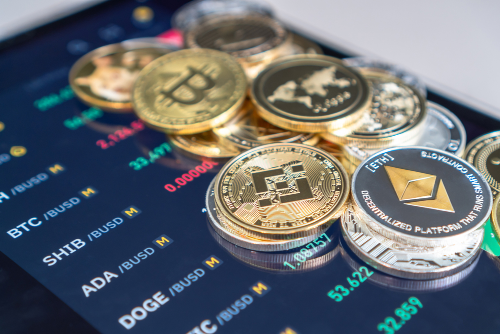 AFRICAN STOCKS AND FINANCE
November 10, 2023 at 12:25 AM UTC
Kenya's parliament has tasked the Blockchain Association of Kenya (BAK) with the responsibility of drafting the initial version of what may eventually become the Virtual Asset Service Provider's Bill, commonly referred to as the Crypto Bill.
This decision was made following BAK's second appearance before the National Assembly Committee on Finance and National Planning on October 31. BAK had previously engaged with the committee in August 2023, where it expressed opposition to the Digital Asset Tax (DAT) provision included in Kenya's Finance Act for the year 2023.
The drafting of BAK's proposed bill coincides with significant cryptocurrency activities in Kenya, with transactions totaling nearly $20 billion recorded between July 2021 and June 2022. Kenya's involvement in cryptocurrency assets is substantial, as it ranks third in Africa for cryptocurrency website traffic and 21st globally in terms of crypto adoption. This underscores the growing importance of cryptocurrencies and the need for regulatory frameworks in the country.
Key Takeaways
The regulation of a highly volatile and decentralized system presents a considerable challenge for many governments. Striking a balance between minimizing risk and fostering innovation is crucial. In sub-Saharan Africa, only a quarter of countries have formal regulations for cryptocurrencies. However, as indicated in our Chart of the Week, two-thirds of these countries have implemented certain restrictions, while six nations—Cameroon, Ethiopia, Lesotho, Sierra Leone, Tanzania, and the Republic of Congo—have outright banned cryptocurrencies. Kenya's recent efforts in the regulatory space reflect a growing trend across Africa, where governments are actively exploring ways to regulate and harness the potential of these new financial instruments. Other African countries that have already enacted cryptocurrency-related laws include Botswana, Kenya, Mauritius, and Seychelles. Additionally, South Africa recently announced that all cryptocurrency exchanges in the country will be required to obtain licenses, further highlighting the region's evolving approach to cryptocurrency regulation and oversight.
Bitcoin
Crypto law
Kenya
Blockchain Association of Kenya
Get weekly insights, and latest news on African Public Markets, Startups, and Economy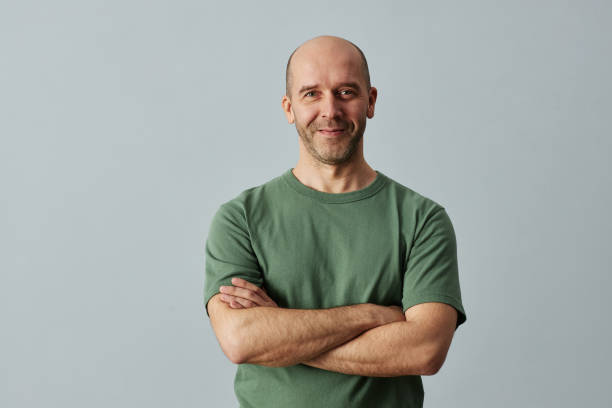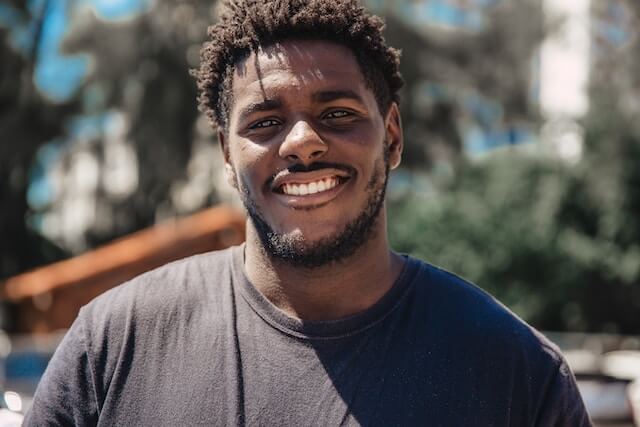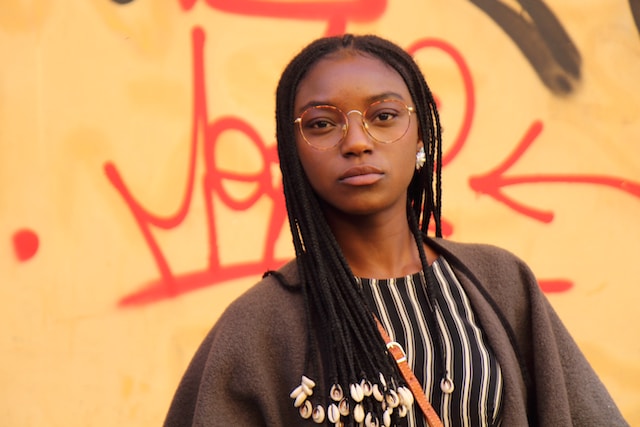 +15k investors have already subscribed
Take action.
Partner with us
Unlock exciting business opportunities and growth potential.
Join Daba
Become a part of our vibrant community and enjoy exclusive benefits.
Contact us
Reach out to us for inquiries, support, or collaboration.