Kenya plans to raise $334m through an infrastructure bond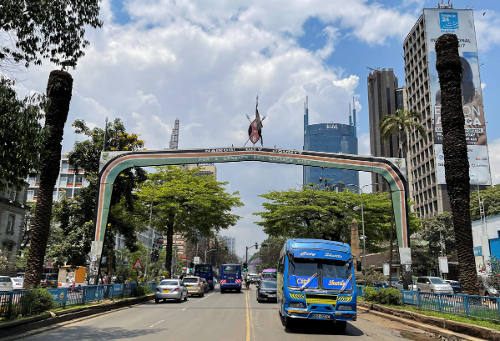 AFRICAN STOCKS AND FINANCE
October 20, 2023 at 2:14 PM UTC
The Kenyan government is issuing a new six-and-a-half-year amortized infrastructure bond with the aim of raising 50 billion shillings (~$334 million) to finance vital development projects. This move was confirmed by the Central Bank of Kenya this week.
The infrastructure bond will be available for purchase from October 20 to November 8 of this year and is set to be tax-free, in line with regulations for infrastructure bonds as per the Income Tax Act. The interest rate for the security will be determined by the market, but investors have been advocating for higher interest rates to align with the evolving economic conditions.
Two contributing factors to this demand for higher rates are rising inflation and the depreciation of the Kenyan shilling, which can erode the value of fixed-income investments. This bond issuance is part of the Kenyan government's broader strategy to address a budget deficit of 4.4% for the 2023/24 fiscal year.
Key Takeaways
African countries are becoming increasingly attractive to investors seeking higher yields, as they offer notably higher interest rates to private foreign bondholders compared to other nations, as reported by the Keil Institute. Private bondholders, primarily comprising investment and hedge funds, are enjoying coupons of up to 10% from African states. Historically, one of the concerns for investing in Africa has been the lack of data on creditworthiness. But the growing activity in Eurobond issuance has led to improved access to credit information. In 2021, the number of African countries rated by major agencies like Moody's, Fitch, and Standard & Poor (S&P) increased to 31, a significant rise from just 10 in 2003. Additionally, the annual number of credit ratings assigned to African nations surged from 7 between 1994 and 2007 to 37 between 2008 and 2020, indicating greater transparency and accessibility to credit assessments. This trend is contributing to Africa's appeal as an investment destination.
Kenya
Infrastructure
Bond
Development
Get weekly insights, and latest news on African Public Markets, Startups, and Economy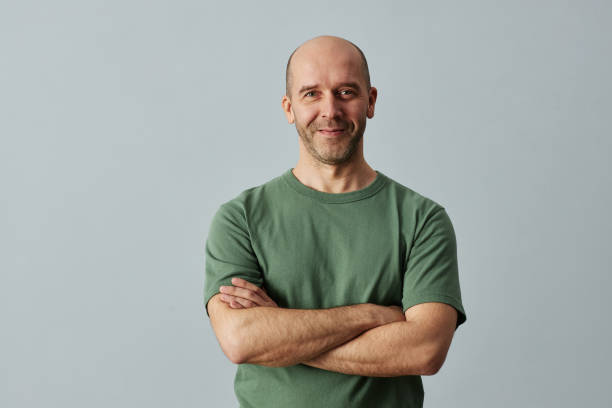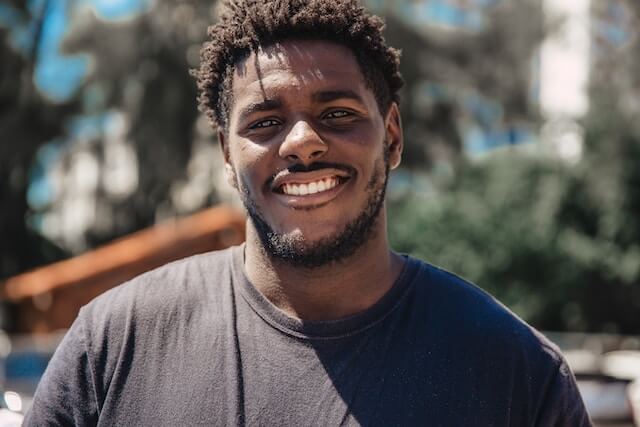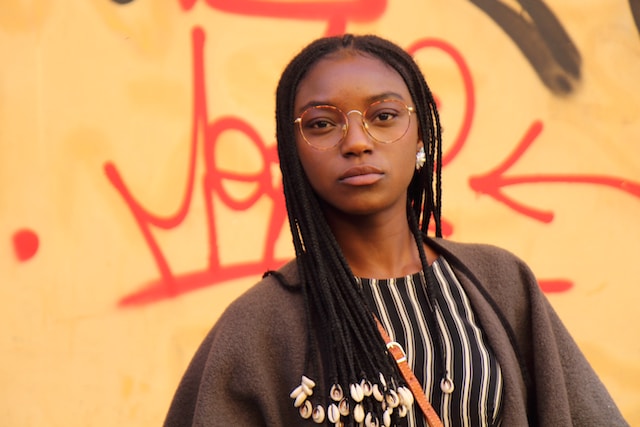 +15k investors have already subscribed
Take action.
Partner with us
Unlock exciting business opportunities and growth potential.
Join Daba
Become a part of our vibrant community and enjoy exclusive benefits.
Contact us
Reach out to us for inquiries, support, or collaboration.