Koolboks inks deal with French telco giant Orange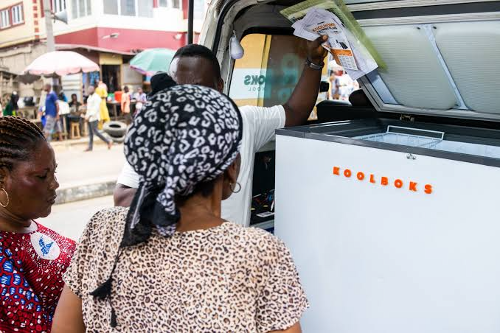 STARTUP VENTURE CAPITAL
October 19, 2023 at 1:16 AM UTC
Francophone Africa-focused telecoms giant Orange has signed a deal with the startup Koolboks to provide freezing and refrigeration solutions in 12 African countries. The solution will be distributed through the Orange Energies offer which was launched five years ago with the ambition of facilitating access to energy through digital solutions.
Koolboks solar freezers will be first marketed in the Democratic Republic of Congo and soon in the 11 other countries where Orange Energies is deployed. Through its digital platform, Orange Smart Energies, Orange Energies allows households not otherwise connected to the electricity grid to acquire solar-energy solutions on a pay-as-you-go basis.
More so, thousands of families will be able to use Orange Money over their mobile phones to pay for the service and become owners of solar installations and the equipment connected to them. They can then use this to provide lighting, conserve food, and develop commercial activities.
Key Takeaways
On a continent where 600 million Africans do not have access to electricity, this partnership aims to make essential services accessible to as many people as possible. The off-grid refrigeration market is worth $4.4 billion and is growing at a rate of 7%, per the Efficiency for Access Coalition. With more than 700 million people across Africa lacking proper access to electricity, and only 17% having access to refrigeration, Koolboks aims to close the gap in equitable access to clean, readily available energy, while also reducing food waste and GHG (greenhouse gas) emissions. Its ice thermal refrigeration technology reduces CO2 emissions, displacing the use of diesel, and incorporating an environmentally friendly refrigerant.
Orange
Orange Energies
Koolboks
Clean Energy
Get weekly insights, and latest news on African Public Markets, Startups, and Economy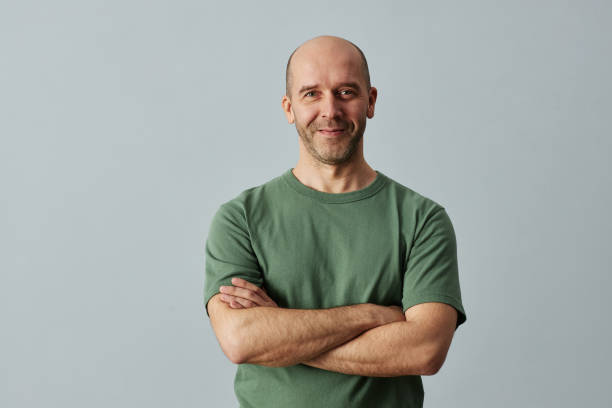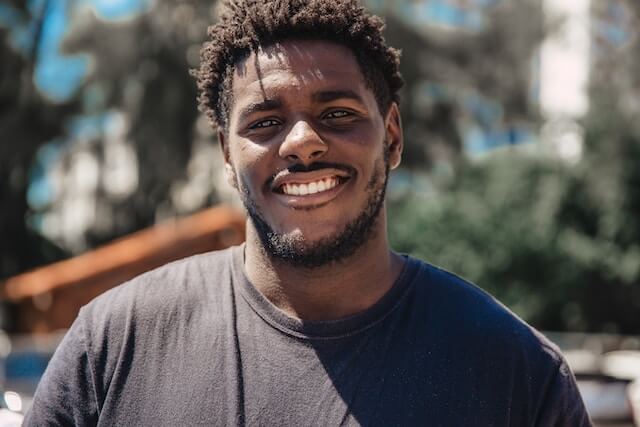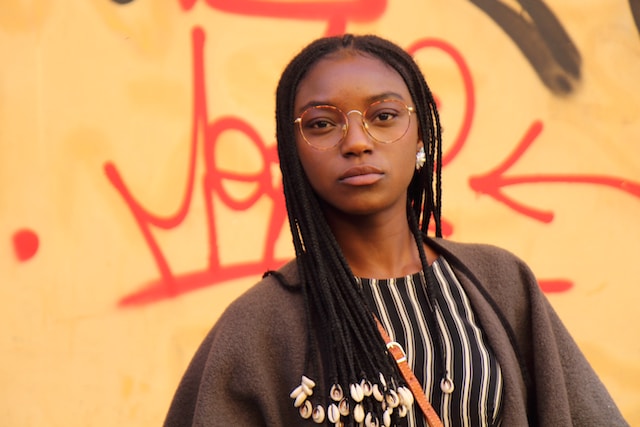 +15k investors have already subscribed
Take action.
Partner with us
Unlock exciting business opportunities and growth potential.
Join Daba
Become a part of our vibrant community and enjoy exclusive benefits.
Contact us
Reach out to us for inquiries, support, or collaboration.