Moody's renews Congo's "Caa2" rating with a stable outlook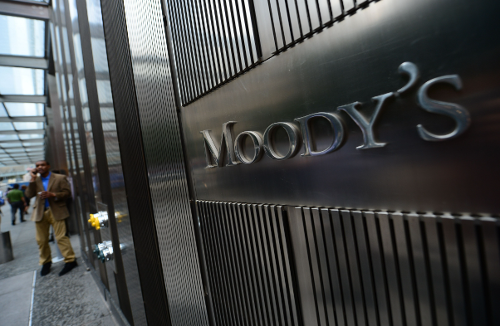 BREAKING NEWS
November 6, 2023 at 10:44 AM UTC
Moody's, the rating agency, has maintained its rating for Congolese debt, both in local currency and foreign currencies, at "Caa2," with a stable outlook. This assessment differs from that of S&P, which upgraded the country's rating in August due to improved oil production.
This decision is attributed to concerns about the Republic of Congo's weak public finance management, coupled with a high debt burden and a heavy reliance on oil revenues, making the country susceptible to oil price fluctuations.
Moody's highlights the risk of acute liquidity issues during an oil shock, which could jeopardize the country's ability to meet its debt payment obligations due to its substantial public debt and the absence of economic stabilizers. Additionally, an expected increased oil revenue may not be sufficient to address the country's internal arrears in the short term.
Key Takeaways
The Republic of Congo is expected to benefit from increased hydrocarbon production as new oil and gas fields come into operation and global oil prices rise. However, the nation's heavy dependence on oil (representing 73.11% of exports and 53% of public revenue) makes it vulnerable to price fluctuations. Moody's suggests that an upgrade in Congo's rating could occur if the government strengthens its liquidity management capabilities and improves its track record in debt servicing, thus alleviating liquidity pressures. Meanwhile, in a move to address its domestic arrears, the country has securitized around $110 million, on the BEAC public securities market. Based on the results obtained, individuals and entities holding Congolese debt that took part in this initiative will receive repayments distributed over a three-year period starting from October 2024, accompanied by an interest rate of 6%.
Moody's
S&P Ratings
Republic of Congo
Fiscal policy
Capital markets
Sovereign credit
Get weekly insights, and latest news on African Public Markets, Startups, and Economy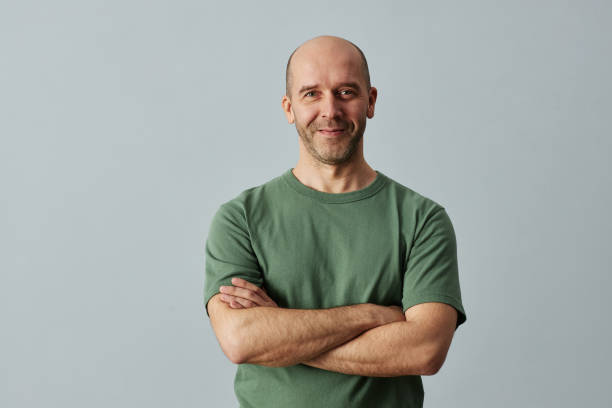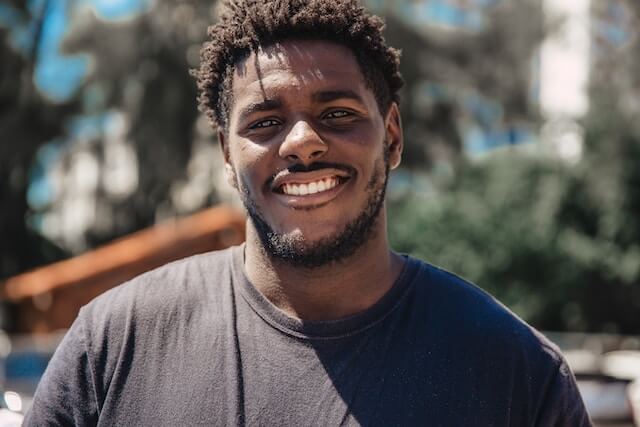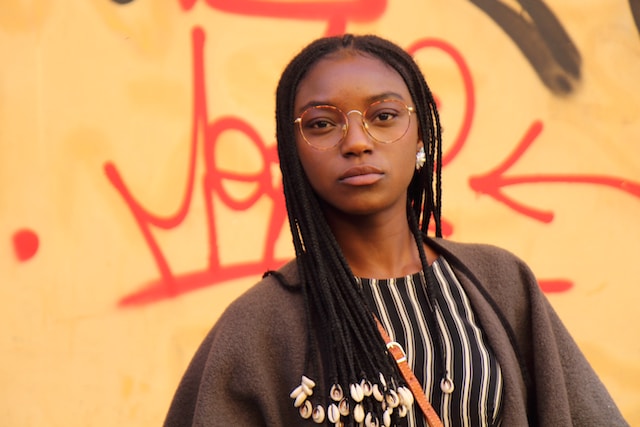 +15k investors have already subscribed
Take action.
Partner with us
Unlock exciting business opportunities and growth potential.
Join Daba
Become a part of our vibrant community and enjoy exclusive benefits.
Contact us
Reach out to us for inquiries, support, or collaboration.