Norrsken22 secures $205m to back high-growth startups in Africa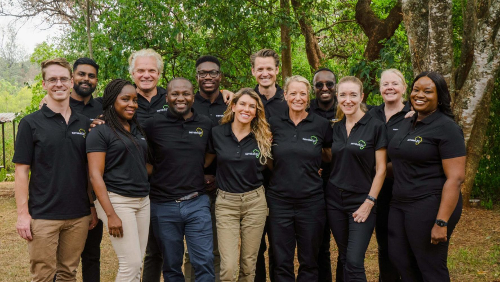 BREAKING NEWS
November 3, 2023 at 1:13 PM UTC
Norrsken22, a pan-African venture capital firm, has successfully concluded its inaugural fund, exceeding its initial target by raising a total of $205 million. This achievement underscores the strong interest from institutional investors in supporting African startups during a crucial phase of their development.
Established by a team of five individuals with extensive experience in venture capital and private equity, Norrsken22 comprises founding partners Niklas Adalberth and Hans Otterling, as well as managing partner Natalie Kolbe, and general partners Ngetha Waithaka and Lexi Novitske. This venture capital firm, in operation for nearly two years, has established operational teams in Nigeria, South Africa, Kenya, and Ghana.
The fund, known as the Norrsken22 African Tech Growth Fund, was launched in January of the previous year and reached its first close at $110 million. Notably, approximately 59% of the funding was secured from a consortium of 30 unicorn founders worldwide, which included notable figures such as Olugbenga Agboola, CEO of Flutterwave, Niklas Zennström, co-founder of Skype, Jacob de Geer, co-founder of Zettle, and Niklas Östberg, co-founder of Delivery Hero.
Key Takeaways
The timing of this news is especially opportune, as venture capital inflow into Africa has seen a decline over the past year. This development comes as a welcome boost, particularly for startups in the growth and expansion phase. The challenge of insufficient late-stage investments remains prevalent in the venture capital landscape, despite recent improvements. This shortfall sometimes forces startups to exit prematurely due to the looming threat of running out of funding. Although venture capital firms have made efforts to introduce late-stage capital into the ecosystem, there is still substantial room for more investments. In 2022, investors deployed $1.1 billion across 16 late-stage deals, marking a 6% decrease in volume and a 51% decrease in value, as per AVCA data. Typically, international funds take the lead in most large deals in Africa, while local investors primarily focus on pre-seed to Series A rounds with smaller to medium-sized funds. Larger Africa-focused funds like Norrsken22 aim to bridge the gap between growth and late-stage investments. Approximately 50% of Norrsken's capital will be allocated to building its portfolio with Series A and B companies, with the remaining portion reserved for follow-on investments, primarily in the B and C rounds.
Norrsken22
Venture capital
Private equity
Private capital
Niklas Adalberth
Hans Otterling
Natalie Kolbe
Ngetha Waithaka
Lexi Novitske
Olugbenga Agboola
Flutterwave
Skype
iZettle
Delivery Hero
Get weekly insights, and latest news on African Public Markets, Startups, and Economy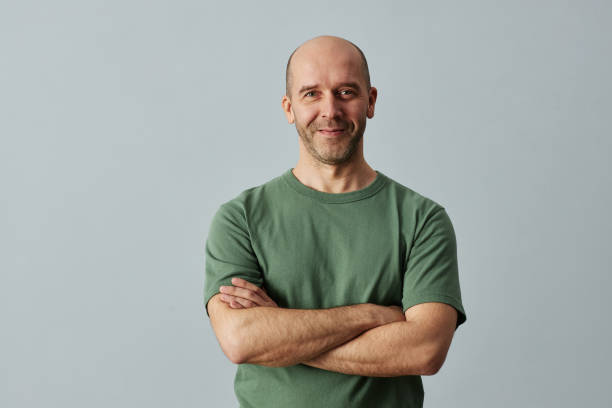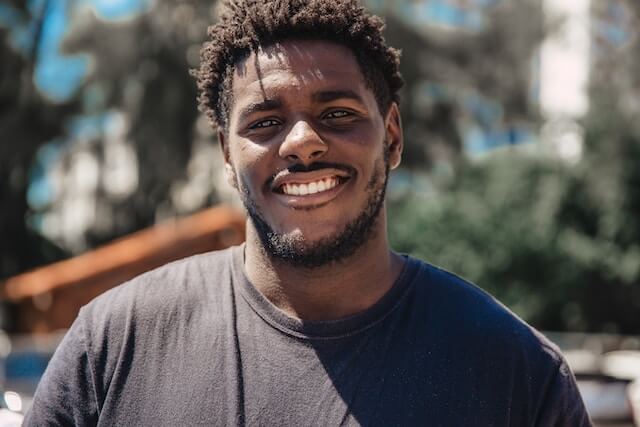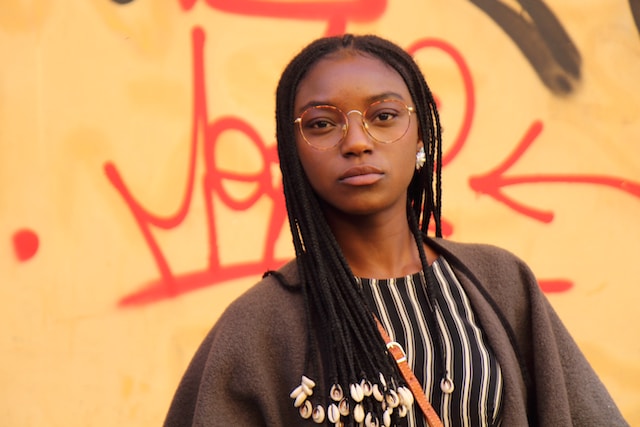 +15k investors have already subscribed
Take action.
Partner with us
Unlock exciting business opportunities and growth potential.
Join Daba
Become a part of our vibrant community and enjoy exclusive benefits.
Contact us
Reach out to us for inquiries, support, or collaboration.