Ghana-based growth equity investor Oasis Capital marks first exit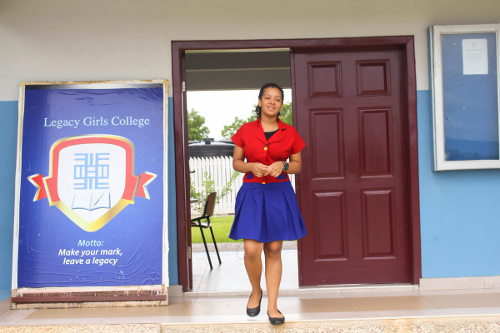 AFRICAN STOCKS AND FINANCE
November 1, 2023 at 11:16 PM UTC
Oasis Capital Ghana, a growth equity investor specializing in small and medium-sized enterprises in West Africa, this month divested its stake in Legacy Girls College (LGC), an educational institution based in Ghana that exclusively serves female students.
This accomplishment represents a significant milestone as it signifies the first complete exit from the Oasis Africa Fund I. Established in 2015, Legacy Girls College is a prominent institution in the Ghanaian education sector, which aims to empower young women to become ethical and dynamic leaders.
Matthew Boadu Adjei, Chief Executive Officer at Oasis, commented, "Throughout the investment period, we have actively supported the school's founders in realizing their vision. We have played a pivotal role in enhancing corporate governance and substantially expanding both digital and physical infrastructure, all of which are essential for long-term business success."
Key Takeaways
For Oasis Capital Ghana, this successful exit underscores their investment acumen and ability to create value. It provides a financial return on their investment, allowing them to recycle capital into new ventures and reinforces their reputation as a trusted equity investor. On the other hand, for LGC, the exit means increased autonomy and opportunities for growth. They can now operate without the oversight of the private equity firm and chart their own strategic course. It also signifies LGC's success in becoming a self-sustaining and profitable institution. In the broader context of the local private equity landscape, this exit serves as a positive example, encouraging more investors to support SMEs and educational institutions. It demonstrates that private equity investments can lead to positive outcomes for both investors and the invested companies, potentially attracting more capital and expertise into the West African education sector and promoting economic growth in the region.
Oasis Capital
Legacy Girls College
Private capital
Private equity
Exits
Finance
Investments
Get weekly insights, and latest news on African Public Markets, Startups, and Economy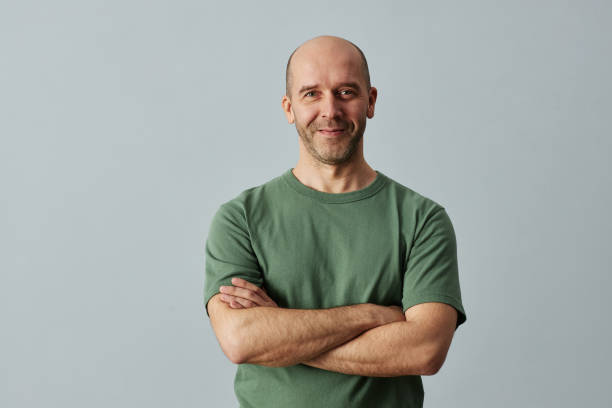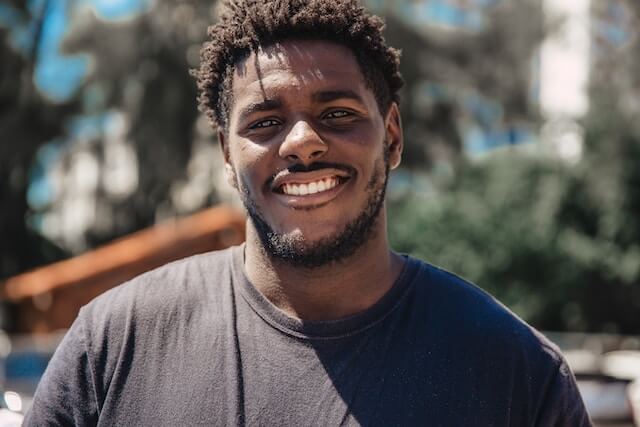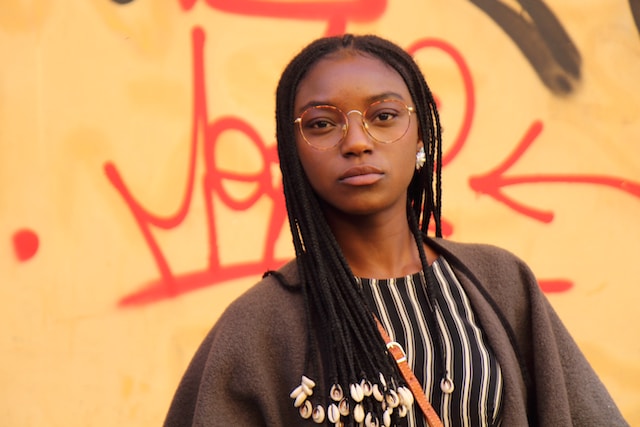 +15k investors have already subscribed
Take action.
Partner with us
Unlock exciting business opportunities and growth potential.
Join Daba
Become a part of our vibrant community and enjoy exclusive benefits.
Contact us
Reach out to us for inquiries, support, or collaboration.