Persistent plans $100m new fund to back early-stage African startups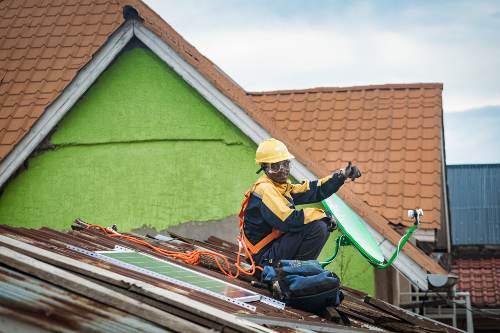 STARTUP VENTURE CAPITAL
November 9, 2023 at 12:14 AM UTC
African climate venture builder, Persistent, is in the process of raising $100 million for a new fund aimed at supporting early-stage startups. The launch of the "Climate Connects" initiative began with the Persistent Networking Reception in early September, which brought together a diverse array of investors, industry partners, and climate advocates.
During the reception, attendees had the opportunity to establish new connections and gain insights into Persistent's forthcoming Africa Climate Venture Builder Fund. The fund's strategy underscores Persistent's commitment to invest in African startups addressing climate change by providing both financial investment and essential human capital support.
May Yego, an Investment Manager at FSD Africa Investments, provided her insights into the fund, emphasizing FSDAi's unique investment approach. She highlighted their commitment to supporting ambitious management teams with innovative financing solutions aimed at addressing significant gaps in the current financial system. By playing a pivotal role in establishing the Fund, FSDAi aims to bolster an investor willing to take on proof-of-concept investment risks, which are essential for advancing scalable green energy and climate change mitigation solutions.
Key Takeaways
The new fund will form part of a slew of climate-focused African funds that have launched recently. African climate tech startups secured over $860 million in 2022, and this year, firms such as Novastar Ventures, Catalyst Fund, and Equator are raising or have raised climate-tech funds for Africa. Other African climate-focused investment vehicles that have raised capital recently include Satgana, AfricaGoGreen Fund (AAGF), which closed the second tranche of its fundraising in February, and the Energy Entrepreneurs Growth Fund (EEGF), which raised over $110 million last year. Oxfam Novib and Goodwell also launched a new fund to provide venture debt to startups in this space. The benefits of increasing climate-focused funds targeting Africa are profound. Per a UN report, Africa will need between $50 and $100 billion annually by 2050 to adapt to the effects of climate change. It's a positive thing thus that across the continent, lenders are racing ahead to fill the climate funding gap; a recent survey showed that banks are becoming more aware of the need to address risks posed by climate change.
Persistent
Climate finance
Goodwell Investments
Oxfam Novib
Equator
Catalyst Fund
Novastar Ventures
FSD Africa Investments
Get weekly insights, and latest news on African Public Markets, Startups, and Economy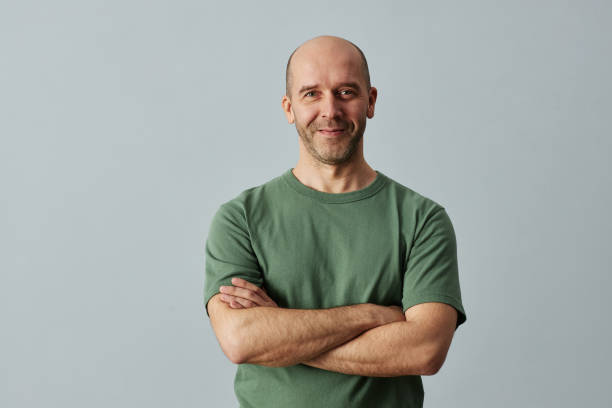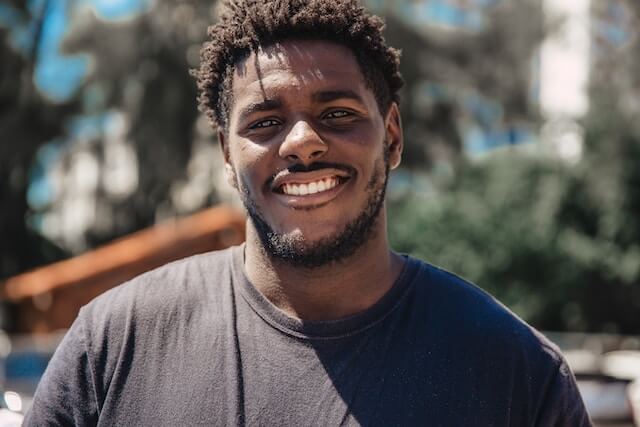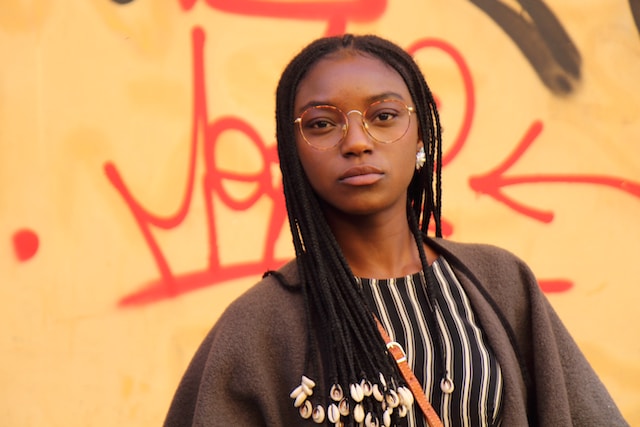 +15k investors have already subscribed
Take action.
Partner with us
Unlock exciting business opportunities and growth potential.
Join Daba
Become a part of our vibrant community and enjoy exclusive benefits.
Contact us
Reach out to us for inquiries, support, or collaboration.