UK-based Primary Health lists healthcare REIT on the JSE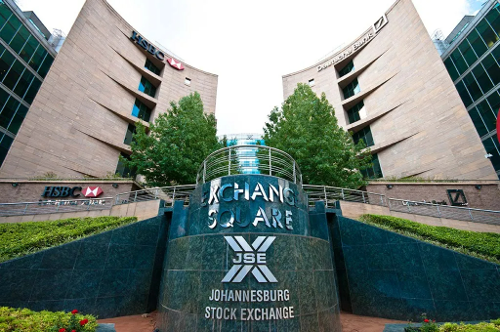 BREAKING NEWS
October 25, 2023 at 11:26 AM UTC
Primary Health Properties PLC (PHP), based in the United Kingdom, has listed a healthcare-focused Real Estate Investment Trust (REIT) on the Main Board of the Johannesburg Stock Exchange, trading under the share code "PHP". PHP has had its primary listing on the London Stock Exchange since 1998 and boasts a market capitalization of £1.2 billion.
The company specializes in renting flexible and modern primary healthcare facilities in the United Kingdom and Ireland. Its portfolio includes 514 healthcare facilities valued at £2.8 billion, and it aims to expand by financing and acquiring high-quality developments, newly constructed facilities, and already leased healthcare assets.
With this listing, PHP aims to introduce the local investor community to a unique primary healthcare-focused REIT, diversifying its shareholder base. The move also contributes to the JSE's growth, increasing the number of listed companies to 288, with a total market capitalization exceeding $1 trillion.
Key Takeaways
Attracting a listing from the UK speaks to the deep and rich capital markets within South Africa. REITs are one of the proven investment techniques that have succeeded in the Western world. PHP's debut in Johannesburg has the potential to yield comparable returns for local investors given its revenues are in a hard currency: GBP. The company reported an additional £3.3 million of rental income from its rent review and asset management activities—both in the UK and in Ireland—in the nine months to September 30. In addition, it is on course to generate in excess of £4 million of extra income from rent reviews in 2023, driven by the impact of inflation on both indexed-linked and open-market value reviews. Investors who prefer a cautious approach can consider options like REITs and other real estate funds. These investment vehicles can provide exposure to the real estate market while diversifying risk and potentially offering more stable returns. Note that this is not an investment advice.
Primary Health Properties
JSE
Finance
Investments
Healthcare
Get weekly insights, and latest news on African Public Markets, Startups, and Economy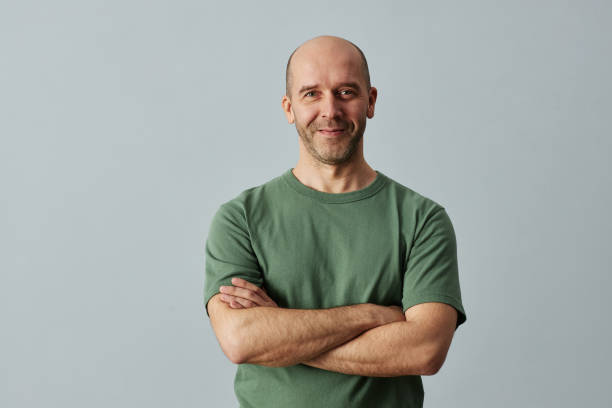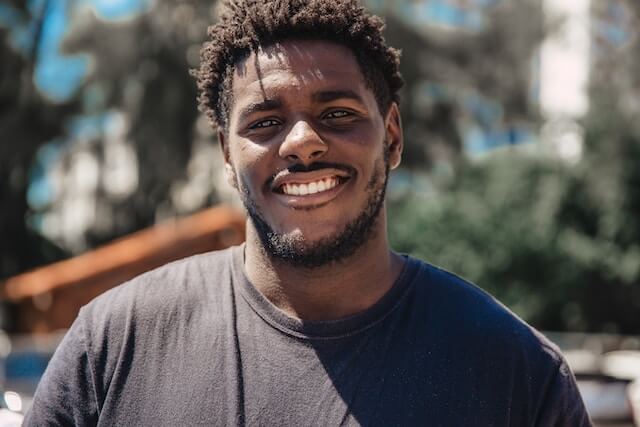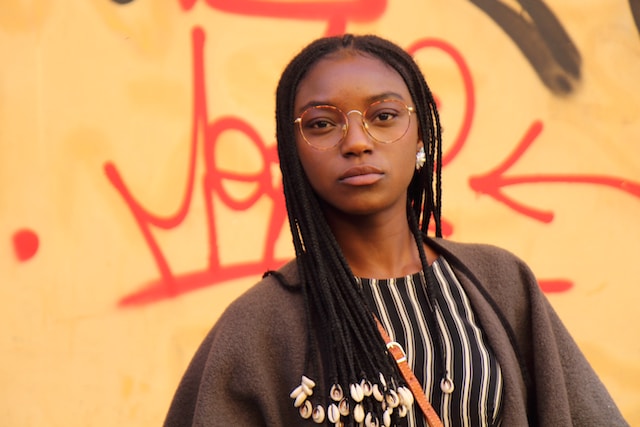 +15k investors have already subscribed
Take action.
Partner with us
Unlock exciting business opportunities and growth potential.
Join Daba
Become a part of our vibrant community and enjoy exclusive benefits.
Contact us
Reach out to us for inquiries, support, or collaboration.