Regulation-focused startups are on the rise in Africa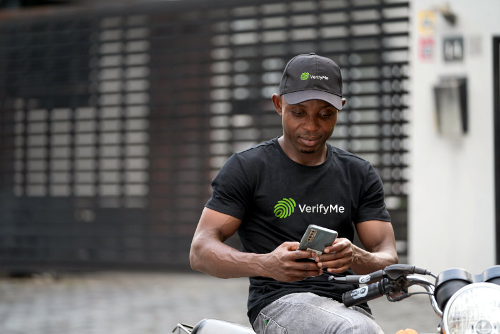 STARTUP VENTURE CAPITAL
October 24, 2023 at 10:47 PM UTC
RegTech Africa & Agpaytech has released a report on the State of Fintech and Regtech activities in Nigeria. The report indicated that in the first half of 2023, African FinTech deals reached 60 transactions and raised a combined $189 million in Q2 2023, a 64% reduction from the same period in 2022.
Nigeria remains the country with several FinTech deals and activities mostly in the city of Lagos, saw 25 deals, a 42% share of the total deals in Africa as of H1 2023. Most FinTech products and services in Nigeria were found in the payment-related sector but the space goes beyond payment services to full business integration, which is expected to increase by more than 60% among all startups in Nigeria by 2026.
According to the report, the RegTech sector is also on course to rise by 40% among the start-ups in Nigeria at the end of 2026. Besides, the report found an increase in RegTech solutions mostly in regulatory reporting and compliance, anti-money laundering (AML), and know-your-customer (KYC) processes.
Key Takeaways
Globally, businesses lose up to $1 trillion annually to cybercrime, and in Africa, that figure stands at a whopping $4 billion. As digital services, financial and non-financial, providers penetrate the African market at large, there is a need for fintech startups and digital businesses on the continent to carry out stringent Know-Your-Customer (KYC) and verification checks on their customers, highlighting the importance of growing regulation tech landscape. The research attributed the growth in the Nigerian FinTech and potential returns on investment in H1 2023 largely to spearheading policy initiatives such as the Cashless Policy, Startup Bill, CBN and SEC's regulatory sandbox, Bank Verification Numbering (BVN) system, Business Facilitation Act 2023, Banking, and other favorable business conditions.
RegTech Africa
KYC
Fintech
Nigeria
Regulation
Startups
Get weekly insights, and latest news on African Public Markets, Startups, and Economy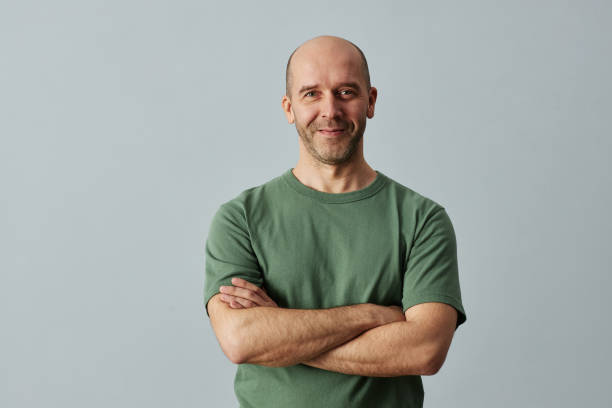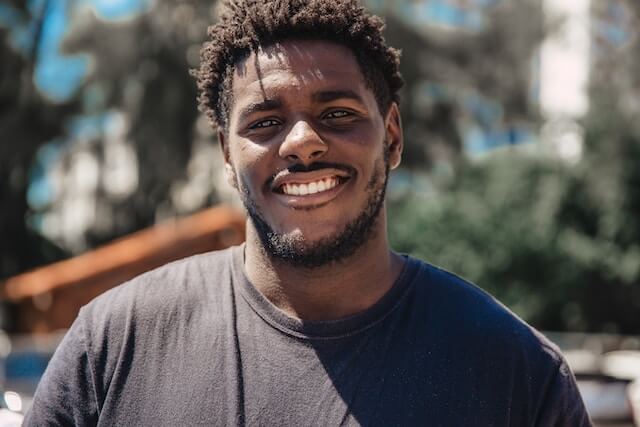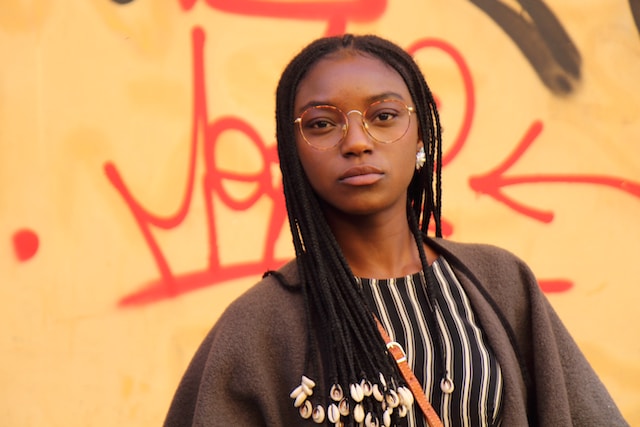 +15k investors have already subscribed
Take action.
Partner with us
Unlock exciting business opportunities and growth potential.
Join Daba
Become a part of our vibrant community and enjoy exclusive benefits.
Contact us
Reach out to us for inquiries, support, or collaboration.