S&P downgrades Egypt's credit ratings to B- over reform delays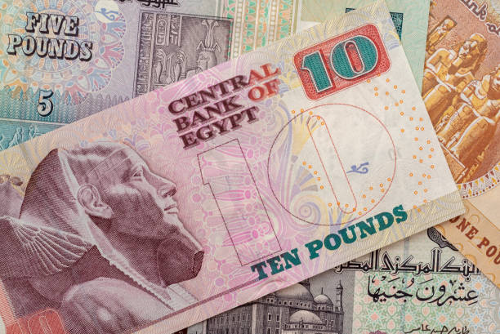 AFRICAN STOCKS AND FINANCE
October 24, 2023 at 2:41 PM UTC
S&P Global Ratings has downgraded Egypt's long-term foreign and local currency sovereign credit ratings from "B" to "B-", with a stable outlook. The downgrade is attributed to the persistent delays in implementing monetary and structural reforms in the North African country, resulting in currency market instability and a negative impact on the net foreign asset position of major banks.
The rating agency has maintained the short-term sovereign credit ratings at 'B' and anticipates an adjustment to the exchange rate through a further devaluation of the Egyptian pound to approximately the level seen in the parallel market, around EGP 40 per US dollar. This move is expected to enable the Central Bank of Egypt (CBE) to make the Egyptian pound more responsive to external economic shocks.
S&P Global notes that inflationary pressures are likely to persist due to the anticipated exchange rate weakness. The agency also projects that Egypt's economic growth will average around 4% over the next three years.
Key Takeaways
The rapid expansion of the money supply in Egypt over the past two years has had a significant impact, contributing to a swift rise in prices and a substantial depreciation of the Egyptian pound. Since March 2022, the Egyptian pound has lost nearly 50% of its value against the U.S. dollar. This devaluation reflects the challenges confronting the Arab world's third-largest economy, including a shortage of U.S. dollars and a growing foreign debt burden. These economic challenges have been recognized by international credit rating agencies; in May, Fitch Ratings downgraded Egypt's outlook to negative, marking the country's first downgrade since 2013. The downgrade was attributed to a lack of economic reforms and fiscal challenges. More recently, Moody's also downgraded Egypt's credit rating by one notch, from 'B3' to 'Caa1,' primarily due to concerns about deteriorating debt affordability. These rating downgrades underscore Egypt's economic difficulties and emphasize the urgent need for substantial reforms to address these challenges and stabilize the nation's financial and economic situation.
Egypt
Credit Rating
S&P
Moody's
Fitch
Get weekly insights, and latest news on African Public Markets, Startups, and Economy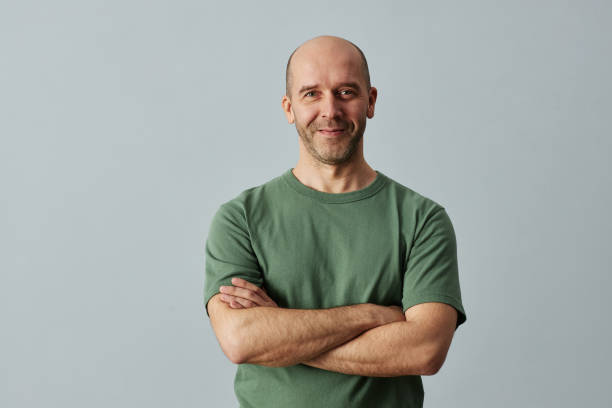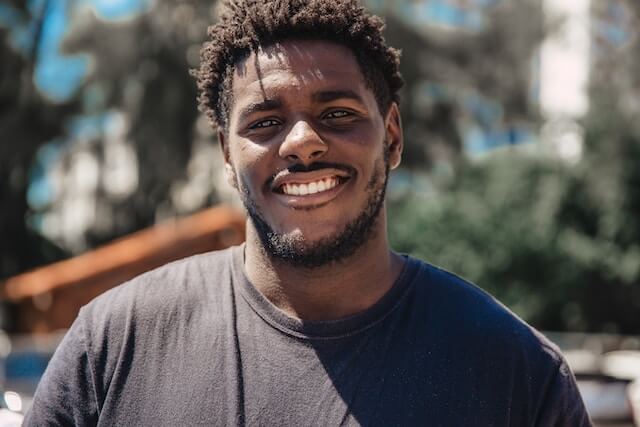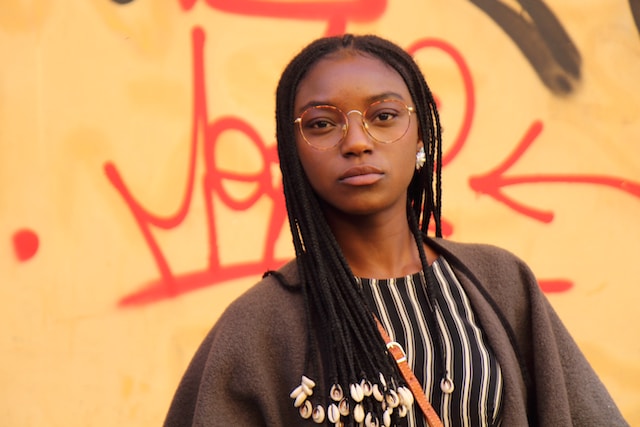 +15k investors have already subscribed
Take action.
Partner with us
Unlock exciting business opportunities and growth potential.
Join Daba
Become a part of our vibrant community and enjoy exclusive benefits.
Contact us
Reach out to us for inquiries, support, or collaboration.