Safaricom launches Kenyan startup accelerator with Japan's Sumitomo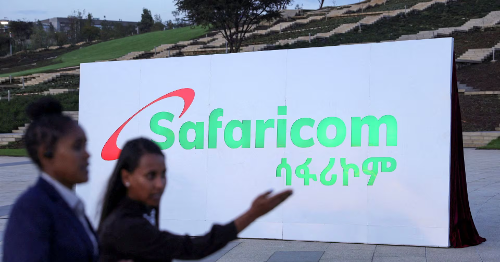 STARTUP VENTURE CAPITAL
November 11, 2023 at 8:57 AM UTC
Kenya's leading telecom company, Safaricom, has joined forces with M-PESA Africa and Japan's Sumitomo Corporation to collaborate on supporting early-stage startups. This collaborative effort, named the Spark Accelerator, aims to identify promising startups and provide them with a comprehensive package of mentorship, funding, and go-to-market support, as outlined in their joint statement.
The Spark Accelerator initiative is designed to offer selected startups valuable resources, including access to markets, capital, technology, and support for product development. The statement highlights the challenges faced by entrepreneurs in Kenya, where startup survival rates are pegged at 30% over a lifetime. Common obstacles include difficulties in securing funding for growth, limited market access, and a knowledge and skills gap crucial for scaling businesses.
Peter Ndegwa, CEO of Safaricom, expressed the company's commitment to empowering startups, citing Safaricom's own journey. M-PESA, initially launched as a startup mobile money transfer system in 2007, has evolved into a global leader in the fintech industry, illustrating the potential for growth and success in the startup ecosystem.
Key Takeaways
As Africa catches up with the developed world in terms of technological progress, accelerators, and investment firms help to bridge this gap by providing crucial access to early-stage capital. One of the defining trends of Africa's venture capital landscape in 2022, per a Briter Bridges report, was a notable growth in the early-stage support framework available to startups on the continent, involving angel networks, seed funds, and accelerator programs. Accelerators, incubators, and pitch competitions provide crucial access to capital and mentorship to startups, and the benefits of this in the African startup landscape—which is playing catchup to ecosystems in advanced economies—can't be overstated, especially in times of economic uncertainty.
Safaricom
M-Pesa
Sumitomo Corporation
Accelerator
Startups
Get weekly insights, and latest news on African Public Markets, Startups, and Economy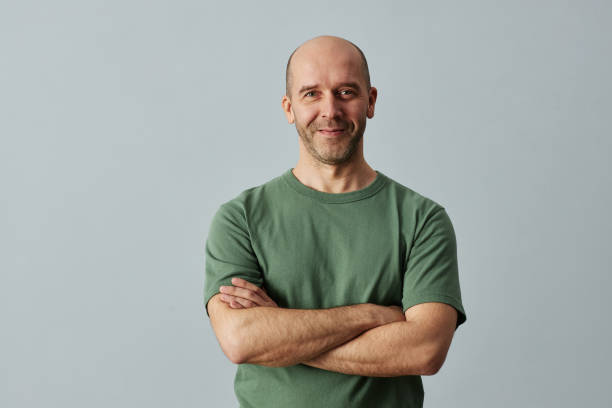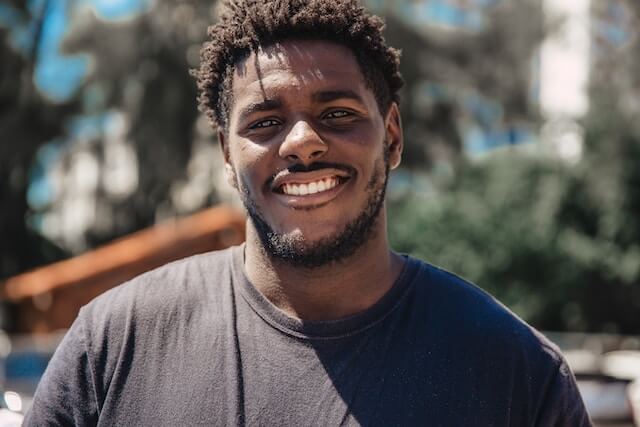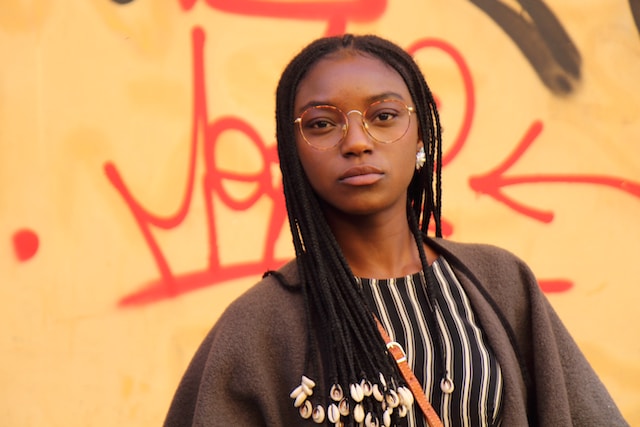 +15k investors have already subscribed
Take action.
Partner with us
Unlock exciting business opportunities and growth potential.
Join Daba
Become a part of our vibrant community and enjoy exclusive benefits.
Contact us
Reach out to us for inquiries, support, or collaboration.