Scatec closes $102 million capital financing round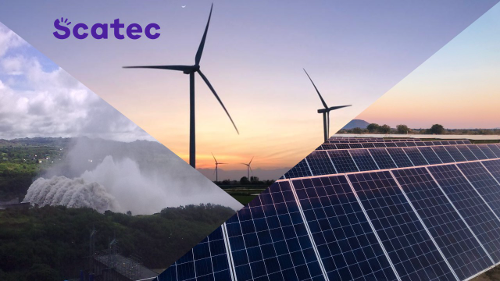 AFRICAN STOCKS AND FINANCE
November 2, 2023 at 9:19 PM UTC
Scatec has successfully completed the previously announced transaction worth $102 million with Climate Fund Managers (CFM). These funds are earmarked for accelerating its growth objectives as a distinct platform, Release, established in 2019. It specializes in offering flexible and mobile leasing solutions for pre-assembled and modular solar and battery equipment designed for the mining and utilities market.
CFM, a prominent finance manager with a focus on climate-related initiatives, has the backing of FMO, the Dutch Development Bank, and Sanlam Infraworks, a division of the South African Sanlam Group. CFM invested in Release through its Climate Investor One (CIO) fund, which is dedicated to supporting renewable energy infrastructure in emerging markets.
In line with previous announcements, CFM's equity investment in Release amounts to $55 million, securing them a 32% stake, while Scatec will maintain the majority shareholding at 68%. Furthermore, CFM will extend shareholder loans totaling $47 million, including a portion with concessional terms.
Key Takeaways
Release is gaining strong traction in the market, especially within African utilities. The company currently has operational and under-construction projects in several countries, including Cameroon, South Africa, Mexico, and South Sudan, boasting a combined capacity of 47 MW for solar PV and 20 MWh for battery storage. Additionally, Release has secured contracts for an extra 35 MW of solar PV and 20 MWh of storage in Chad, with plans to further develop its advanced project pipeline. Release aims to replicate its swift deployment model to address power supply shortages in local grids across the region. It's worth noting that Release will now be treated as a joint venture investment in Scatec's group accounts. This strategic move is expected to result in an accounting gain of approximately $40 million, which will be reflected in the consolidated financial statements upon completion of the transaction.
Scatec
Climate Fund Managers
Sanlam Infraworks
Sanlam Group
FMO
Climate finance
Get weekly insights, and latest news on African Public Markets, Startups, and Economy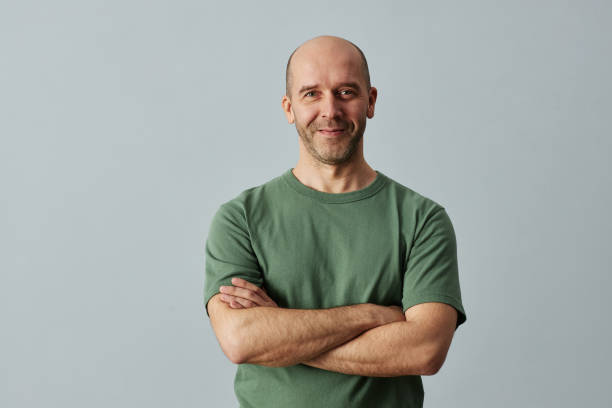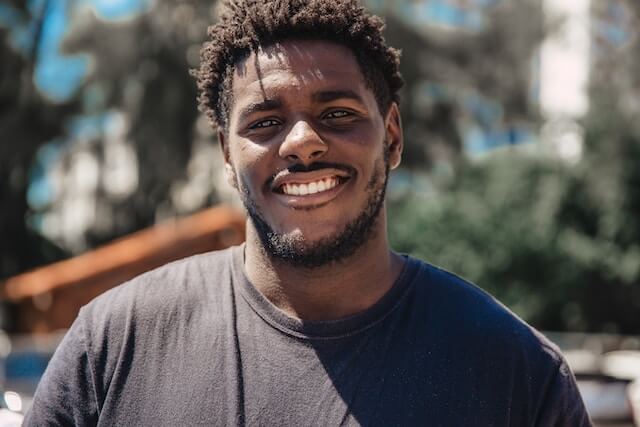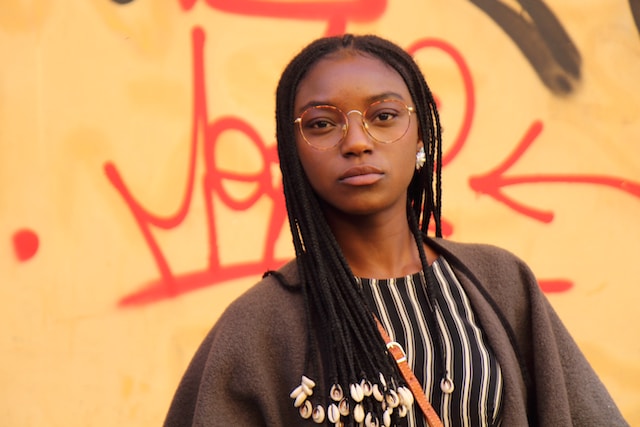 +15k investors have already subscribed
Take action.
Partner with us
Unlock exciting business opportunities and growth potential.
Join Daba
Become a part of our vibrant community and enjoy exclusive benefits.
Contact us
Reach out to us for inquiries, support, or collaboration.