South Africa EV sales surge by 127% in one year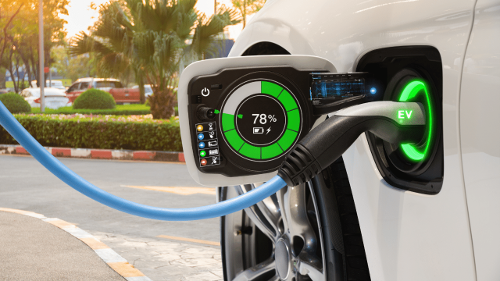 BREAKING NEWS
October 17, 2023 at 11:09 AM UTC
South Africa's electric vehicle (EV) market experienced a remarkable 127% increase in sales in the past year, ranking 7th in the list of countries that saw the highest growth in EV sales. That's according to a recent study by DriveElectric.
The report reveals this surge in EV adoption, not only in South Africa but also in several African nations. The research focuses on year-on-year EV sales, shedding light on the countries with the most substantial increases in EV adoption, and South Africa stands out as a frontrunner in this eco-conscious revolution.
This success story in South Africa mirrors a broader trend across the African continent. Nations like Morocco, Kenya, and Rwanda are also experiencing a surge in electric vehicle adoption, reflecting a collective shift towards greener transportation options.
Key Takeaways
This unprecedented growth highlights the growing awareness among South African consumers about the environmental impact of conventional vehicles, driven by government initiatives promoting clean and sustainable transportation. And continent-wide, Africa's growing adoption of electric vehicles not only reflects a shift toward cleaner and more sustainable transportation but also demonstrates the continent's dedication to a greener future. As technology continues to advance and charging infrastructure expands, coupled with a changing consumer mindset, electric vehicles are becoming an integral and promising component of the continent's evolving transportation landscape. This transition aligns with global efforts to reduce carbon emissions and promote a more environmentally conscious and sustainable approach to mobility in the region. But challenges persist. It is clear that additional investments are needed in charging infrastructure, technological advancements, and the development of comprehensive policy frameworks to address and overcome the hurdles that still exist in promoting electric vehicle adoption in Africa.
South Africa
Electric Vehicles
Clean Energy
Green Transportation
Automobile
Get weekly insights, and latest news on African Public Markets, Startups, and Economy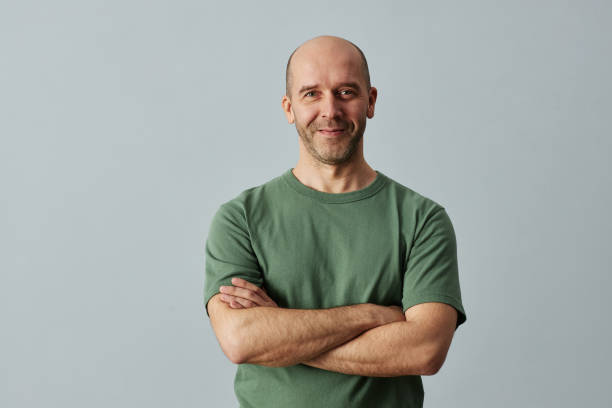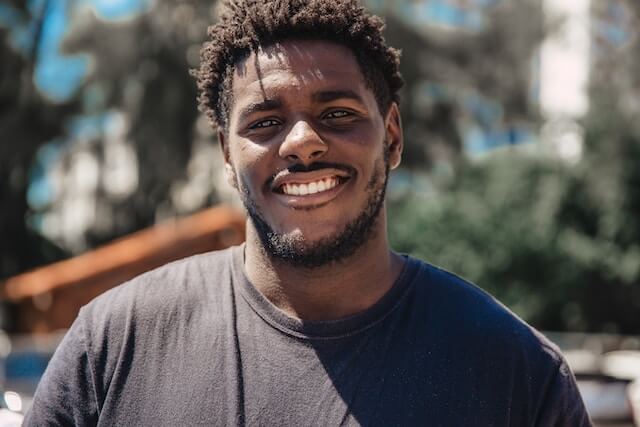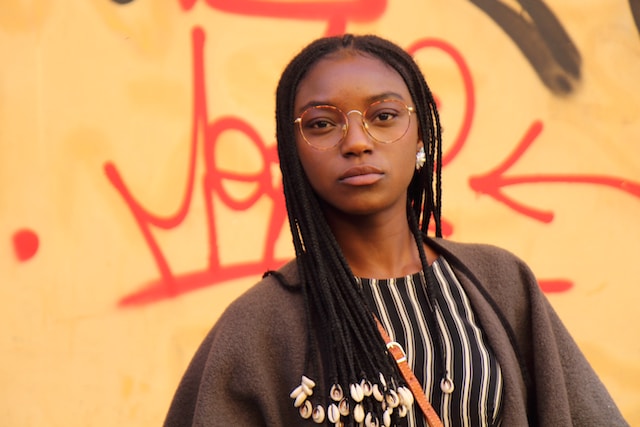 +15k investors have already subscribed
Take action.
Partner with us
Unlock exciting business opportunities and growth potential.
Join Daba
Become a part of our vibrant community and enjoy exclusive benefits.
Contact us
Reach out to us for inquiries, support, or collaboration.