South Africa plans tax measures to boost revenue amid rising debt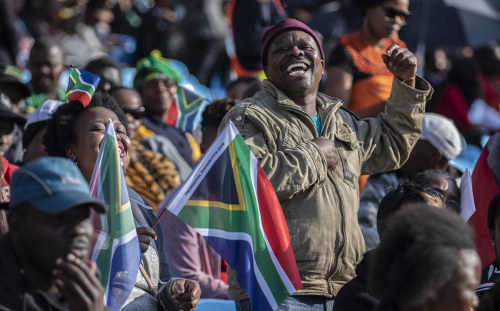 BREAKING NEWS
November 2, 2023 at 12:08 PM UTC
South Africa's finance minister is set to propose tax measures in the upcoming year to generate additional revenue, according to a mid-term budget review released on Wednesday. The National Treasury anticipates broader budget deficits and increased debt levels over the next three years.
Over the past decade, one of the primary obstacles to South Africa's economic growth has been the recurring power outages, as the state-owned utility Eskom grapples with breakdowns in its coal-fired power plants. In addition to this, underperformance at the state-owned logistics company Transnet has also had a negative impact on economic growth.
This challenging economic landscape, combined with a substantial decrease in mining revenue due to falling commodity prices, has led to reduced tax collections. The treasury revealed that revenue collections for the current 2023/24 fiscal year were expected to fall short by 56.8 billion rand ($3.04 billion) compared to the estimates in the primary budget released in February. Gross debt is also expected to rise, reaching 6.52 trillion rand in 2026/27, compared to 5.24 trillion rand in 2023/24.
Key Takeaways
Moody's, the ratings agency, has expressed concerns about South Africa's lower revenue projections for the next two years and the increasing financial demands from state-owned enterprises and social relief grants. These factors heighten the risk of a deterioration in the government's fiscal position. But the key aspects of South Africa's mid-term budget, which was announced on Wednesday, largely aligned with expectations. The forecast for South Africa's economic growth in 2023 has been adjusted to 0.8%, down from the 0.9% projected in February. The economy had achieved a growth rate of 1.9% in 2022. The mid-term budget anticipates a consolidated budget deficit of 4.9% of gross domestic product (GDP) in 2023/24, which is wider than the 4.0% deficit estimated in February. For the following year, the treasury foresees a deficit of 4.6% of GDP, and in the subsequent year, a deficit of 4.2% of GDP, both of which are broader than the 3.8% and 3.2% deficits projected in February.
South Africa
Fiscal policy
Taxes
Moody's
Eskom
Economic growth
Get weekly insights, and latest news on African Public Markets, Startups, and Economy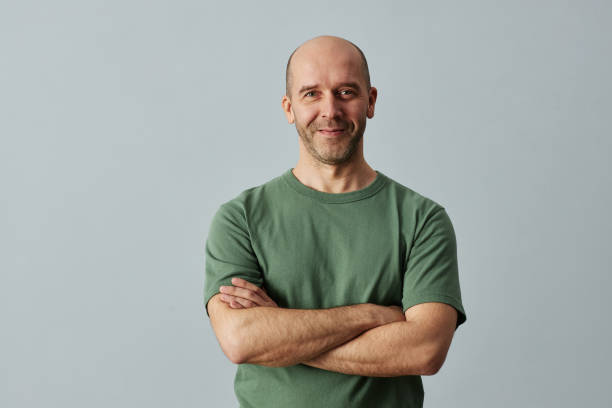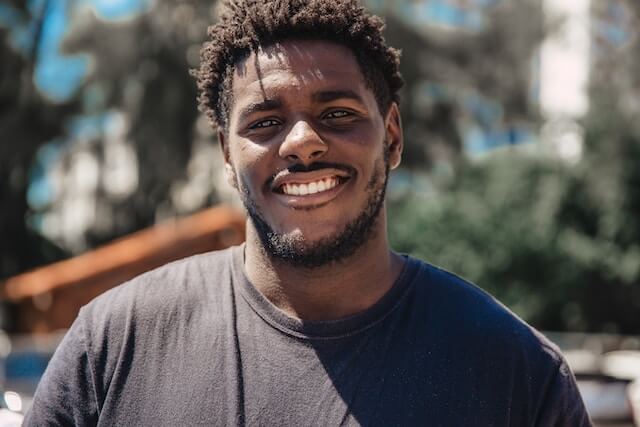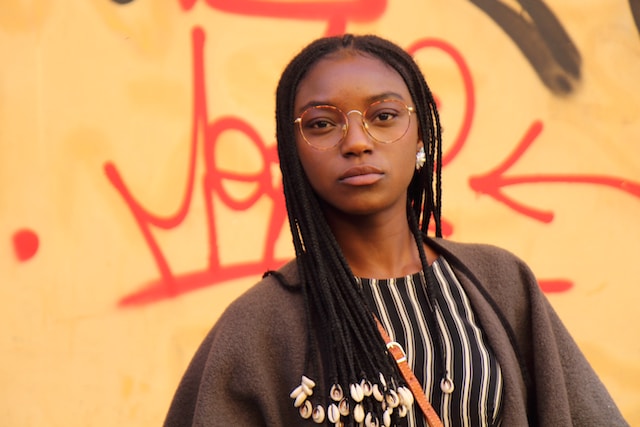 +15k investors have already subscribed
Take action.
Partner with us
Unlock exciting business opportunities and growth potential.
Join Daba
Become a part of our vibrant community and enjoy exclusive benefits.
Contact us
Reach out to us for inquiries, support, or collaboration.