Football stars back Africa-focused StarNews Mobile in $3m round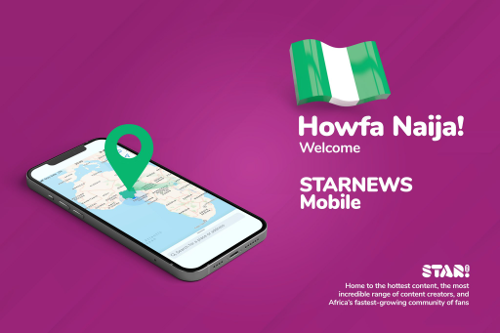 BREAKING NEWS
November 1, 2023 at 12:07 PM UTC
StarNews Mobile, an African mobile video network, has successfully raised $3 million in pre-Series A funding. The platform provides African content creators with an opportunity to monetize their work through a subscription model.
Leading the pre-Series A funding round is Janngo Capital, a venture capital firm focused on Africa. Distinguished investors, including professional soccer players Aurélien Tchouaméni of Real Madrid, Jules Koundé of Barcelona, and Mike Maignan from AC Milan, who are all associated with the athlete representation agency Excellence Sport Nation, have also participated in this investment round.
This injection of funds will equip the Los Angeles-based company, currently employing 40 individuals, to better support its content creators and gradually increase payouts in the upcoming years, a significant step in fortifying the creative industry within the region. Furthermore, StarNews has ambitious expansion plans, with a focus on solidifying its dominant presence in Francophone Africa and extending its reach into key markets such as Nigeria and Ghana.
Key Takeaways
Prominent celebrities are increasingly directing a portion of their substantial wealth into startup ventures, thereby creating an additional source of funding for a growing tech ecosystem hungry for more local capital. This is especially vital for early-stage startups seeking support. In the case of StarNews, the opportunity lies in addressing the challenges faced by content creators who often struggle to generate income due to limitations on existing streaming platforms. StarNews has positioned itself as a solution by connecting these creators with mobile users who frequently encounter obstacles like expensive mobile data plans and a lack of services tailored to local markets. The company places a strong emphasis on providing monetization avenues for African content creators through strategic distribution partnerships with major telecommunications operators such as MTN and Orange. Currently, StarNews operates in six African countries, including its initial launch location in Cameroon, along with Nigeria, Ghana, Congo, Benin, and Ivory Coast. The company is ambitious in its goal to expand its presence into 11 markets within the next year.
StarNews Mobile
Janngo Capital
Excellence Sport Nation
Aurélien Tchouaméni
Jules Koundé
Mike Maignan
MTN
Orange
Streaming
Content creation
Get weekly insights, and latest news on African Public Markets, Startups, and Economy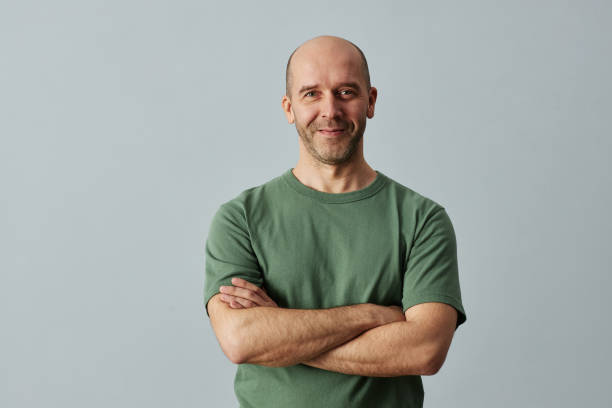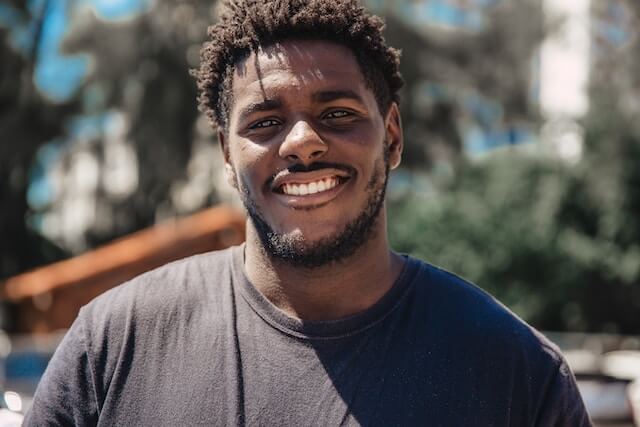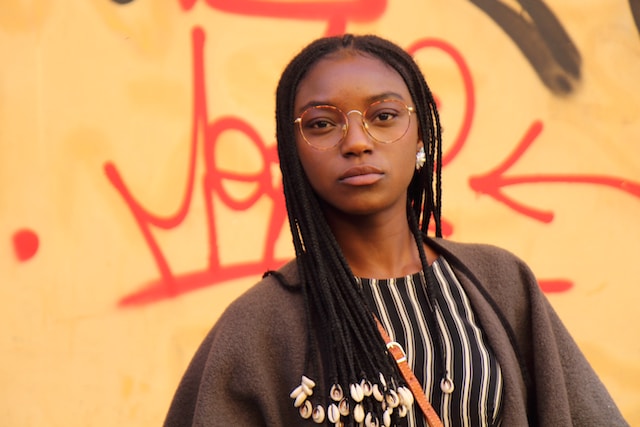 +15k investors have already subscribed
Take action.
Partner with us
Unlock exciting business opportunities and growth potential.
Join Daba
Become a part of our vibrant community and enjoy exclusive benefits.
Contact us
Reach out to us for inquiries, support, or collaboration.