Sukhiba gets $1.5m to expand social commerce tool beyond Kenya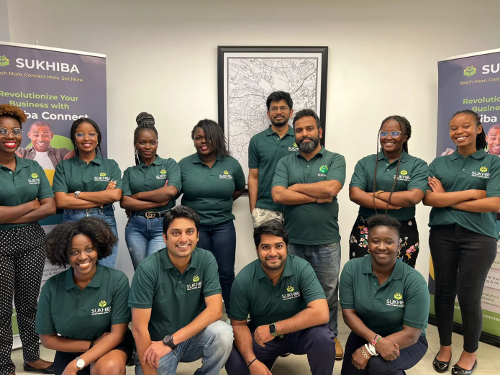 BREAKING NEWS
October 25, 2023 at 11:18 AM UTC
Kenyan social commerce startup Sukhiba Connect has secured $1.5 million in funding to fuel its expansion beyond Kenya's borders. The funding round was led by CRE Venture Capital and included participation from investors such as Antler, EQ2 Ventures, Goodwater Capital, Chandaria Capital, and several angel investors.
Sukhiba, founded in 2021 by Ananth Gudipati (CEO) and Abhinav Solipuram (CTO), has developed a B2B conversational commerce tool that enables companies to sell to their clients through WhatsApp.
Initially, Sukhiba started as a community commerce platform designed to aggregate buyer orders and streamline bulk purchasing for manufacturers. However, the founders shifted their focus to conversational commerce in the middle of the previous year due to challenges with the asset-heavy and capital-intensive model. With the new model, sellers can send notifications, group customers, manage orders, and accept local payment options like M-PESA, a mobile money service. This funding will enable Sukhiba Connect to expand its innovative commerce solution to new markets.
Key Takeaways
Kenya, with 97% of its internet users using WhatsApp in 2021, stood as the leading African nation in terms of the platform's adoption. A survey conducted in the third quarter of 2022 revealed that internet users aged 16 to 64 preferred WhatsApp over other social media platforms. This widespread adoption of WhatsApp has facilitated communication within communities, including buyers and sellers. Over 30 businesses have already embraced its solution in Kenya, primarily comprising large distributors and manufacturers that serve nearly 15,000 micro, small, and medium-sized enterprises (MSMEs), including retailers. This data underscores the rapid growth of Africa's social commerce landscape, which has the potential to reach up to $28 billion. Social commerce blurs the lines between social interaction and online selling while claiming an increasing share of e-commerce sales. As more people and businesses in emerging markets gain internet access and embrace digital tools, the collective sub-sector is expected to experience further growth.
Sukhiba Connect
Social Commerce
Kenya
Conversational Commerce
E-commerce
WhatsApp Commerce
Get weekly insights, and latest news on African Public Markets, Startups, and Economy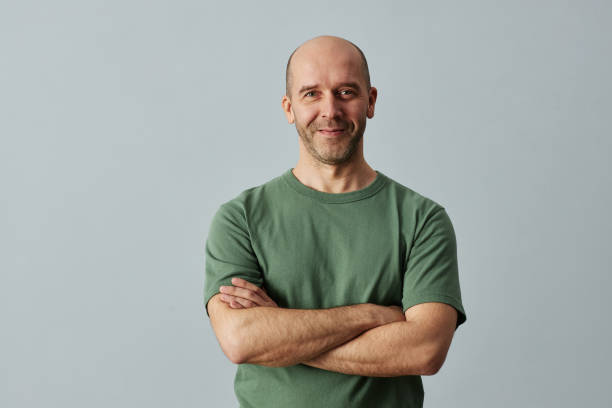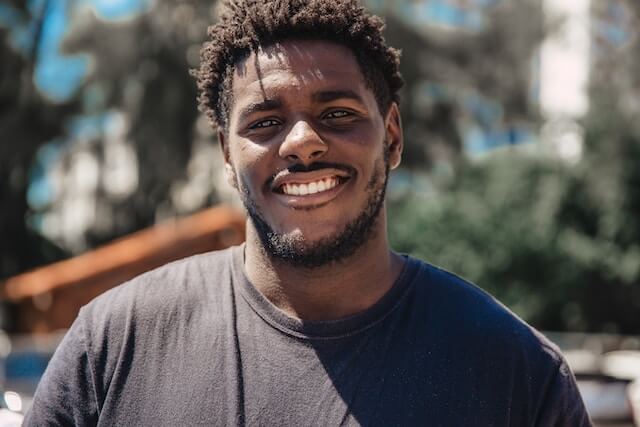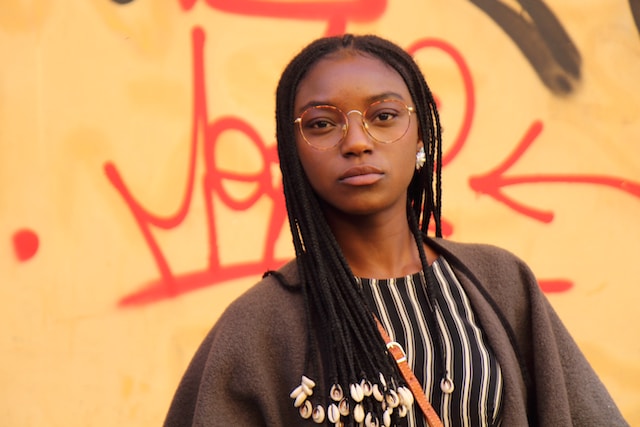 +15k investors have already subscribed
Take action.
Partner with us
Unlock exciting business opportunities and growth potential.
Join Daba
Become a part of our vibrant community and enjoy exclusive benefits.
Contact us
Reach out to us for inquiries, support, or collaboration.