USAID awards Kenya's Maisha Meds $5m for expansion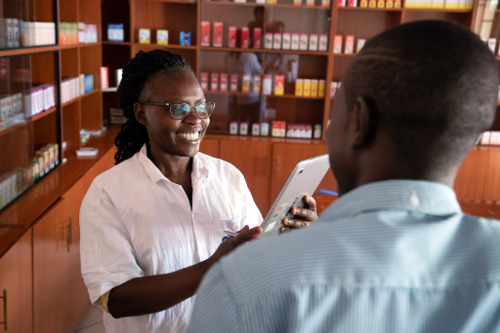 STARTUP VENTURE CAPITAL
November 1, 2023 at 3:37 PM UTC
Maisha Meds, a prominent digital health organization in Kenya, has secured $5.25 million in scale-up stage 3 funding from the United States Agency for International Development (USAID) Development Innovation Ventures (DIV).
Maisha Meds operates a software platform that ensures rural pharmacists and clinicians can efficiently procure quality, affordable medicines and pass on subsidies to patients. The $5.25 million in funding from DIV, disbursed over three years, will support Maisha Meds' expansion efforts to reach individuals in need of cost-effective, high-quality malaria care across Africa. This expansion will primarily target private drug shops, pharmacies, and clinics that often serve as the first, and sometimes only, point of care for patients.
With additional backing from the Bill & Melinda Gates Foundation, Maisha Meds plans to extend its mobile software to a total of 7,500 pharmacies and clinics by the end of the grant period, thus providing subsidized care to nearly a million patients in the process. This initiative will significantly contribute to improving healthcare accessibility and affordability across the region.
Key Takeaways
The importance of tech startups playing in Africa's healthcare space can't be overstated. Africa's healthcare industry has for decades been plagued with several challenges, from supply chain challenges and fake drugs to a shortage of doctors, medical facilities, and drugs, all of which prevent universal access on the continent. importantly, increasing investor backing for startups shows one of Africa's most crucial socio-economic problems can be tackled without forgoing returns. The market opportunity to serve community pharmacies across Africa is significant. Like Maisha Meds, there is an increasing number of health tech startups that are streamlining the pharmaceutical sector across the continent, an industry that has for decades remained fragmented, which causes frequent stock unavailability, quality concerns, and unstable pricing.
Pharma
Maisha Meds
Supply chain
USAID
Venture capital
Kenya
Healthtech
Digital healthcare
Get weekly insights, and latest news on African Public Markets, Startups, and Economy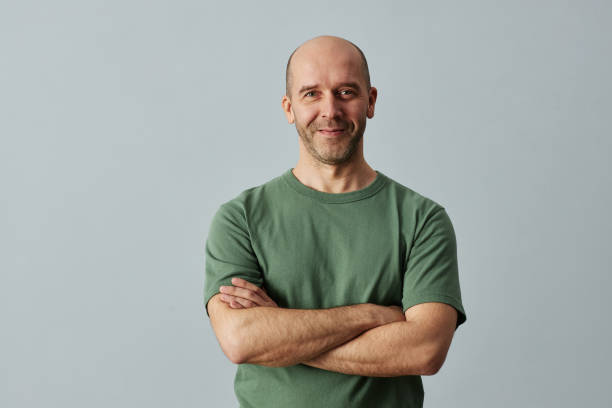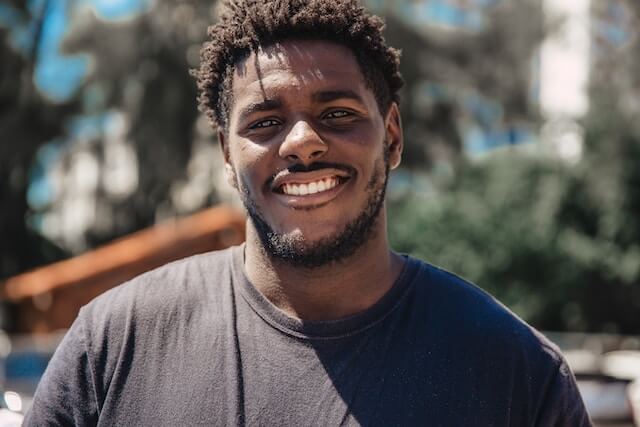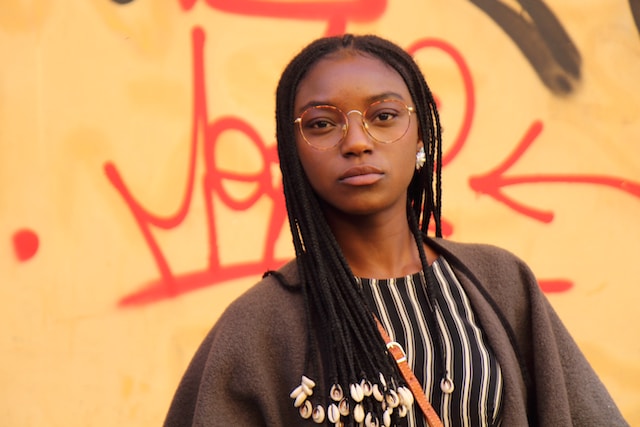 +15k investors have already subscribed
Take action.
Partner with us
Unlock exciting business opportunities and growth potential.
Join Daba
Become a part of our vibrant community and enjoy exclusive benefits.
Contact us
Reach out to us for inquiries, support, or collaboration.